Julie Willson, from New Jersey, US, said she had wanted to do a photoshoot for Down's syndrome awareness since her sister Dina, who had the condition, died in January 2011, aged 35.
Wilson invited 11 families of children with the condition to be photographed and share their own stories.
"People still perceive Down's syndrome as something negative, including doctors and genetic counsellors," Willson told The Huffington Post UK.
"After hearing their stories, I realised not much had changed in the 40 years since my sister was born."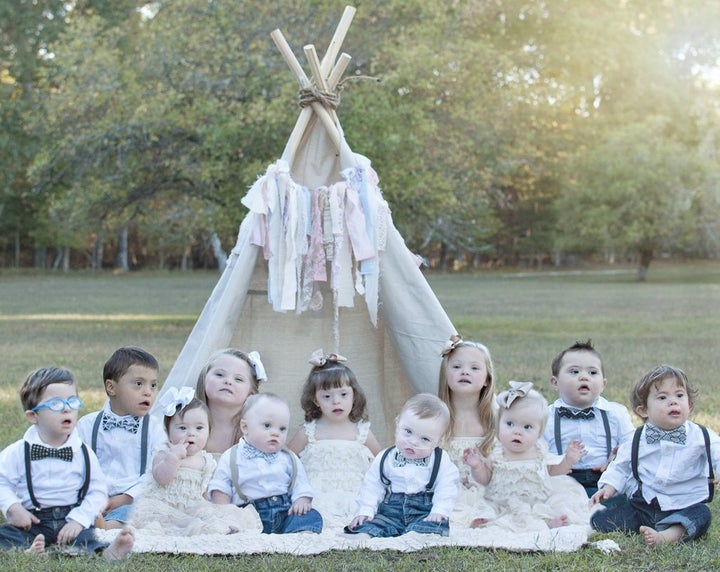 Since the first shoot in 2015, Willson decided to follow the group of 11 children to show how much they have grown each year.
"We have been able to encourage and comfort parents of children with Down's syndrome with these photos," said Willson.
"We have also had a few gatherings to bring our local Down's syndrome community together."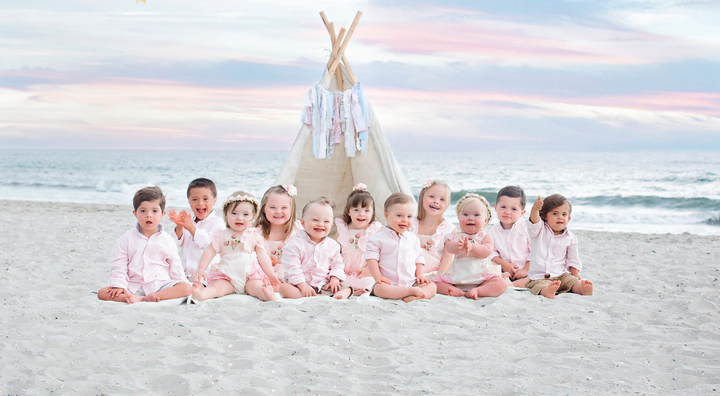 Willson adds: "Parents finding out their unborn baby has Down's syndrome are very often given the option to 'terminate their pregnancy' as a first choice.
"Because of this, a friend and I teamed up to create 'Nothing Down' - a passionate and innovative Down's syndrome awareness organisation.
"We hope to turn all the negatives into positives. We want to show the world how great Down's syndrome really is.
"Growing up with a sister who had Down's syndrome was the absolute best. She was full of joy, happiness and unconditional love.
"She is the reason I am the person I am today."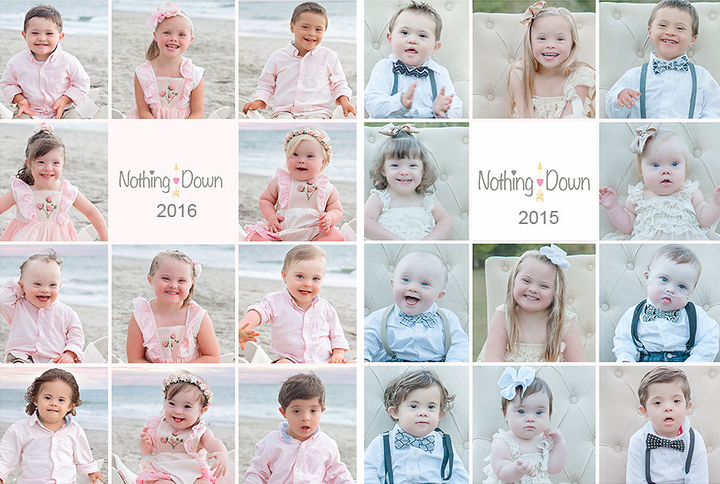 Related
Before You Go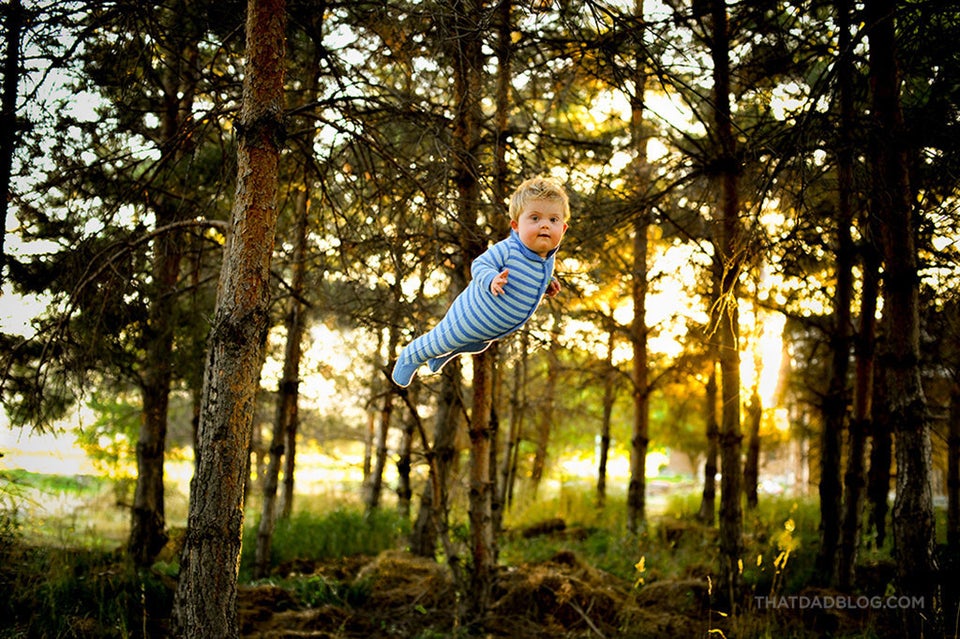 Dad's Photos Of Son Flying Hope To Raise Awareness For Down's Syndrome