Fortnite's staggering popularity reached an entirely new level last night after rapper Drake teamed up with Twitch streamer Ninja to stream some of their gameplay.
The resulting video broke the record for the number of people watching an individual's stream on Twitch with more than 600,000 people watching the game at any one time.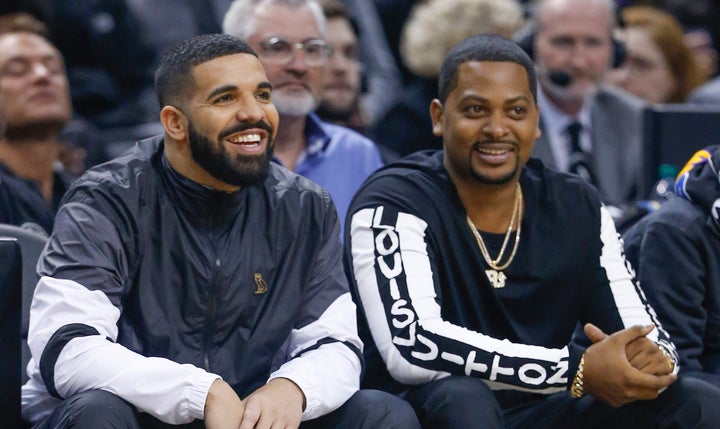 Ninja, already an incredibly popular streamer on Twitch, was later joined by an all-star team that included musician Travis Scott and NFL player JuJu Smith-Schuster.
The game had a few technical issues to begin with thanks to the sheer number of friend requests that Drake received the moment his PlayStation account name became public knowledge.
Once the team was assembled however the viewer count started to climb. Resting at a steady 400,000 live viewers the record was set shortly after Drake then tweeted that he was playing to his 36.8 million Twitter followers.
The game has seen an astonishing rise in popularity since its release last year and it was recently estimated that Fortnite boasts around 45 million players.
During the game Drake revealed that he had been playing Fortnite for around two months as a form of relaxing in between recording sessions. It was during that downtime that the rapper and his friends started watching Ninja's videos on Twitch.
You can watch the entire stream here:
What is Fortnite Battle Royale
In what might be one of the shrewdest business decisions we've ever seen Fortnite's developers Epic Games announced last year that it would be launching a free-to-play version of Fortnite called Battle Royale.
Set in a huge map this version of the game puts 100 players against each other. The players then have to fight each other all the while contending with the fact that the map is shrinking.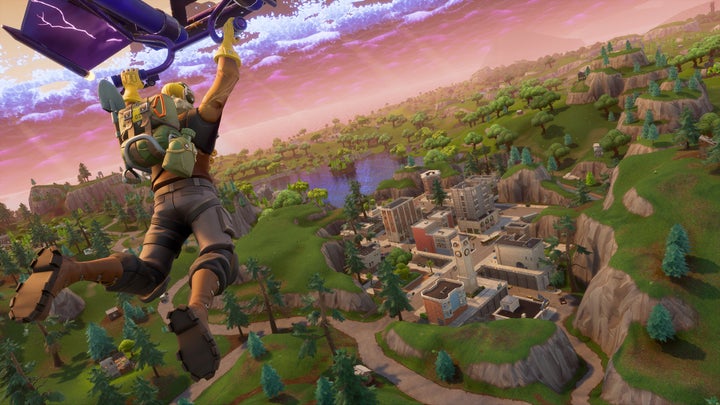 To win the game you have to be the last person standing, either through hiding or by eliminating everyone else in your way.
The premise of the game is almost identical to that of Player Unknown Battlegrounds (PUBG), another online game that has seen huge popularity on PC and Xbox One. Unlike PUBG however, Fortnite Battle Royale is completely free.
The game also offers cross-play between people on different platforms so even if your friend is on a PC and you're on a PS4 you can still play together.
Fornite is also due to be launched on iOS and Android devices later this year.
Related