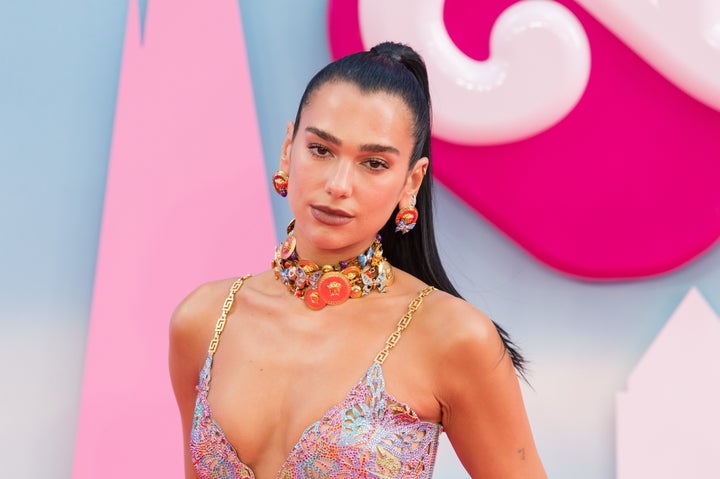 Dua Lipa is set to appear in court as she faces claims she 'copied' another song with her 2021 hit Levitating.
Levitating, taken from the hit album Future Nostalgia, peaked at number five in the UK Singles Chart and spent a whopping 77 weeks on the Billboard Hot 100 chart in the US.
However, the track has also been the subject of lawsuits and plagiarism claims.
A judge in New York has ruled that Dua must appear in court to face the latest lawsuit, which alleges she copied a disco track, Wiggle And Giggle All Night.
It now falls to songwriters L. Russell Brown and Sandy Linzer to prove there is a "substantial similarity" between their 1979 release and Dua's 2021 efforts.
The lawsuit was first filed in March 2022, reports Sky News, and the Wiggle song writers allege Levitating copies their opening melody and other "compositional elements".
Jason Brown, lawyer for the Wiggle writers, said in a new statement (via Reuters) that they "have great respect for the artists of today but if their material is used there must be proper attribution and compensation."
He added: "We look forward to conducting discovery and taking this case to trial."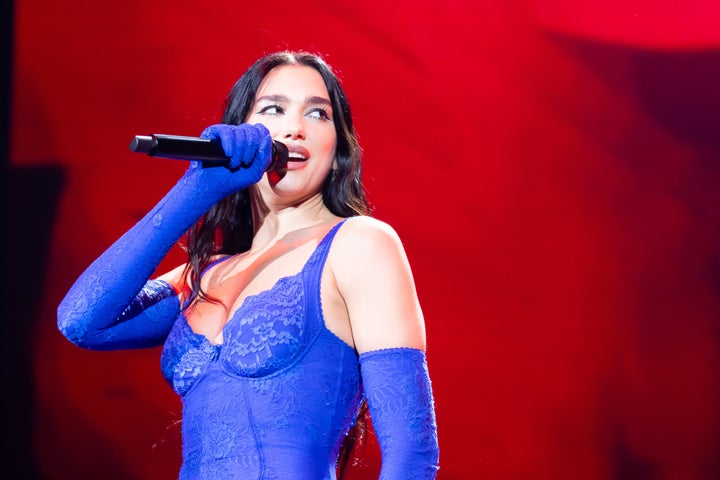 US District Judge Katherine Polk Failla wrote in her ruling: "The court cannot foreclose the possibility of plaintiffs meeting the undoubtedly high bar of proving striking similarity."
HuffPost UK has contacted Dua's representative for comment.
A date has not been set for the Dance The Night singer's court appearance.
It comes after a judge in Los Angeles dismissed another lawsuit in June. The case claimed the star copied parts of a 2017 song by reggae group Artikal Sound System in Levitating.
Bosko's lawyers are claiming that he is entitled to more than $20 million (around £16 million) for "blatant infringement of [...] copyrights".
Dua and her representatives are yet to respond to this claim.