The Duchess of Cambridge embraced a tearful mum who explained how her son who has autism had his life changed thanks to a mental health charity.
The royal was at Place2Be's Wellbeing in Schools Awards on Tuesday 22 November when she was touched by Ceri Knapton's story.
Knapton's 13-year-old son, Ethan, told the Duchess how he was bullied in school. His mum welled up as she listened to her son speak to the royal.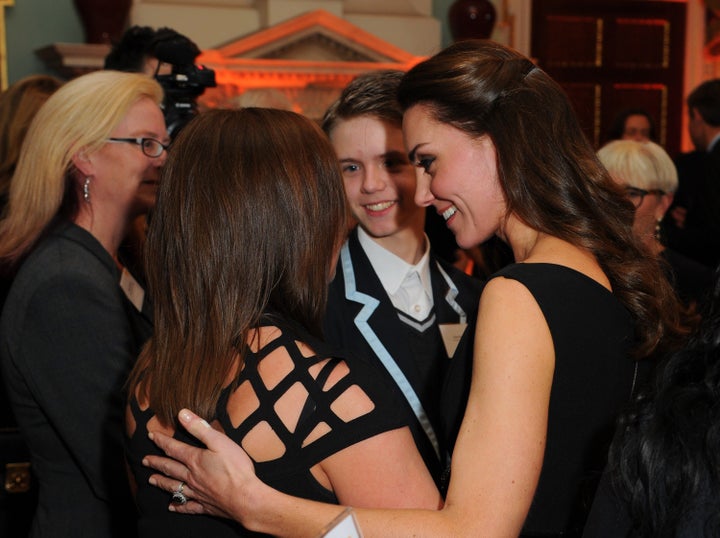 The Duchess, who has been a patron of the charity since 2013, engaged with Ethan and then leant in to give his teary mum a hug.
"The Duchess just leant over and said to me 'I've got to give you a hug as a mum'," said Knapton, according to PA.
"I couldn't believe it, it was such a kind gesture."
Knapton explained she teared up because she was so proud of her son.
"It was just hearing him talk," she added, explaining that her son Ethan was a young person champion award finalist.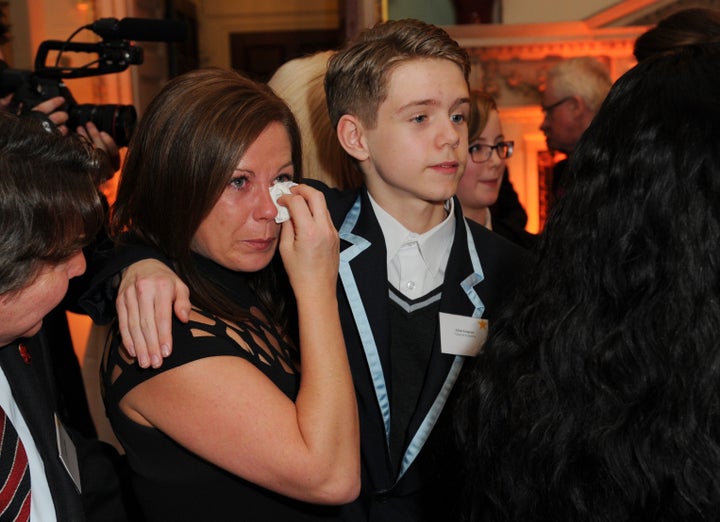 Jennie Meadows, director of communications at Place2Be told The Huffington Post UK: "Place2Be's Wellbeing in Schools Awards were an uplifting celebration of individuals and schools, including parents and children, who do so much to champion positive mental health.
"We were delighted to have the opportunity to celebrate with our Royal Patron, and recognise these outstanding achievements. All the finalists should feel very proud."
The Duchess said it was a "great honour" to be at the event to celebrate their "remarkable work".
She said, according to PA: "Without many of the inspiring people gathered here this evening, countless children would not receive the transformational support in their schools.
"It is because of so many of you, that in their time of need, children have the help, care and attention that will get them through tough times in their lives.
"I am a firm believer that it is absolutely crucial to confront problems as early as possible, to prevent them from escalating into even greater issues later in life."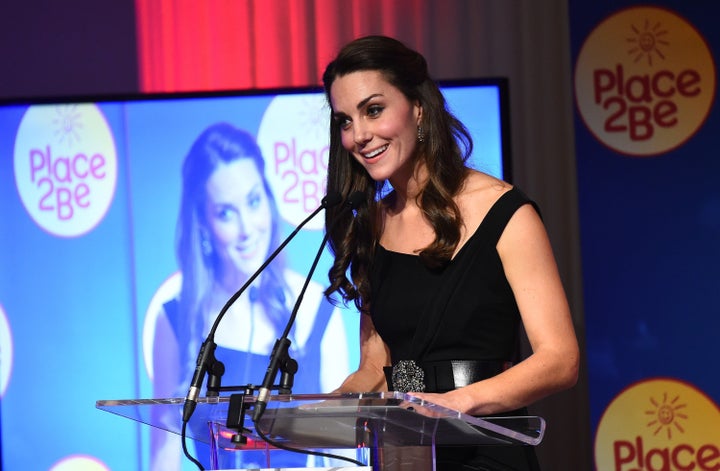 Describing the six Young Champion finalists as "extraordinary", the Duchess praised their resilience and said in their willingness to have open conversations have all become "mental health pioneers".
She added: "Well done to you all. I cannot tell you how moved I was to be here this evening."
Place2Be works with schools and provides support and expert training to improve the emotional wellbeing of pupils, families, teachers and school staff.
The awards were open exclusively to Place2Be partner schools, who were invited to nominate inspiring ambassadors who have shown a remarkable commitment to championing children and young people's mental health.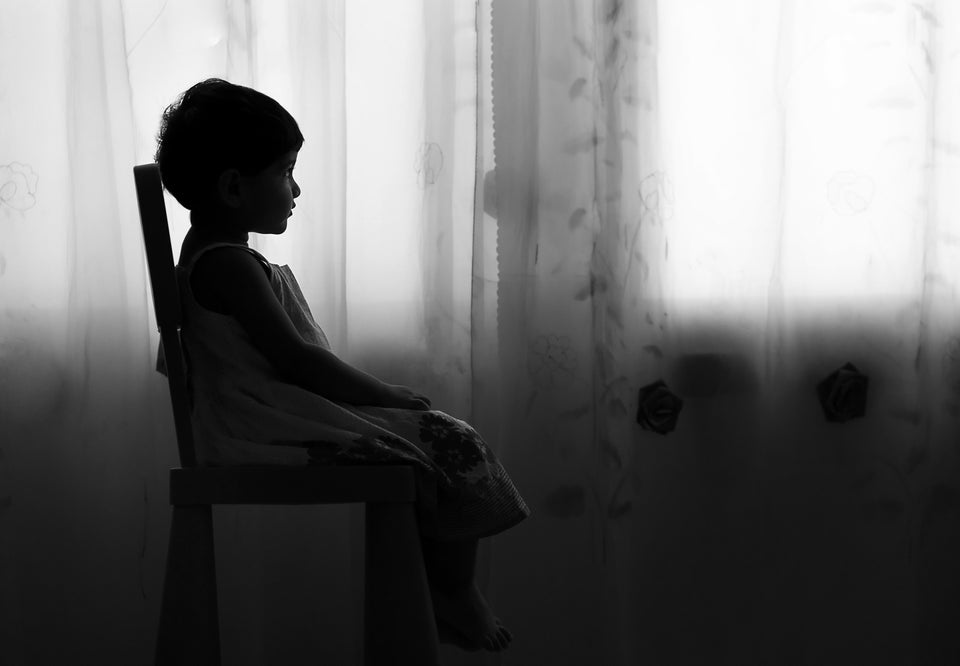 This Is How Bad It Is To Be A Young Person With Mental Health Issues In 2016