The Duke has asked the Taskforce on the Prevention of Cyberbullying to consider how to make it easier for children and parents to get help if they experience bullying online.
Other technology companies involved include Twitter, Sky, TalkTalk, and Vodafone.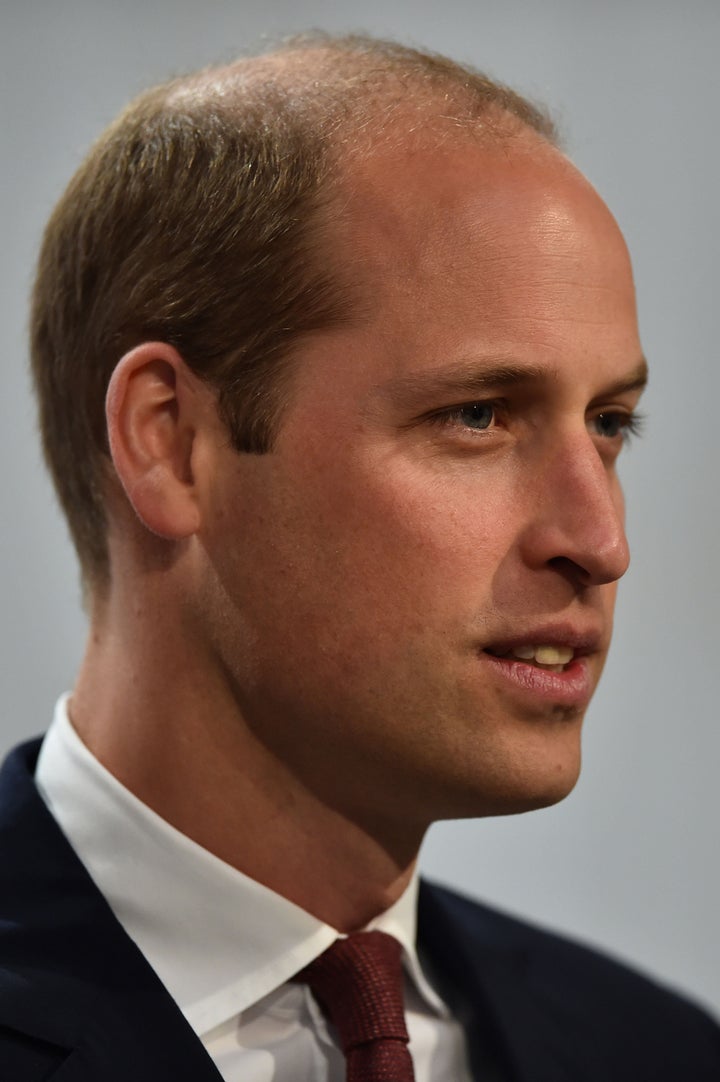 A spokesperson for The Duke said: "The Duke is pleased that so many leaders and experts in technology and communications have agreed to join his Cyberbullying Taskforce.
"The Duke knows that social media and other technologies are creating significant positive opportunities for millions of young people.
"But as a parent, he knows that many people worry about how to protect their children from the new avenues for bullying that technology is creating.
"He hopes the Taskforce can help share the best practice that is emerging and put in place new standards so that the Internet remains something young people and their parents can embrace with confidence."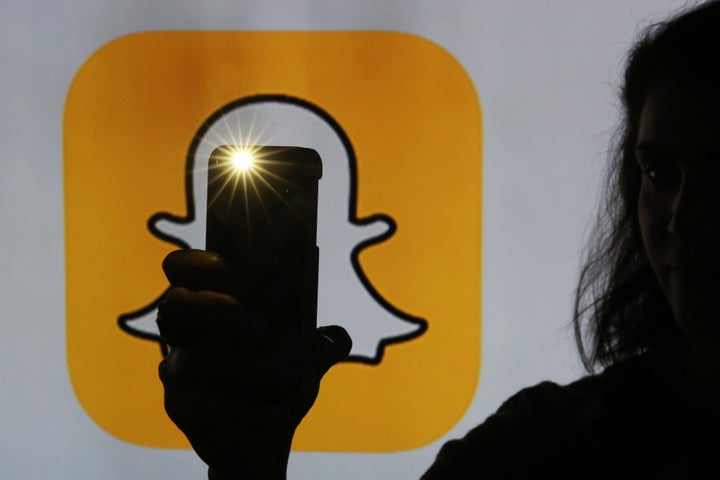 The taskforce will also be supported by a panel of young people aged 11-15, to ensure it remains engaged in current online trends.
Rebecca, 17, said: "I was getting bullied verbally face-to-face at school but I was also getting bullied online after school.
"There were people who would call me up and say mean things to me, and then they would go onto Facebook and write statuses that weren't very pleasant about me.
"But I didn't want to get off social media because everyone used it and I didn't want to be out of reach. I wanted to have my own online space."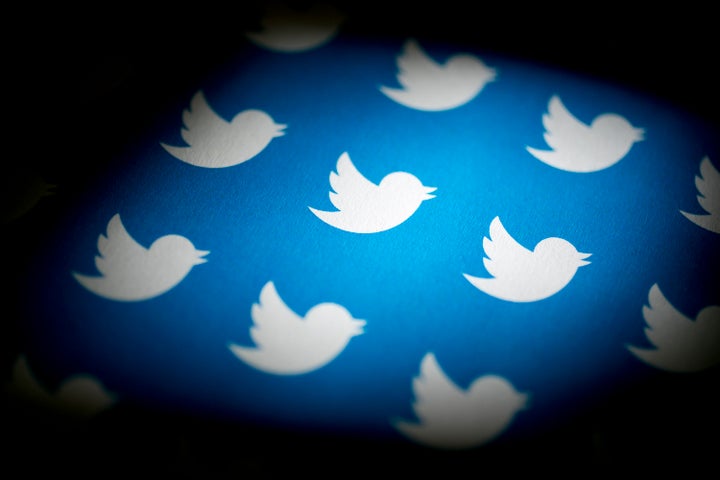 "We hope to encourage George and Charlotte to speak about their feelings, and to give them the tools and sensitivity to be supportive peers to their friends as they get older."
Tech entrepreneur Brent Hoberman, C.B.E., who founded lastminute.com, will chair the Taskforce.
He said: "This Taskforce will bring together the commitment, talent and expertise of the technology industry to tackle cyberbullying and the terrible effect it has on children.
"The future of our children is inextricably linked with the Internet. It is our responsibility to ensure that they grow up confident and happy online so that they can make the most of the extraordinary potential it offers."
Popular in the Community