The Duke of Cambridge has opened up about the Duchess' pregnancy for the first time since Kensington Palace revealed she was expecting.
Prince William said it had been an "anxious" start but added that the Duchess is doing "well".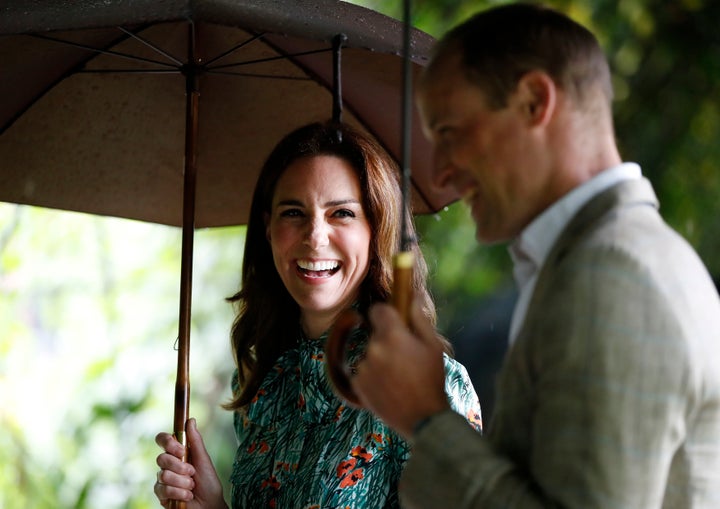 The Duke added: "It's always a bit anxious to start with, but she's well.
"There's not much sleep going on at the moment."
Due to her condition, the Duchess will no longer carry out planned royal engagements.
HG is prolonged and severe nausea and vomiting, which is estimated to affect around one in every 100 pregnant women.
It's not known what causes HG, but according to the NHS, some experts believe it is linked to changing hormones during pregnancy.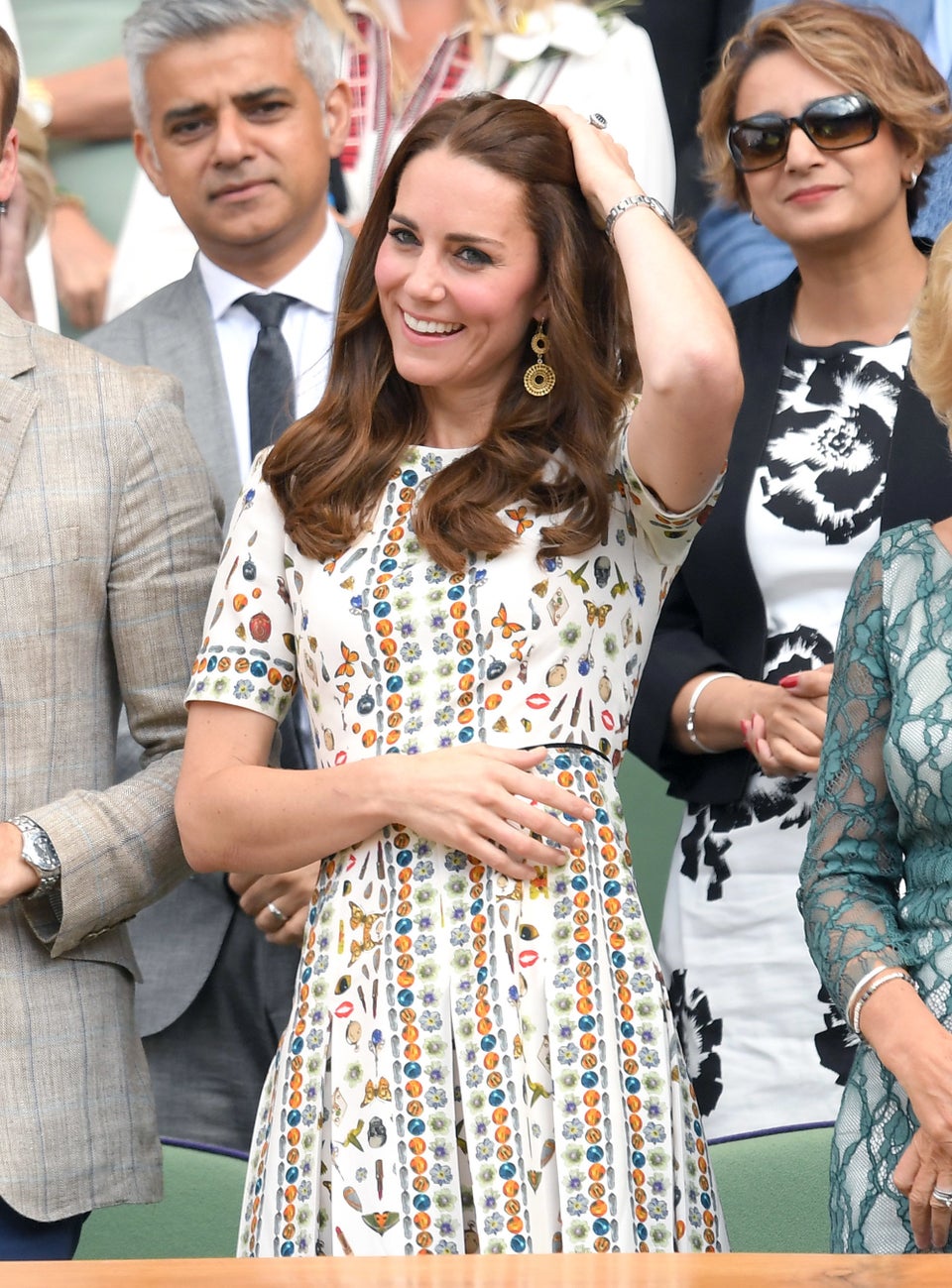 Duchess Of Cambridge Wimbledon Style