The Duke of Westminster has died suddenly aged 64, leaving nearly 300 acres of land in London's most expensive areas to his 25-year-old son.
The property magnate was one of the richest men in Britain, holding 190 acres of land in Belgravia, the high-end district near Buckingham Palace, and 100 acres in Mayfair.
Gerald Cavendish Grosvenor was worth £8.3 billion, according to Forbes, making him the third richest person in the UK and the 68th richest in the world.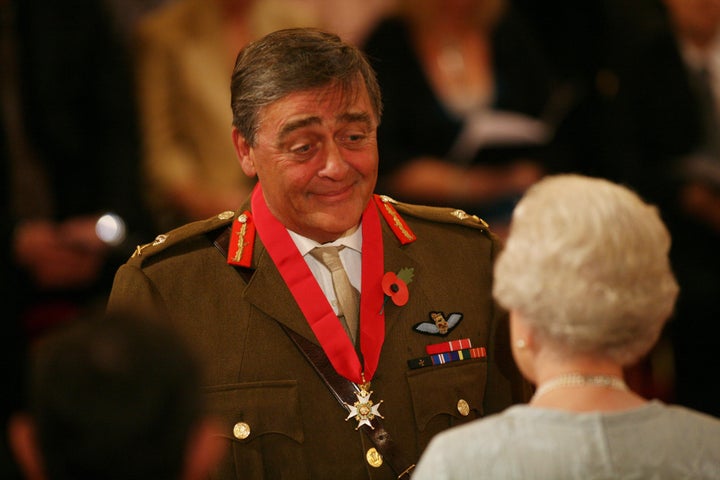 His property portfolio - which will now be inherited by his 25-year-old son Hugh Grosvenor - takes in more than 1,500 buildings including hotels, shops, homes, offices, as well as entire streets and squares in London.
A third of Britain is owned by the aristocracy, The Daily Mail reports, and the heart of the Duke's empire was his Grosvenor Estate, owned by his family since 1677 when Sir Thomas Grosvenor married heiress Mary Davies.
The family developed areas in the West End, turning them from swamp into the city's most high-end districts.
The Duke also owned property in Cambridge and Liverpool, thousands of acres in Scotland, Spain, Hong Kong, Shanghai, Stockholm, Vancouver, Washington and Tokyo.
The Duke, who was a close friend of the royal family, was reported in 2010 to employ 1,200 people in nine countries.
These are some of his most notable properties in London:
The aristocratic square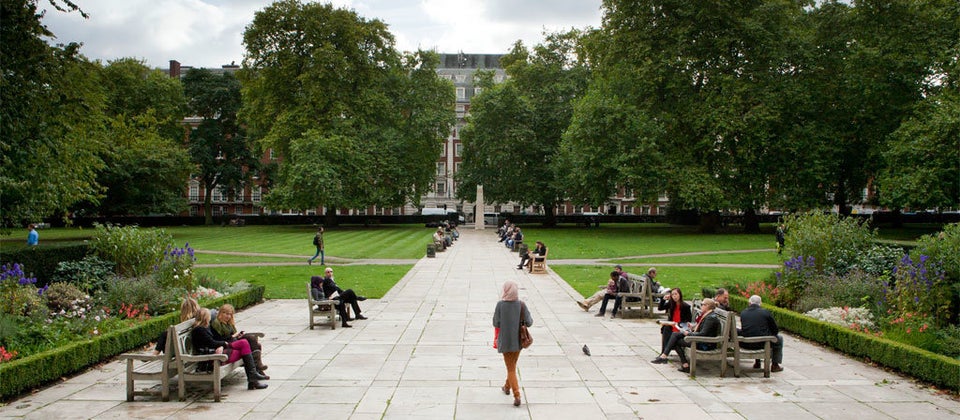 The arty hotel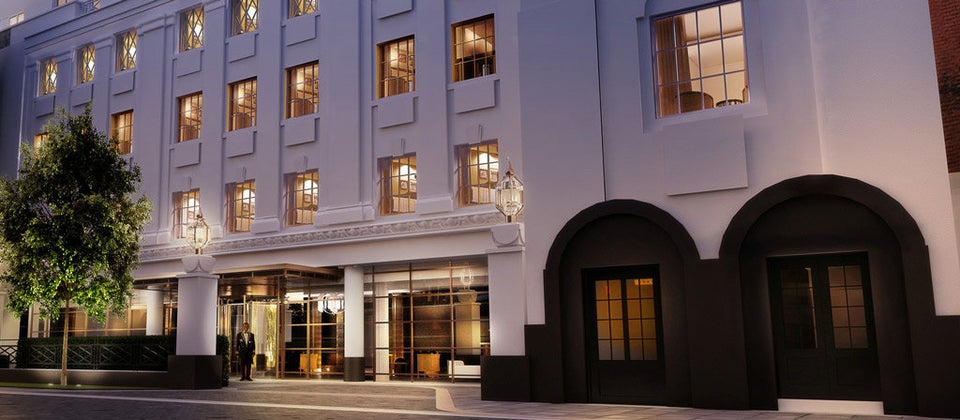 The Google offices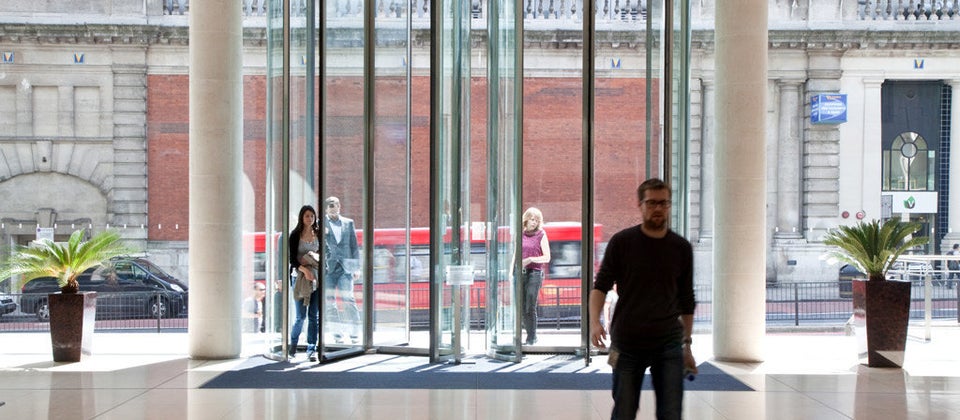 The famous hat maker's street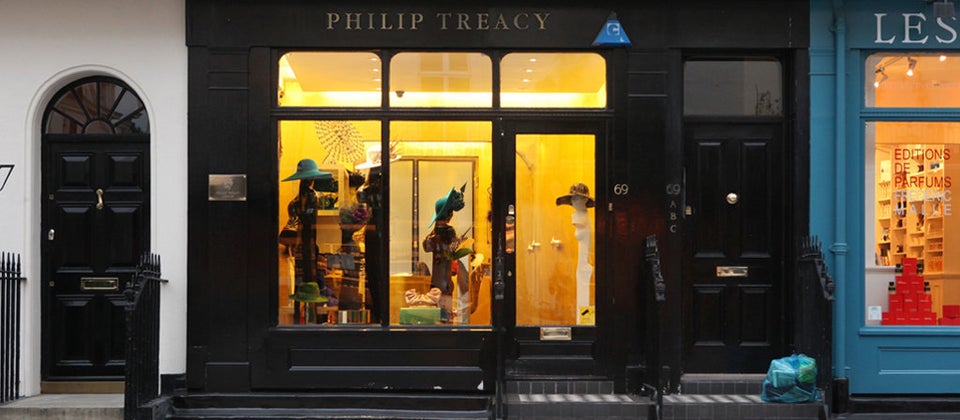 Scott's and the fashion houses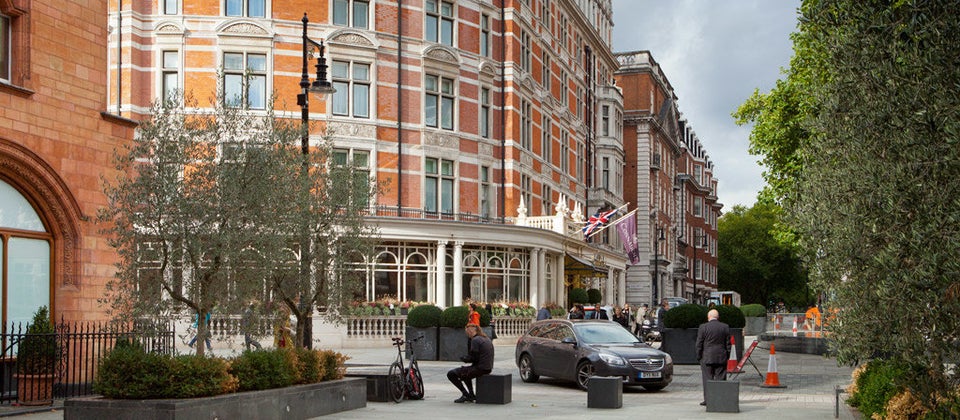 The Victoria hub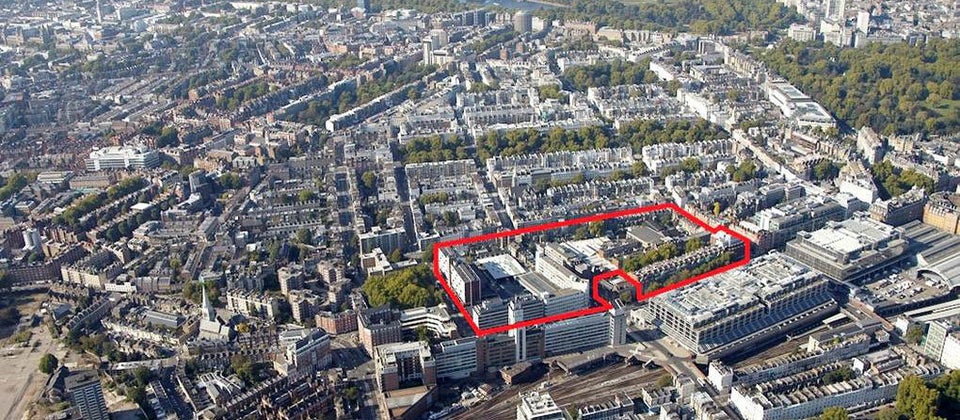 The public gardens