A folding paper bicycle helmet that costs less than £5 has been named as the international winner of the James Dyson Award 2016.
The ingenious EcoHelmet is ultra-strong, recyclable, waterproof for three hours and folds completely flat thanks to its honeycomb design.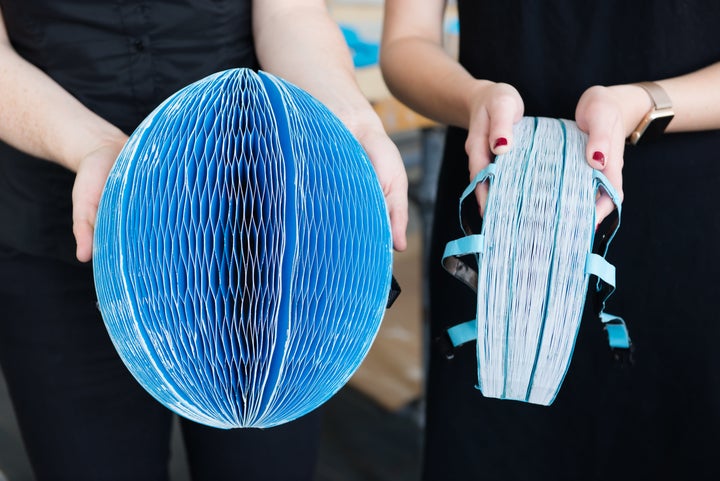 Its designer Isis Shiffer created the helmet after using bike-sharing schemes around the world and realising that there was no easy, cheap access to safety equipment.
While you might be thinking that a paper bicycle helmet probably isn't the safest of ideas you'd be pleasantly surprised.
Thanks to the honeycomb design and shape the helmet is able to absorb and spread the impact across its entire surface area, reducing the effect of the impact.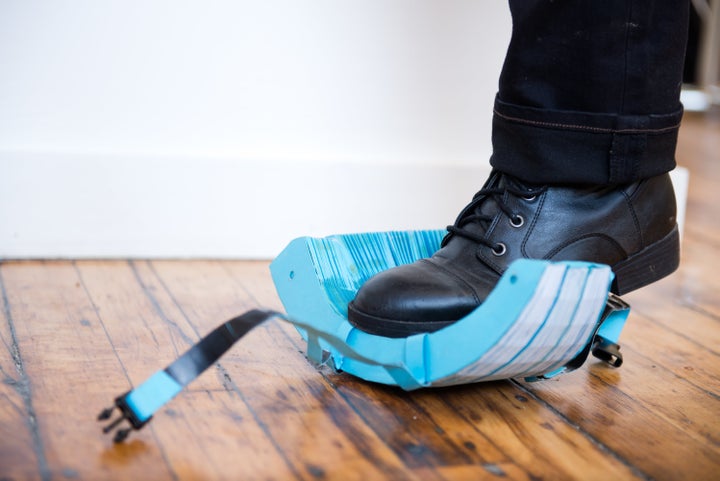 Ms Shiffer used a test rig at Imperial College London to measure the strength and durability of the EcoHelmet's design.
"It is so solid and everyone who had held it in their hands is surprised about how solid it is," she told the BBC.
According to the Department of Transport, there were more than 3,200 serious injuries to cyclists on the roads in 2015.
Ms Shiffer's hope is to sell them alongside the bike sharing stations - like those found in London - for around £4 per helmet.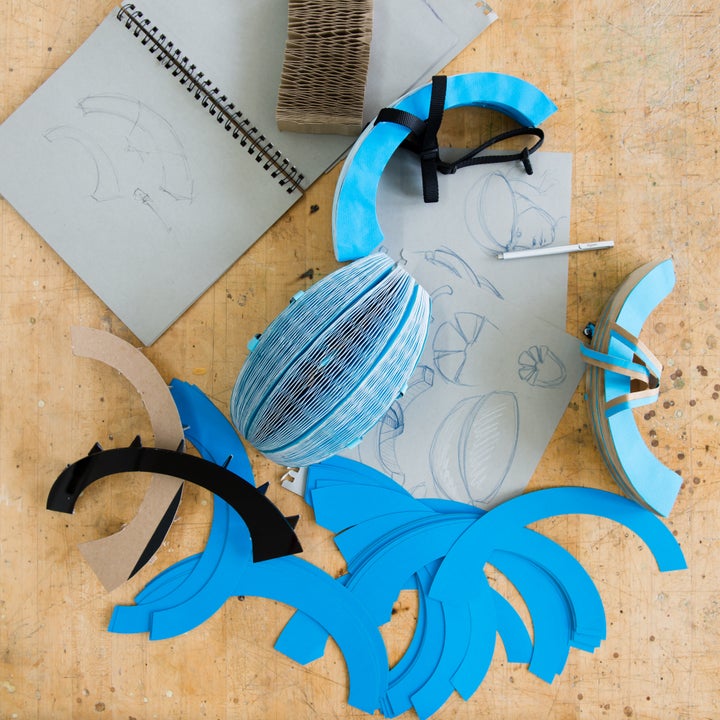 The helmet is only designed for a limited number of uses and Ms Shiffer confirmed that the final designs will almost certainly include a safety marker that shows when the helmet is not longer safe for use.
Ms Shiffer will receive £30,000 in funding to help further and refine her design with the hope being to trial the helmet in New York City.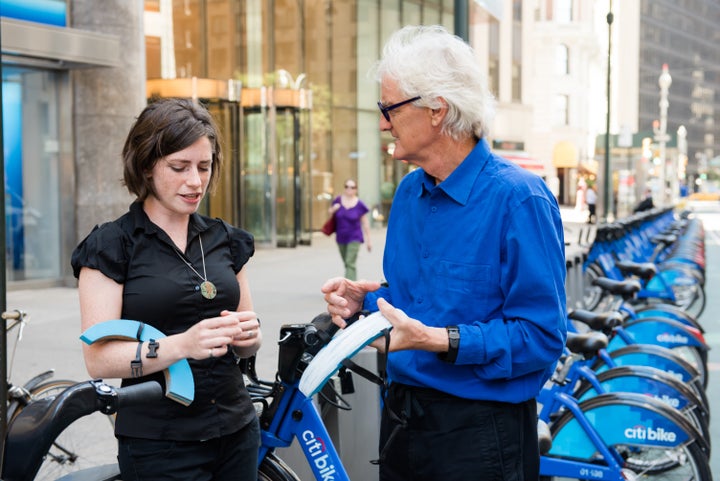 James Dyson, inventor and founder of the Dyson company said of this year's winner: "EcoHelmet solves an obvious problem in an incredibly elegant way.
"But its simplicity belies an impressive amount of research and development. I look forward to seeing EcoHelmets used in bike shares across the world."