Eamonn Holmes' tenure at Sky News came to an abrupt end on Thursday (13 October) morning, when he was cut off in the middle of a sentence.
For more than a decade, Eamonn has served as an anchor on the news channel, and currently presents the morning show 'Sunrise'.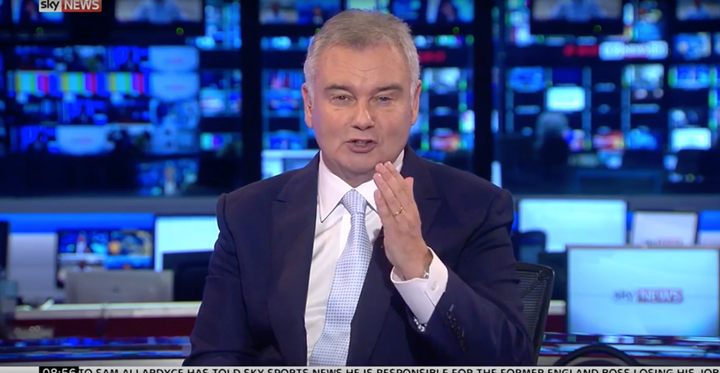 Wrapping things up, he told viewers: "In [the [past] 11 years, I've had to report on a lot of awful news, but I've also had to report on some fantastic news, as well as some uplifting news. We should have more of that.
"It's not important who presents the news. The news is the important thing. Keep on watching it. Keep on doing it."
While he was speaking his final sentence, an off-screen co-host was heard hurrying him along, telling him: "Come on… we want a hug. We want a hug."
At that moment, the team leaned in for a hug with Eamonn, to which he said: "Why would I go..."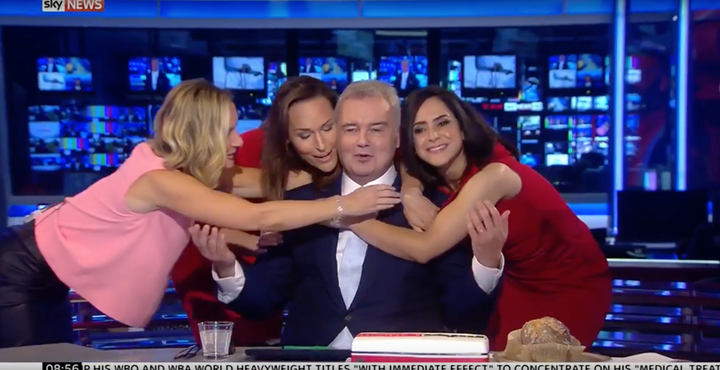 Sadly, though, we didn't get to catch the end of the sentence, as he was cut short, as producers went to an ad break.
Eamonn will be succeeded on 'Sunrise' by Sky Sports' Sarah-Jane Mee, with Jonathan Samuels serving as her co-presenter.
Anyone who's worried about missing Eamonn on screen need not worry, as he'll still be co-hosting 'This Morning' on Fridays, alongside his wife, Ruth Langsford.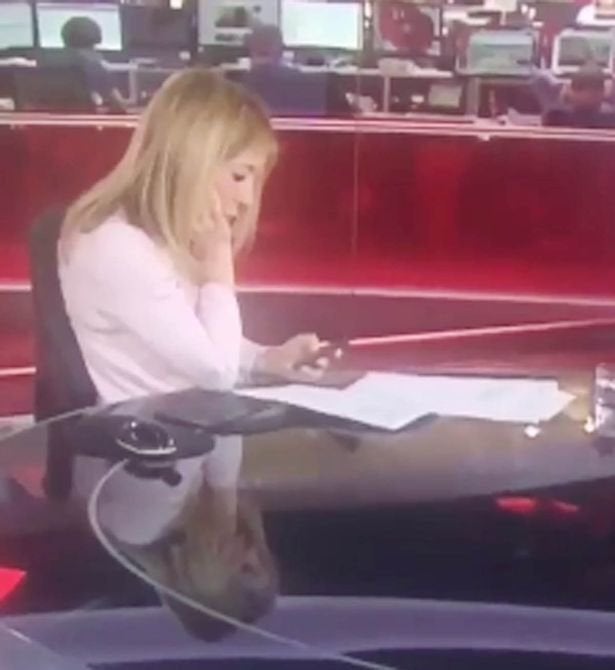 BBC News Fails