Danny Dyer has never been one to mince his words, but we have a feeling things might be a little tense on the set of 'EastEnders' following his latest comments.
The actor, who plays Mick Carter in the BBC soap, has called into question the acting ability of his co-stars Adam Woodyatt, who plays Ian Beale and Phil Mitchell actor, Steve McFadden.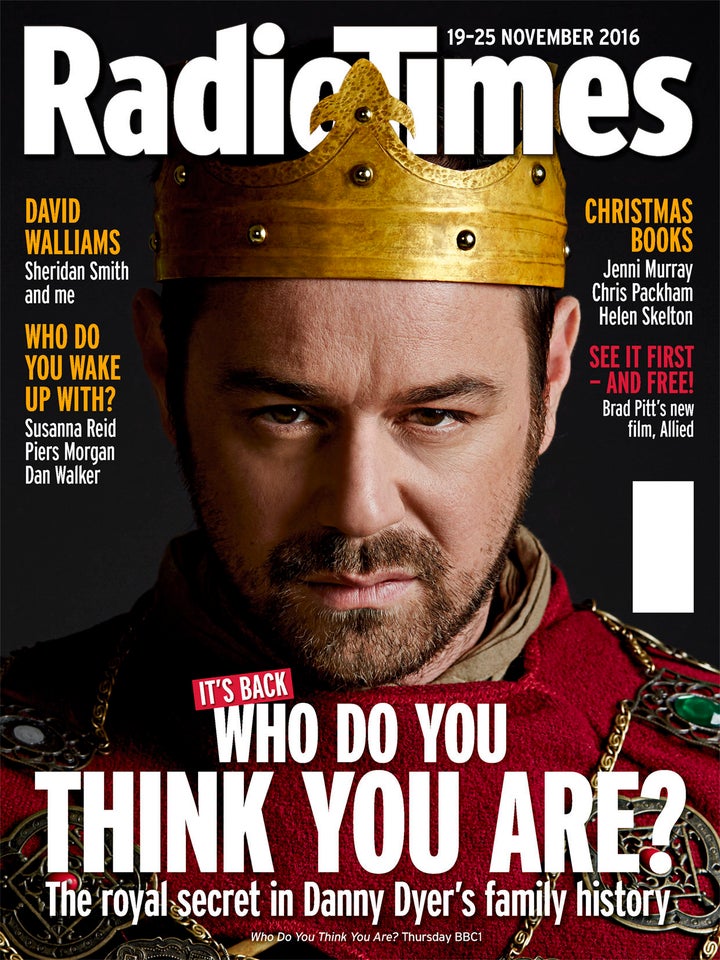 In an interview with the Radio Times, Danny modestly describes himself as "a brilliant actor", but thinks some of his longest serving co-stars still have lots to learn.
He told the magazine: "Before I came [to EastEnders] it was 'Shout, shout, shout.' But you learn from making films that any movement of the eyebrow says so much.
"I brought that to EastEnders. Out of every soap actor I've got the most experience.
"Adam Woodyatt [Ian Beale] has played one role. No disrespect to Adam, but that's not an actor. He's very, very efficient, but he's auditioned once in his whole career. And acting's about auditioning. "And Steve McFadden, brilliant – but only ever played one role."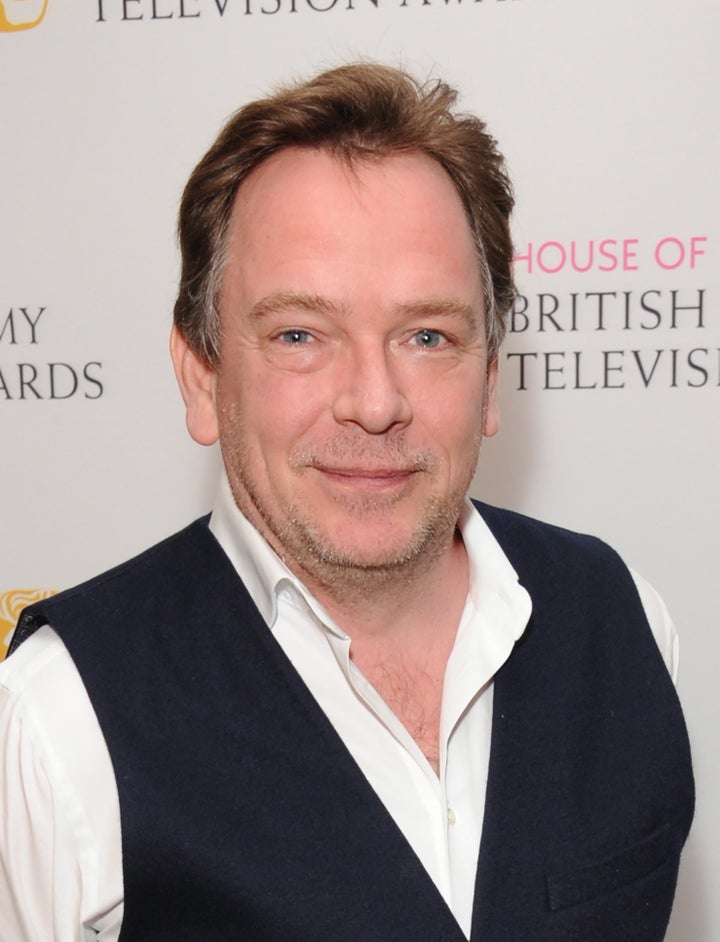 And Danny doesn't reckon the Oscar-nominated Benedict Cumberbatch would be much cop on the Square either.
"[Benedict Cumberbatch] would be useless. Could he do a cockney accent? Of course he couldn't. But then I can't do what Benedict Cumberbatch does. And no one can do Danny Dyer like I can do Danny Dyer."
Read the full interview in this week's Radio Times, on sale from Tuesday 15 November 2016. www.radiotimes.com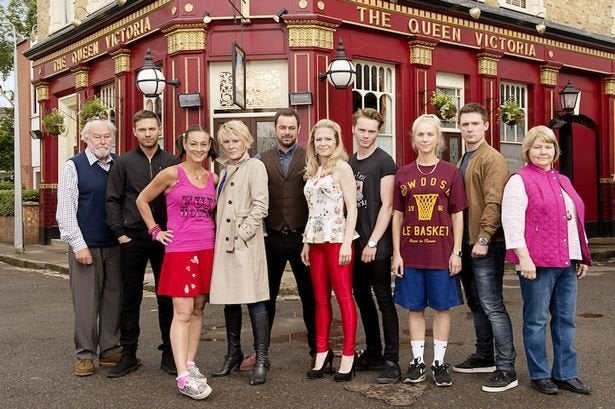 'EastEnders': The Ups And Downs Of The Carters