The charity have worked with the soap's writing team on the storyline and in a blog published on the BBC website, their operations coordinator Rebecca Hitchen explains why the approach "has been supported by Rape Crisis".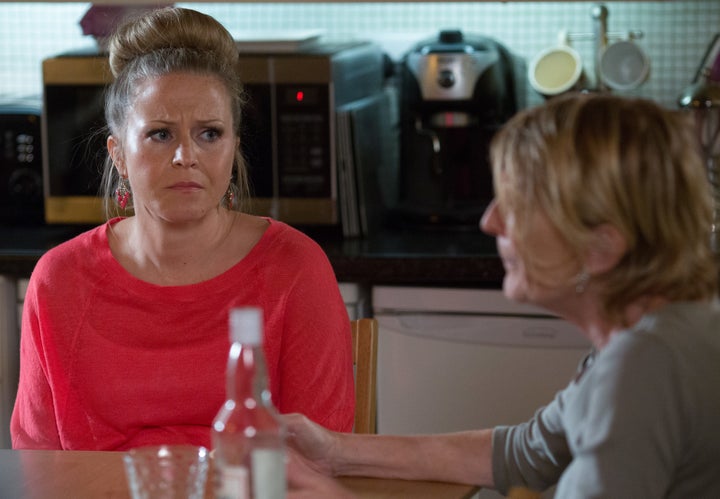 Addressing the verdict, she writes: "We may be angry and frustrated by the fact that Dean does not get the comeuppance he deserves and be shocked that he has got away with his crimes again.
"We know that he is a rapist and that he is a serial offender, and we can predict that he will continue to perpetrate his crimes against women, wherever he ends up.
"But it is an important reality to face, that far too often rapists are not convicted; and justice is not realised. This is why additional support, and other ways to have their voices heard, are so crucial for survivors.
"'EastEnders' shows the strength that women can find in togetherness, in solidarity. But we as a society need to do more. We need to stand alongside survivors. We need to believe. We need recognise the incredible strength and resilience and courage that it takes to break the silence and speak out about sexual violence."
The charity has also praised the fact bosses chose not to show the happenings in the court, and instead focus on how the trial has affected Roxy, Linda and Shirley Carter.
"Rather than airing the usual version of a courtroom drama, they instead show the stress and the anxiety survivors and their loved ones experience in the criminal justice system waiting for the outcome, and learning the verdict," the blog reads. "At Rape Crisis we know that many women who are raped, or are abused as children, choose not to speak about their experiences.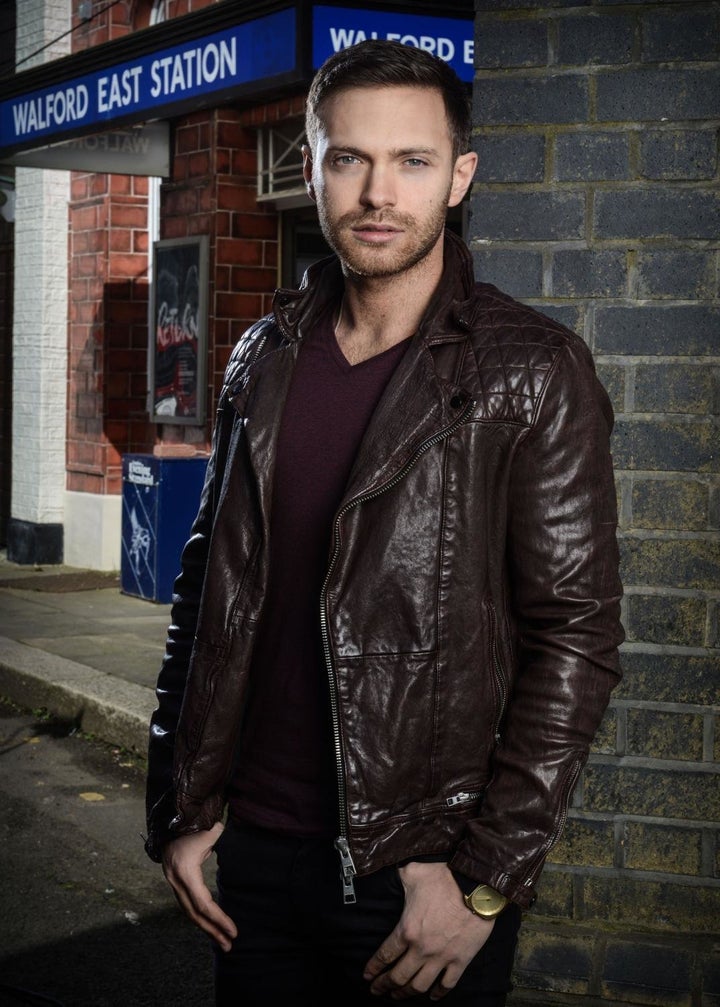 "The fear of not being believed, the fear of being judged, and of being seen differently are among the many ways women who have survived rape are silenced.
"Too often the reality of rape is seen as too difficult to represent and so stereotypes are relied on and reinforced; however, we have continued to work alongside scriptwriters on this storyline and applaud the way they have challenged so many myths in the process."
Catch up on all the latest soap news and spoilers here.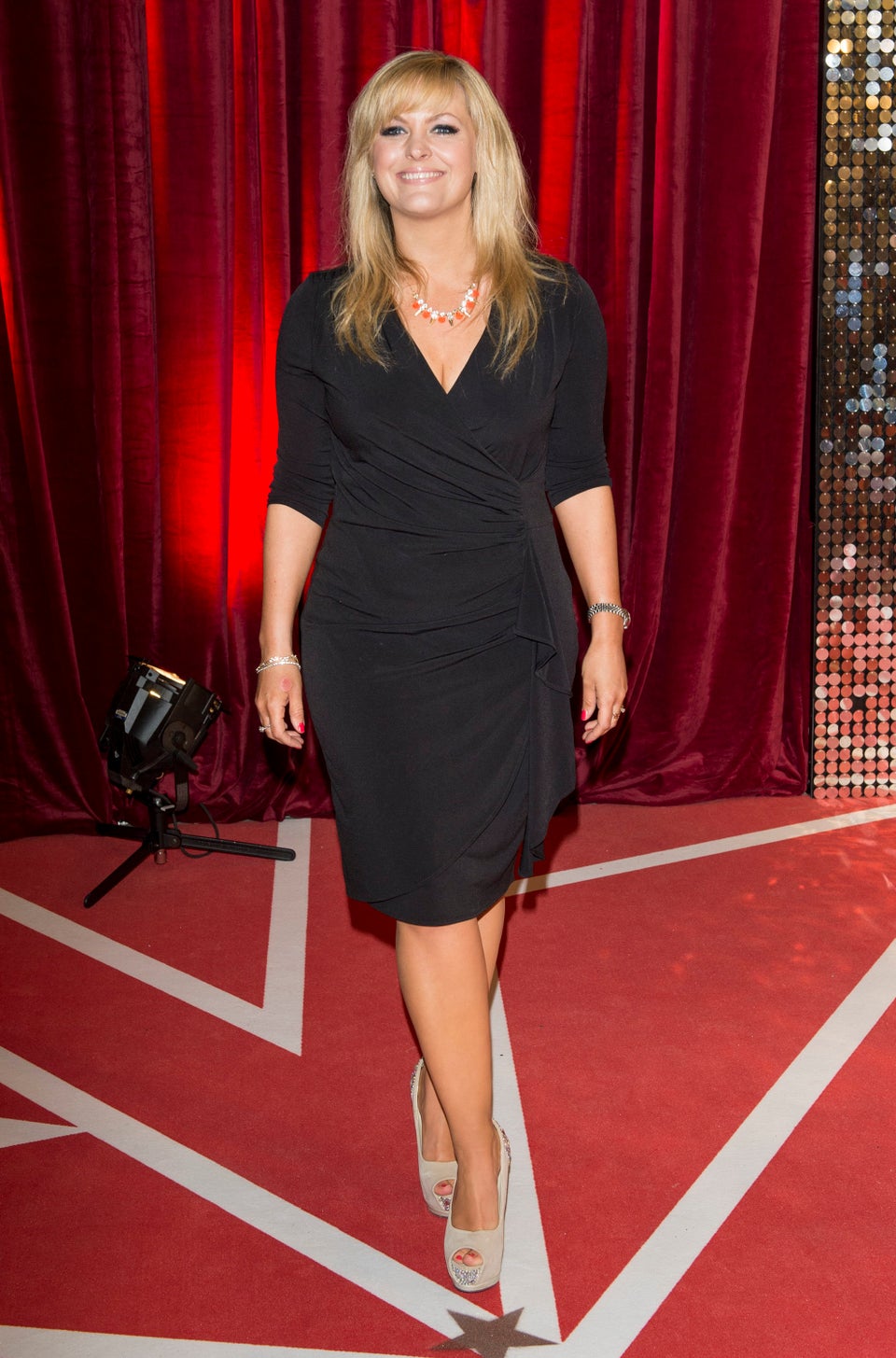 EastEnders: Where Are They Now?