'EastEnders' star Gillian Taylforth has faced fresh anguish, with her fiancé David Fairbairn having to have emergency medical treatment after his drink was allegedly spiked with date rape drug Rohypnol at last week's British Soap Awards.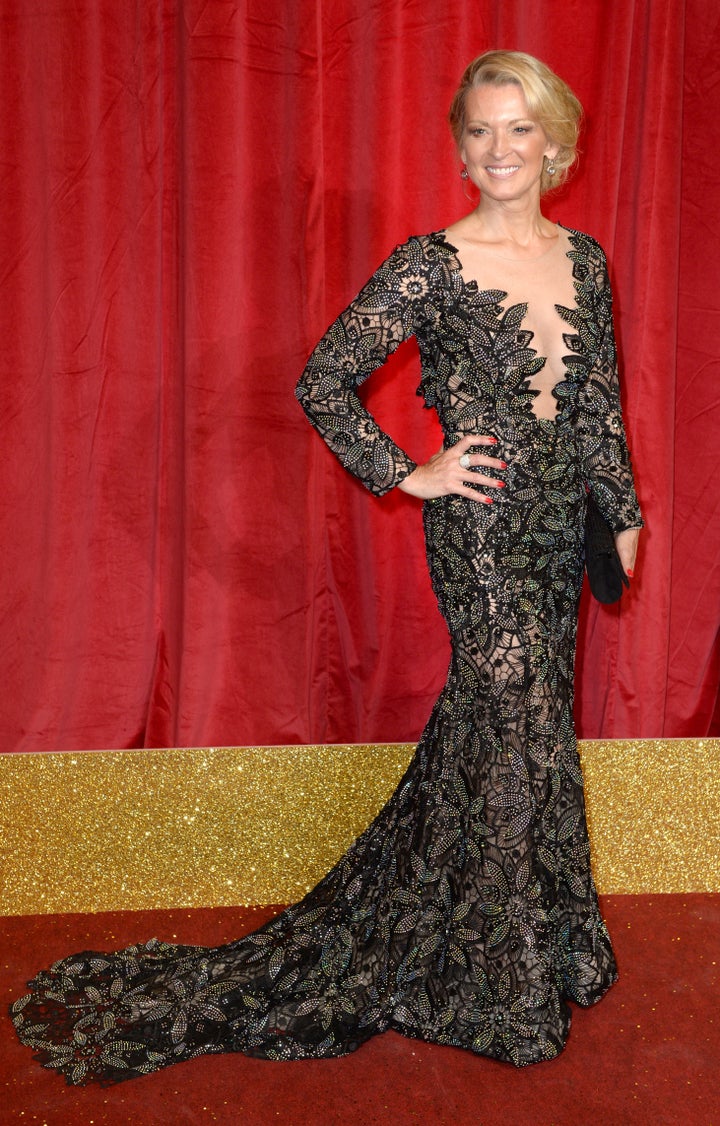 Doctors found large traces of the drug in his blood, and police are now reported to be checking CCTV of the party David attended before the Awards to see how this happened.
A source tells the Sun: "He remembers nothing beyond the bar, where the cast were all drinking in a roped-off VIP area.
"The police are treating this very seriously because for a man with David's health problems, the outcome could have been far worse than it was."
Gillian's character Kathy Beale returned from the dead in a much-hyped episode last year which found her come face to face with Nemesis Sharon Mitchell.
Geoff Knights, Gillian's ex-partner and father of her two children, died of stomach cancer in 2013.
Tap the first picture below to open the slideshow: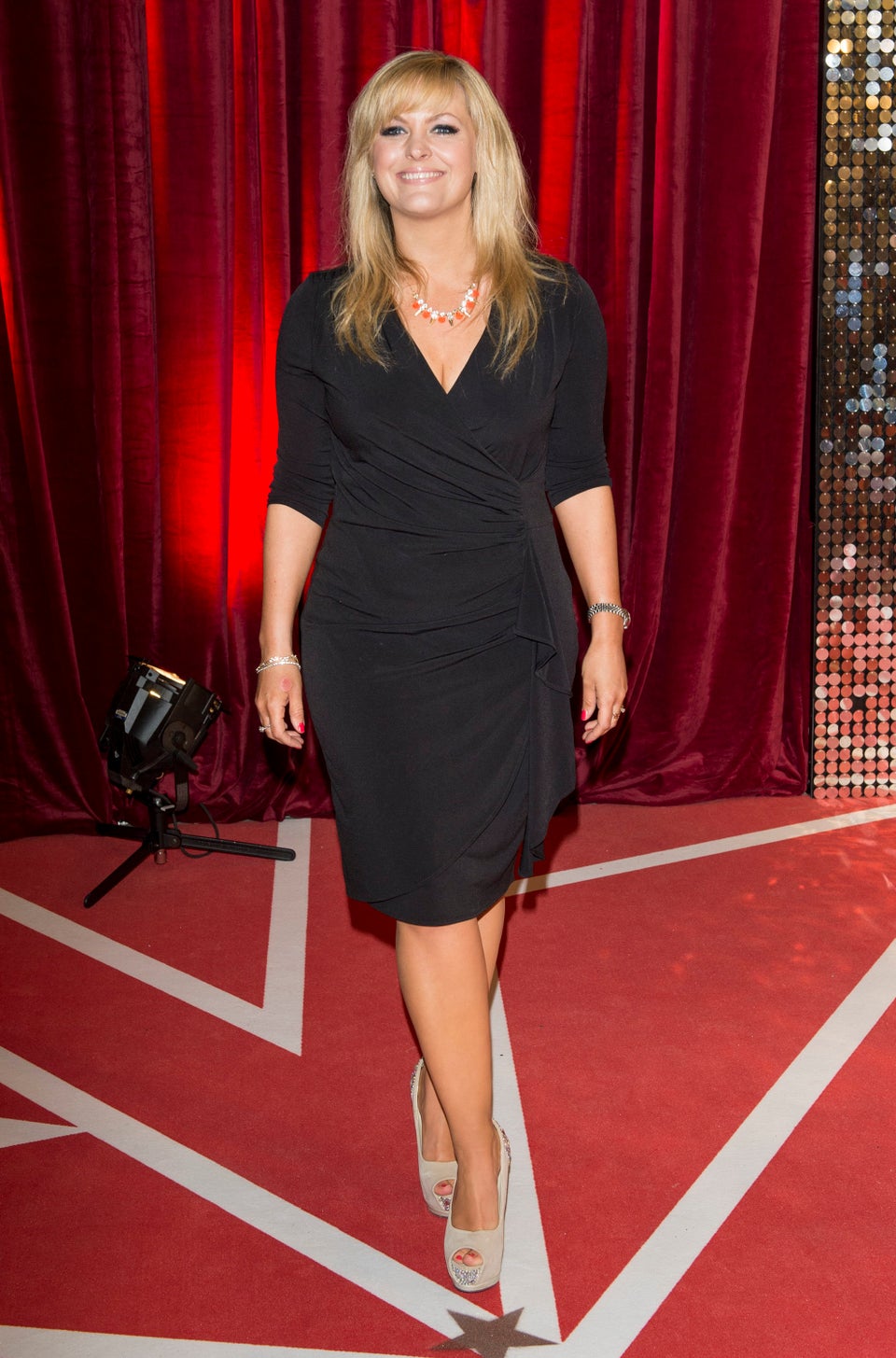 EastEnders: Where Are They Now?
Popular in the Community