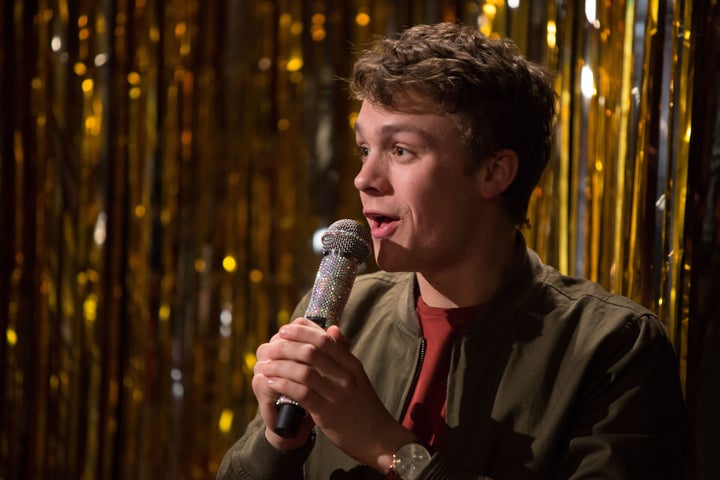 The loveable Carter lad was previously played by Sam Strike, and it seems that Ted's star turn in the role is dividing viewers...
Johnny has only been back in the Square for a matter of days, but he's already had a lot to deal with.
The Carter family have been through many ups and downs in the last month, including Stan's death, and Linda Carter's rape ordeal.
During Tuesday's episode, viewers saw Johnny and his mum have an emotional heart-to-heart, as she detailed everything that happened with Dean.
Catch up on the latest 'EastEnders' news and spoilers here.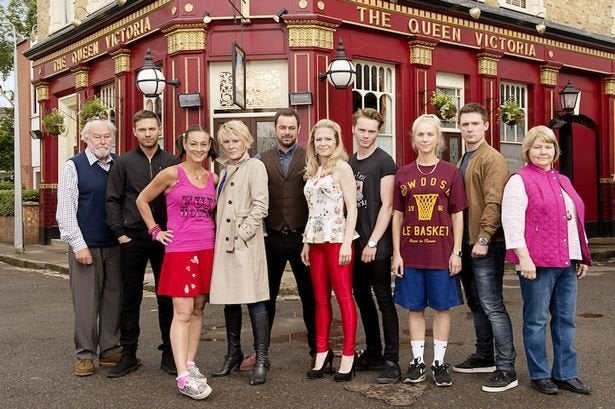 'EastEnders': The Ups And Downs Of The Carters