The Beale family's worst fears are set to be realised in 'EastEnders', when Bobby Beale launches a violent attack on Jane Beale.
His helpless mother will be left hospitalised after the incident, and things go from bad to worse when he arrives at the Queen Vic and admits to what he's done.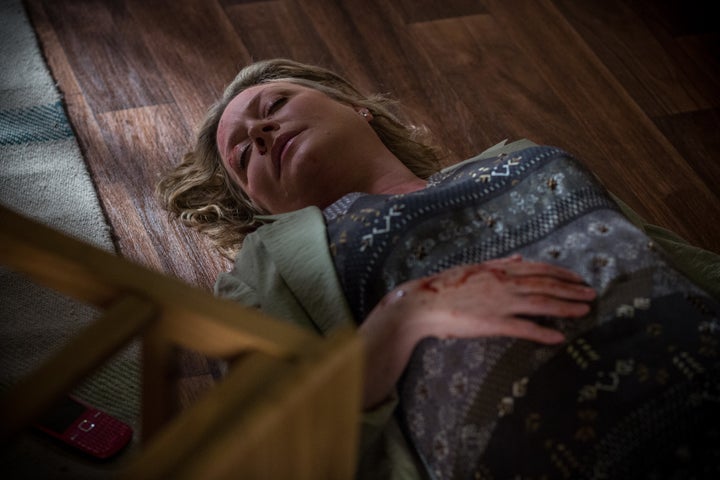 As Ian wrestles with whether to continue protecting his son, Bobby is arrested.
With the Beales at the hospital, Sharon attempts to take charge and control the situation, but she's soon left stunned when the situation develops at an alarming rate.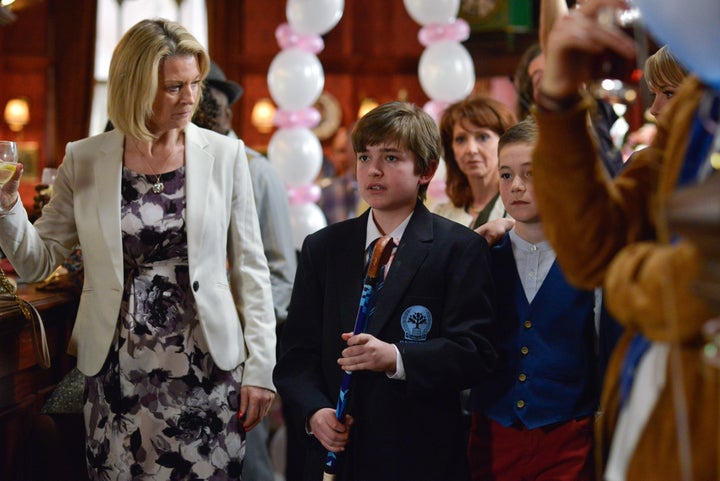 Meanwhile, Ian is left waiting for news on Jane's health and worried for how they're doing, Denise Fox decides to call in reinforcements, contacting Jane's brother Christian.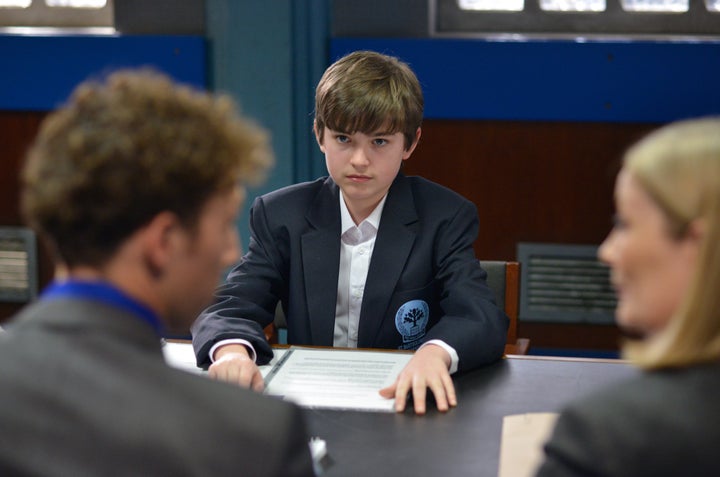 Watch 'EastEnders' from Monday 23 May to see these scenes unfold. Catch up on all the latest soap news and spoilers here.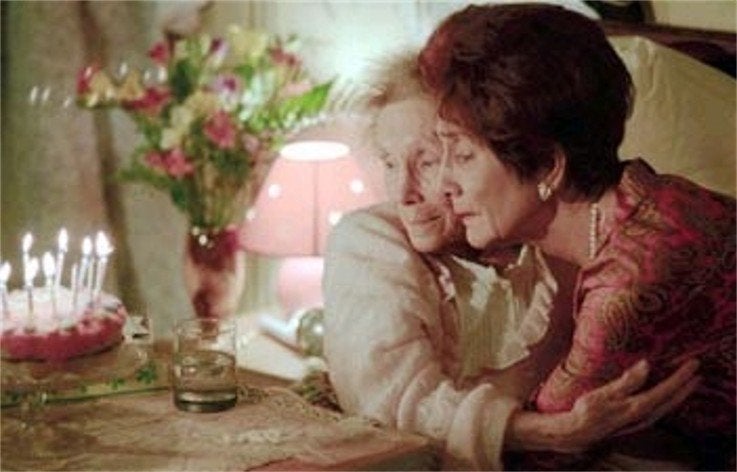 'EastEnders': The Most Iconic Storylines