It looks like Lee Carter could have a lot to answer for in 'EastEnders', when he's confronted by angry girlfriend Whitney Dean.
Next week's episodes will see a panicked Whitney rushing to the doctors after receiving a phone call, and when she arrives at the surgery, she's told she has chlamydia.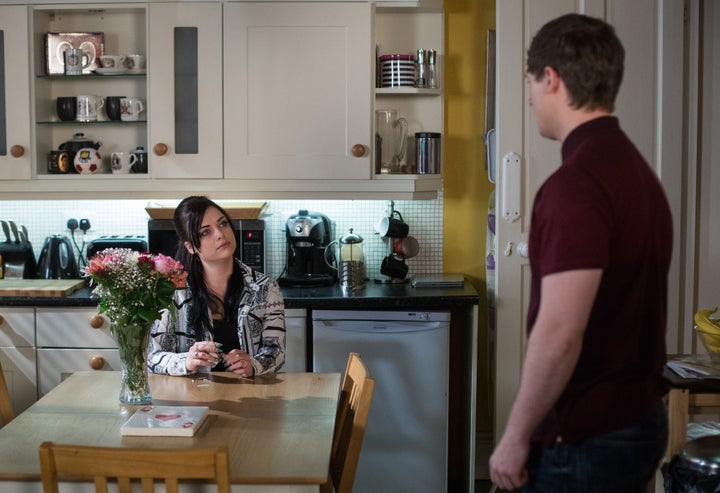 She's then worried about what Lee's family will think of her, but after hours of ruminating on the matter, begins to wonder if there's something more to it all.
While viewers know Lee slept with Abi Branning months ago, Whit is still in the dark, and Lee is also unaware that Abi was diagnosed with the STI shortly after bedding him, after catching it from her boyfriend Ben (it's difficult to keep up, isn't it?).
As these sneak peek snaps show, Whitney ends up confronting the pair - but will the truth come out?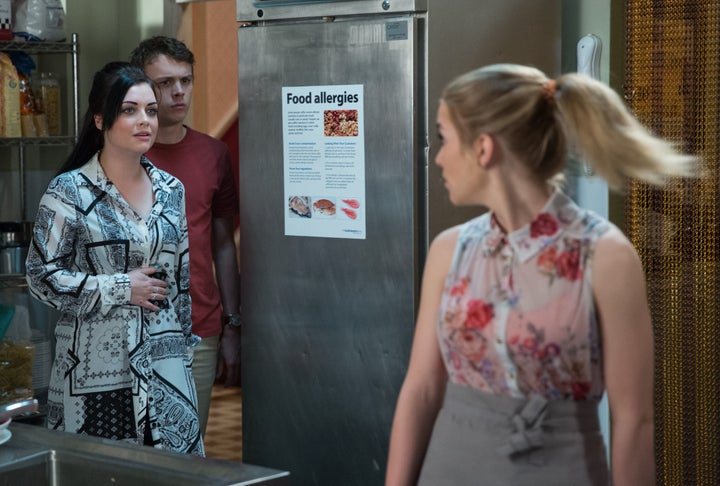 And how will the rest of the Carter family react if it does?
It's shaping up to be a typically dramatic summer in 'EastEnders', thanks mainly to the Mitchells and Beales.
These 'EastEnders' scenes air on Monday 1 August. Catch up on all the latest soap news and spoilers here.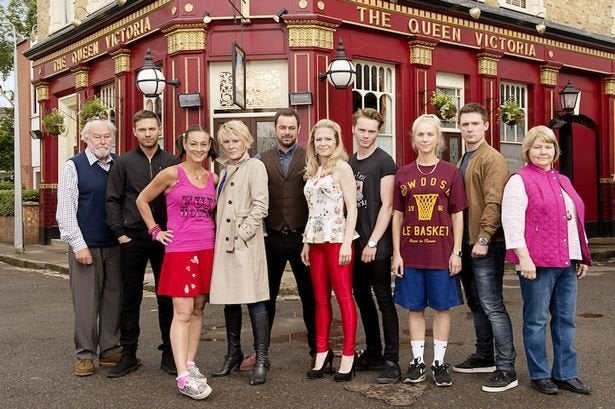 'EastEnders': The Ups And Downs Of The Carters
Related