EastEnders' Albert Square is going to start looking more than a little empty in the coming months, with as many as 10 characters set to exit shortly.
Lin Blakley, who is just one of the stars leaving Walford behind, has now opened up about why so many people are moving on, explaining that she understands why new producer Sean O'Connor is having a bit of clear out.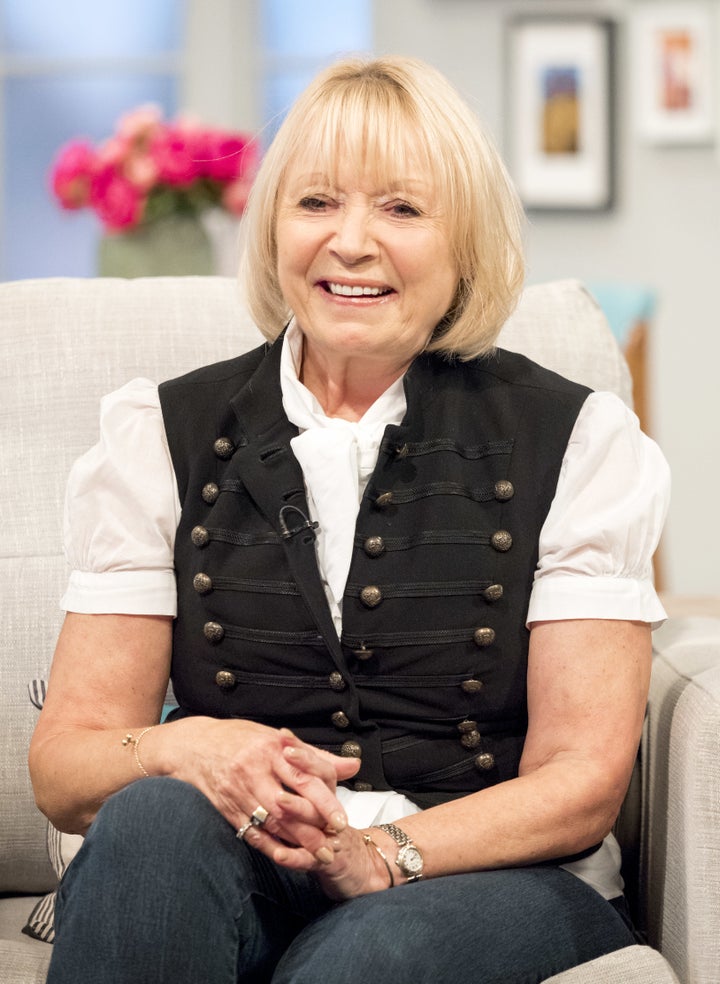 Speaking on 'Lorraine' on Monday (3 October), she said: "It's like any company when a boss comes in.
"They are going to want to put their own stamp on it and shivvy it around. I came in on a three-month contract and stayed two and a half years. So I was lucky.
"I left the business for a long time to bring up family. So to get something like this coming back in, I couldn't believe it. Hopefully this will spring me on."
Former 'EastEnders' boss Dominic Treadwell-Collins stepped down from the executive producer role earlier this year, making way for former 'The Archers' boss Sean.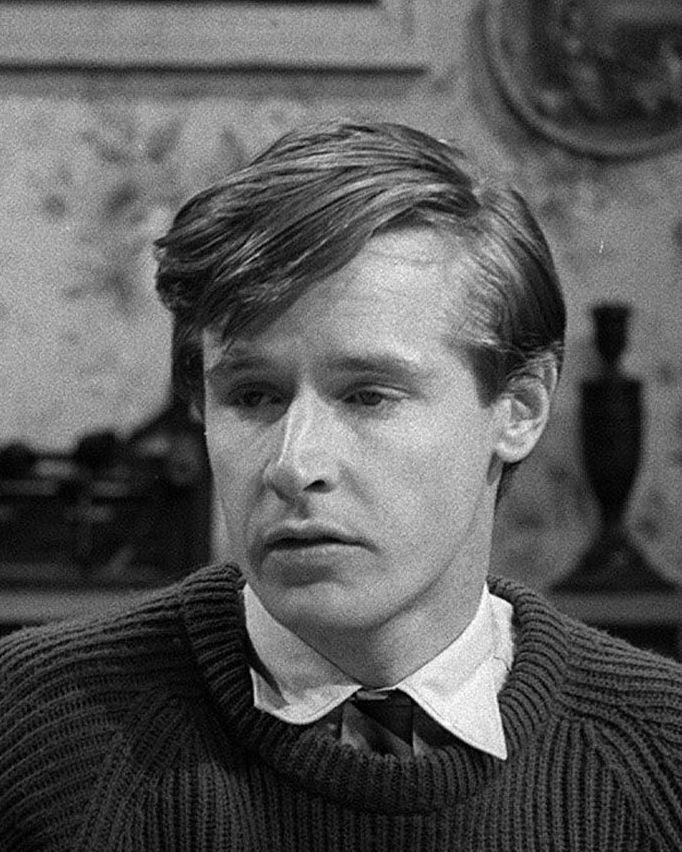 TV's Longest Serving Soap Stars
Popular in the Community