As much as we love embracing the festive spirit, some days the elf isn't top of our priority list.
Next thing you know, your children have woken up and found him in the same place as yesterday. Oops.
Here are 16 easy ideas from Pinterest for when you have 30 seconds before you're busted.
1. The fridge elf.
2. The dinosaur elf.
3. The fruit bowl elf.
4. The tissue elf.
5. The flour elf.
6. The potty training elf.
7. The vain elf.
8. The condiment elf.
9. The naughty elf.
10. The grocery list elf.
11. The waiting in the car elf.
12. The wrapping elf.
13. The sofa elf.
14. The trapped elf.
15. Upside down elf.
16. Fruit elf.
Before You Go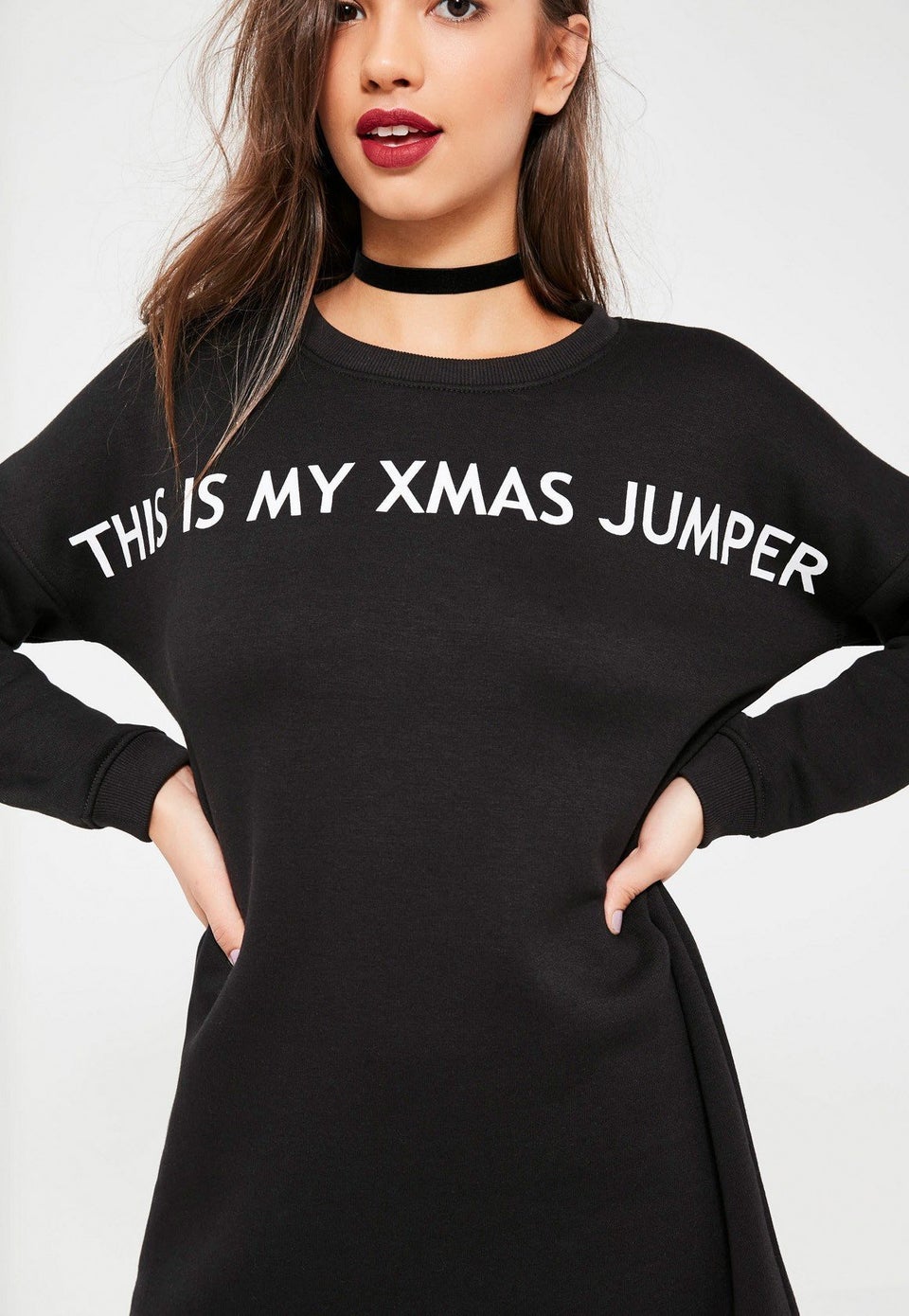 Christmas Jumpers For The Festively Ambiguous