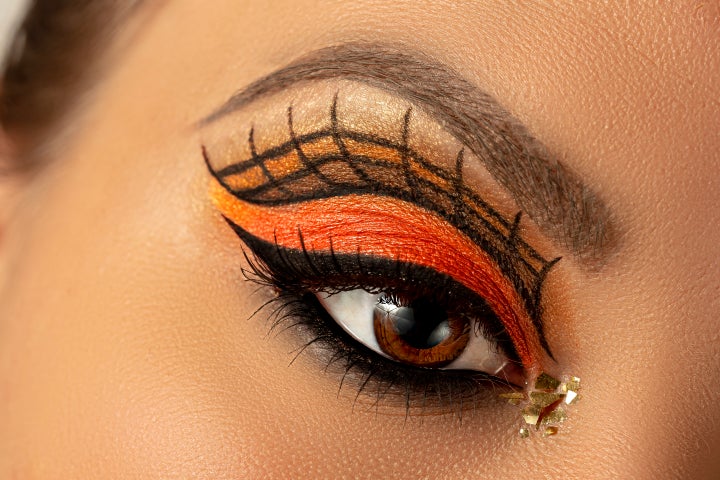 Every year we promise ourselves we'll finally make an effort for Halloween.
But tradition dictates we will inevitably forget until the very last minute (as we're leaving work and realise it is 31 October) and end up having to salvage a costume from the contents of our handbag.
And while we might be unorganised, that doesn't mean we want everyone else to know about it.
If you find yourself in the same boat, rather than putting on the cat ears again this year, why not use these simple makeup looks for inspiration on how to create a spooky look using just eyeliner - and perhaps a little red lipgloss.