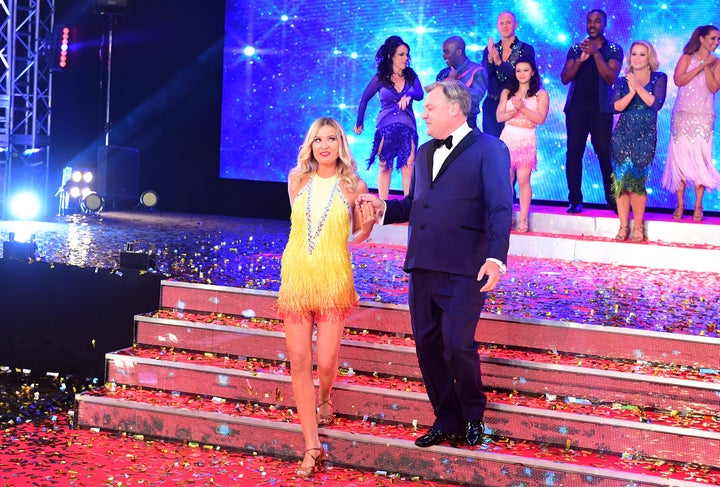 Ed Balls has said it is a "great delusion" of Jeremy Corbyn and his supporters that Labour lost the 2015 general election because it was not left-wing enough.
The former shadow chancellor also said this morning it would be "disastrous" for Labour MPs to split the party should Corbyn be re-elected as leader later this month.
And speaking to BBC Radio 4's Today programme, Balls confirmed Ed Miliband only phoned him twice during the general election campaign last year.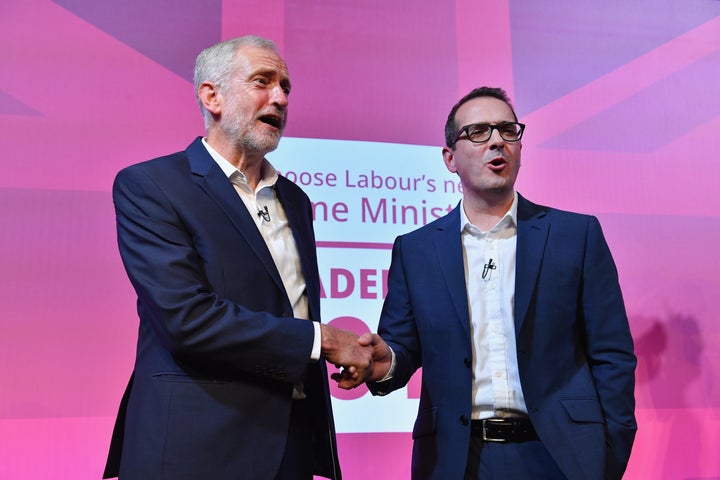 Balls, the former MP for Morley and Outwood, said the idea Labour lost in 2015 because it was not left-wing enough was "just a nonsense".
"I'm afraid its a great delusion in a constituency like mine to think that people who voted Lib Dem in 2010 and went Conservative in 2015 did so because they thought Labour wasn't radical enough," he said.
"In the end it was a matter of trust on the economy and whether we would spend the money wisely. I'm afraid in the election campaign, those adverts which said Labour would be in hock to the SNP who would determine our spending priorities, in the end that was the thing that was such a problem."
Corbyn has argued Labour was defeated in 2015 because it was not radical enough in opposing David Cameron's austerity programme.
There has been speculation that some moderate Labour MPs may decide to in some way split away from the party if Corbyn is re-elected leader. However Balls said this would be "crazy".
"To walk away from challenges is a mistake, you've got to stay around the table," he said. "Stay in and continue to fight."
In the interview, Balls also suggested his relationship with Miliband was even less close that between Tony Blair and Gordon Brown. The former shadow chancellor confirmed Miliband only called him twice during the 2015 campaign.
"I'd have preferred it if it was more. I would have rather been on the inside of that strategy," he said. "Different people do things differently."
Balls, who is taking part in the new series of the BBC's Strictly Come Dancing programme also pointedly refused to rule out an eventual return to politics an said he may do "something big again in the future".
"There are lots of politicians who lose and try and come straight back, that's not what I've decided to do," he said.
Balls unexpectedly lost his seat on election night last May.
Related