Ed Balls has made a lot of new fans with his unique dancing style on this year's 'Strictly Come Dancing' competition, but it appears one of the judges has now had enough of him.
Craig Revel Horwood was initially the judge with his heart most set against Ed's efforts, when he wasn't despairing of Judge Rinder's gesticulations.
However, it now appears that it's soft-hearted Darcey Bussell who has decided it's time Ed left the competition, and made way for a more 'traditionally' adept contestant.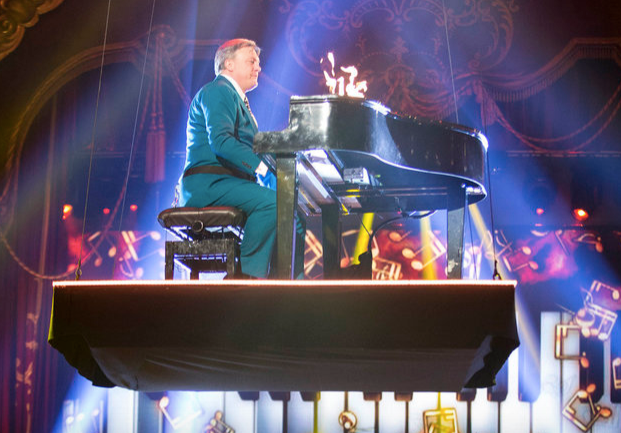 Darcey was asked by Chris Evans on his radio show yesterday whether she'd opt to let Ed stay or go if she had the deciding vote. "Out!" she revealed immediately.
This comes as Ed continues to sail through the competition, with the popular vote ensuring he hasn't even had to compete in the final two slot yet, which is when the judges get to wield their power.
Former contestant Ann Widdecombe has joined those telling Ed he should stay, and not follow in the footsteps of John Sergeant, a previous 'novelty act' who picked up his dancing shoes and left the ballroom voluntarily before the final.
Meanwhile, Ed's partner Katya Jones promises, "We can make it to the final", while Ed himself professed himself happy to have got as far as Blackpool.
Something his fans can all agree with, as it gave us this…
This week's show sees Ed and Katya up against it, having to dance in the Cha-Cha Challenge, something he's already admitted is "a nightmare".
In addition, this week sees them dancing a Tango to the Rolling Stones staple '(I Can't Get No) Satisfaction', with his fellow competitors also performing to a varied range of tracks.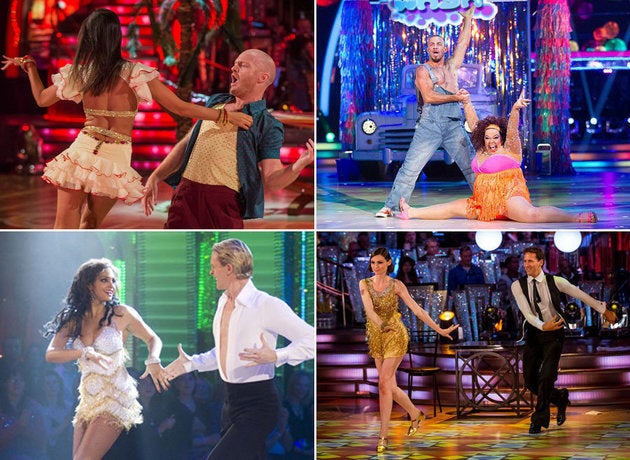 Strictly Come Dancing's Best Ever Routines
Popular in the Community