The news was revealed on Chris Evans' Radio 2 show on Monday (8 August) morning, and the former MP admitted that he's feeling nervous ahead of the reality TV show.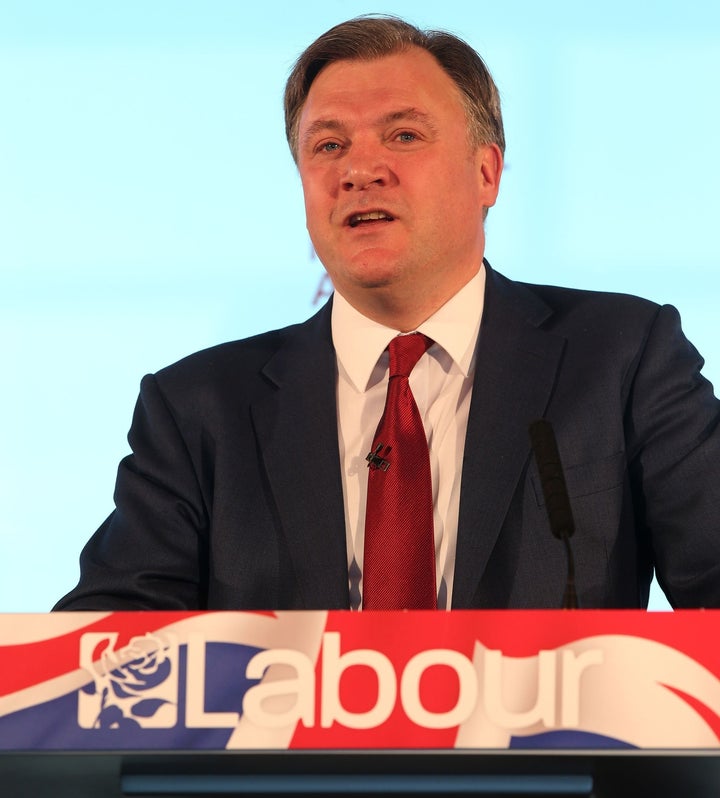 "I'd like to say I'm just really excited about learning to dance on TV, but the truth is I'm also scared to death," he said. "Making a speech in Parliament seems a piece of cake compared to this, but hopefully I can stick around for a couple of weeks, and have a lot of fun in the process.
"'Strictly' is a firm favourite in our living room, and it feels like a dream to be going on myself, especially for Len's last series. I
"I'm just hoping it doesn't turn into a nightmare too quickly!"
This won't be Ed's first time at the reality TV rodeo though, as the politician recently appeared on the celebrity version of 'Great British Bake Off'.
The 2016 series will begin in September, and while there's no word yet on who else will definitely be getting their dancing shoes on, other rumoured contestants include Will Young, Lesley Joseph and Laura Whitmore.
See all the celebs rumoured to be taking part below...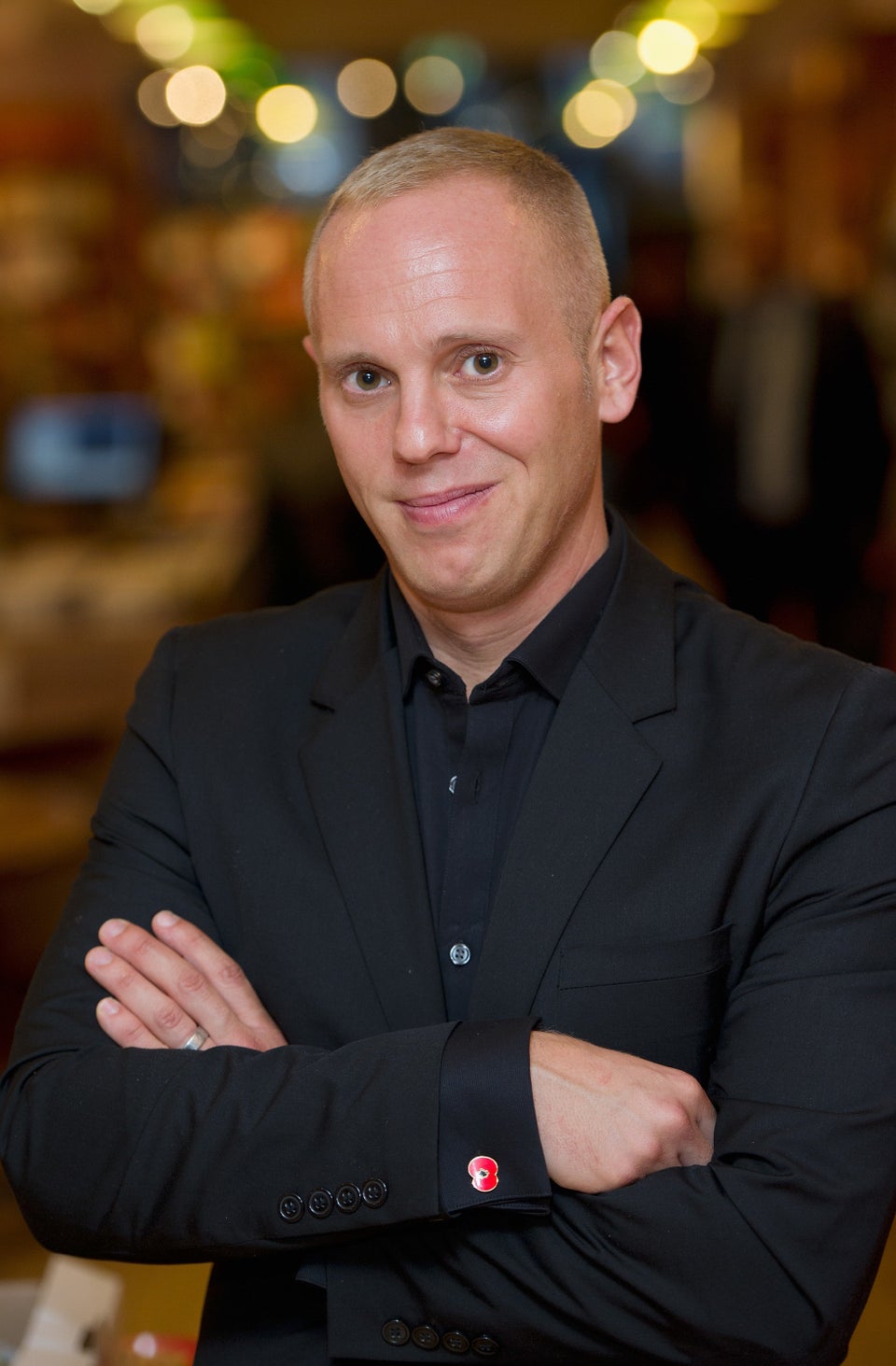 'Strictly Come Dancing' 2016: All The Rumoured Contestants