The former politician has been a huge hit with fans and, so far, is yet to land in the bottom two, despite not always getting rave reviews from the judges.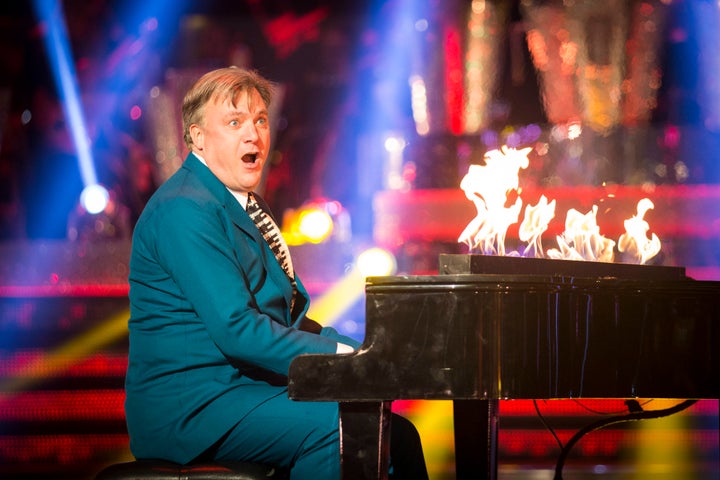 Now, Yvette has revealed how Ed's commitment to the show has affected their home life, during an interview on 'Good Morning Britain'.
Speaking on Friday (25 November) morning, she said: "Early on he was doing a lot of practising in the kitchen.
"But the trouble is now that the dances have got wilder and wilder he just bumps into the kitchen cooker so it doesn't work."
It's a small price to pay, if you ask us.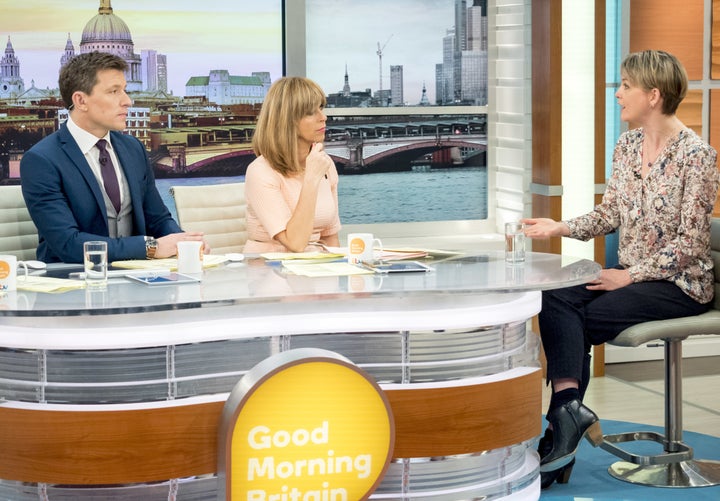 There are just six couples left on the show, and Yvette also revealed that she's the reason for his decision to sign up.
"In an interview last year I was asked what Ed would do next and I made a joke that he would do 'Strictly'," she said. "I would love to do that kind of dancing then suddenly the papers made quite a big fuss about it."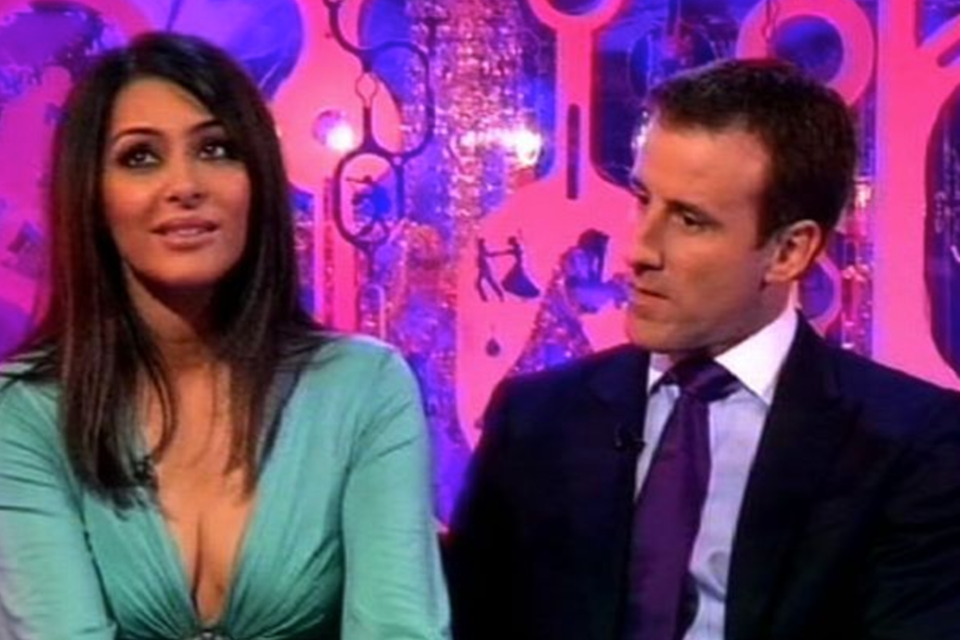 16 Most Controversial 'Strictly Come Dancing' Moments
Popular in the Community