You'd be forgiven for thinking that Ed Sheeran might be a little too busy for a TV appearance, but it's been confirmed that the record-breaking singer will pop up in the next series of 'Game Of Thrones'.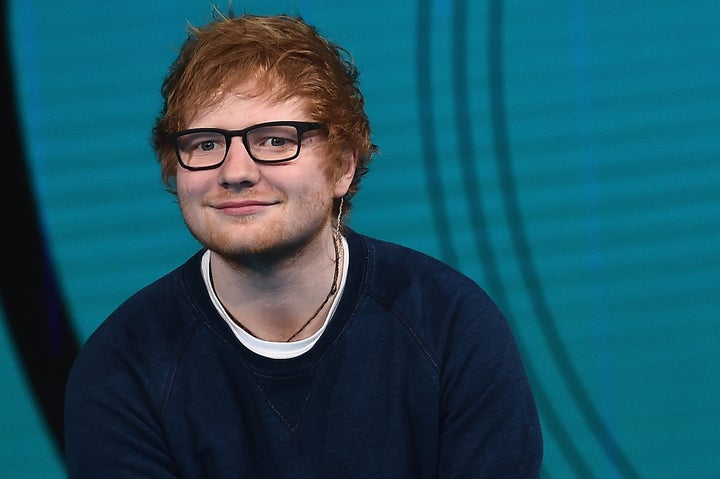 They explained that it was a special treat for Arya Stark actress Maisie Williams, who is a big fan of the 'Shape Of You' star.
"For years, we tried to get Ed Sheeran on the show to surprise Maisie, and this year we finally did it," David told the audience (via the Guardian).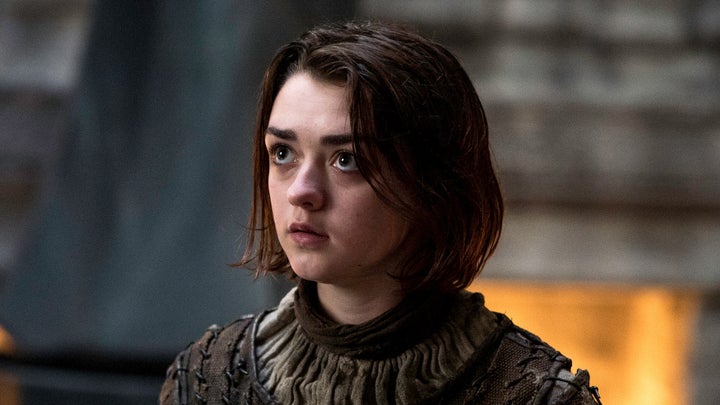 Ed then confirmed the news on his Twitter page, but there's no word yet on who he will be playing, or if viewers will even be able to recognise him.
While Ed is obviously best known for his music, this isn't his first foray onto the small screen.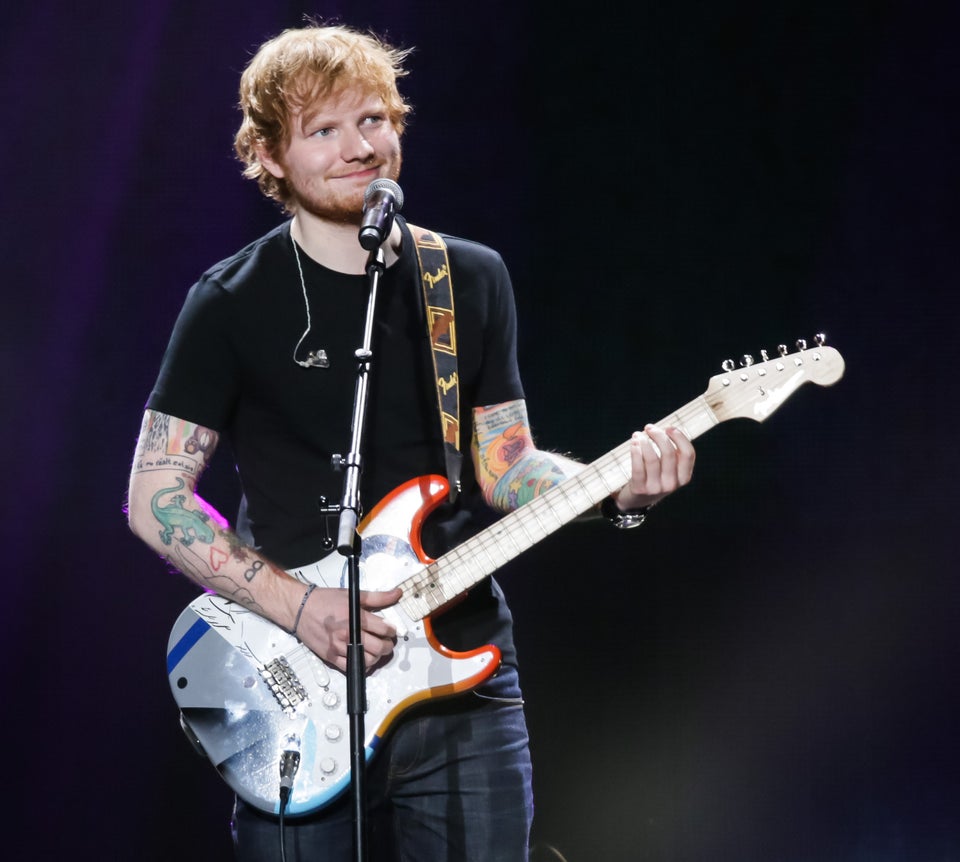 Ed Sheeran's 11 Most Lovable Moments