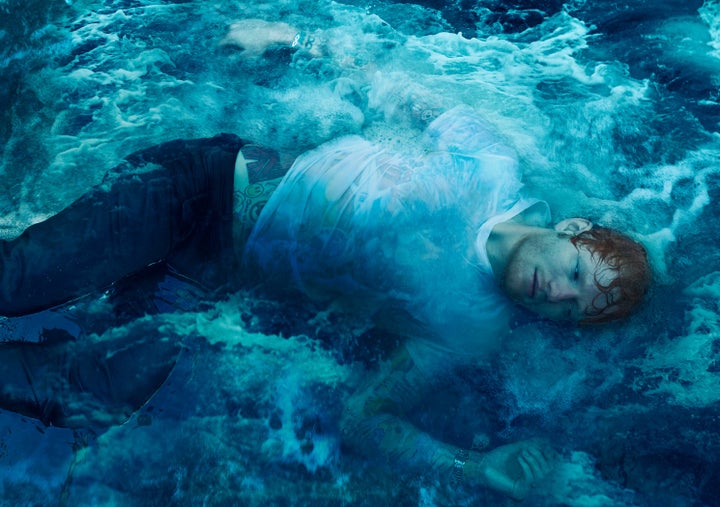 Back in March, Ed Sheeran revealed to fans he'd be delving into the darkest year of his life on his then-upcoming fifth album, – (pronounced Subtract).
He then went back to the drawing board with a new collection of songs inspired by his struggles with his mental health during this period.
The resulting album – which saw him working with The National's Aaron Dresser – was released on Friday, coincidentally a day after a jury ruled in Ed's favour in a second court case surrounding another of his biggest songs.
And while Ed's chart success is undeniable, he hasn't always been the favourite of music critics, but the tide seems to have changed with this new release, with outlets like NME, Rolling Stone and The Guardian have all praised Ed for stepping outside of his musical comfort zone and delivering some of his most powerful music to date.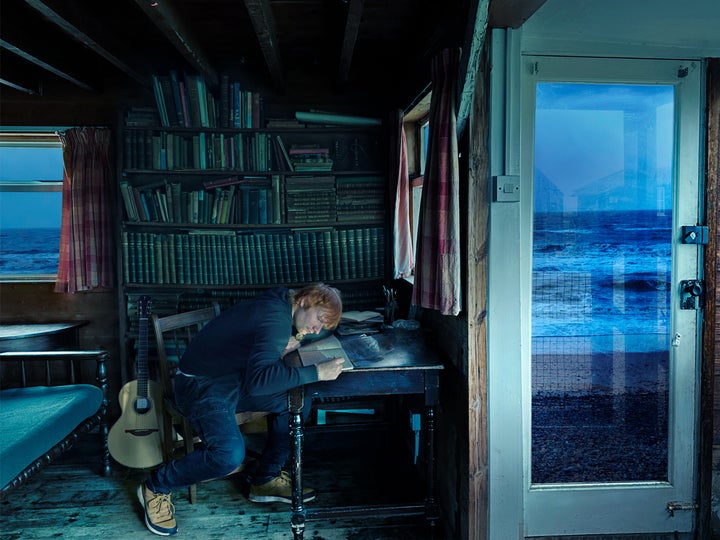 Here's a selection of what critics have had to say about Subtract…
"As his star rose, his music began to take on more baggage—radio-ready touches that helped elevate his chart positions but made his songs feel both inescapable and increasingly hollow.
"On Subtract, Sheeran's lyricism returns to the spotlight, bolstered by finely detailed music that complements his crystalline lyrics and close-confidant delivery."
"Guided by the National's Aaron Dessner and inspired by his depression, Sheeran has made his best album yet [...]
"Subtract is a raw, powerful balm for suffering souls [and a] grief album worthy of Bob Dylan."
"Beyond Eyes Closed, presumably included as a commercial safe bet, Sheeran's crowd-pleasing excesses are nowhere to be seen… Subtract is easily his best album. But it's also the first Ed Sheeran album since his debut for which you can't confidently predict eye-watering commercial success."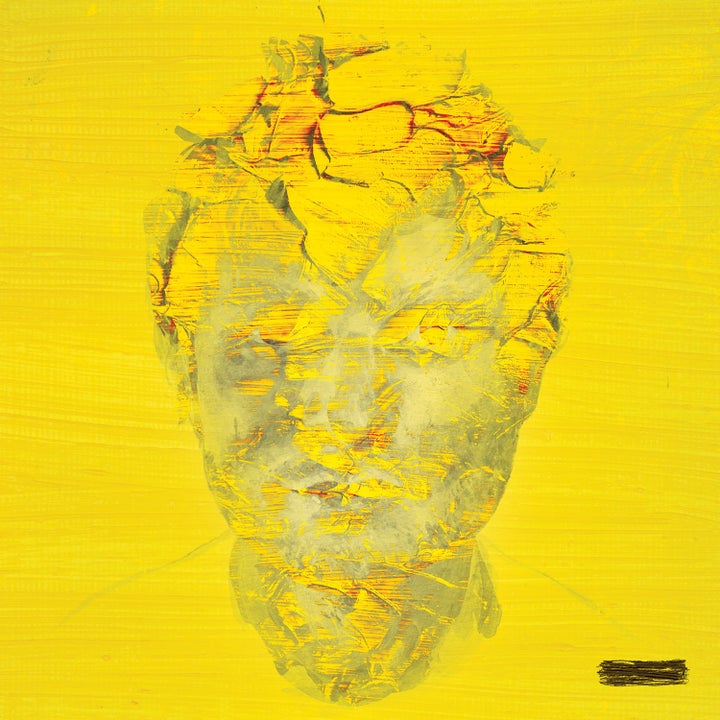 "The final album in the singer-songwriter's 'maths' series includes some beautifully pared-back musicianship, and Sheeran at his most vulnerable… For the most part, Subtract is testament to the old adage that less is, often, much more."
"For the most part, – feels like a warm but cautious hug from a sensitive friend – Dessner gives Sheeran space to say what's on his mind without trying to crowd him… If it becomes a little samey in places, it could be argued that this is an authentic representation of the mental health issues Sheeran was working through at the time."
"This may not be a collection of singalong pop anthems, but it's hard not to be arrested by its poignancy and poise.
"This is grown-up stuff by an artist deserving of his place at the very top of his game."
"The most prominent instruments are acoustic guitar and piano, tools of singer-songwriterly seriousness. There are clichés, including a song called Life Goes On, and hearty choruses that loom over the low-rise surroundings like stadiums. But there's also a sense of coherence that was missing from 2021's Equals."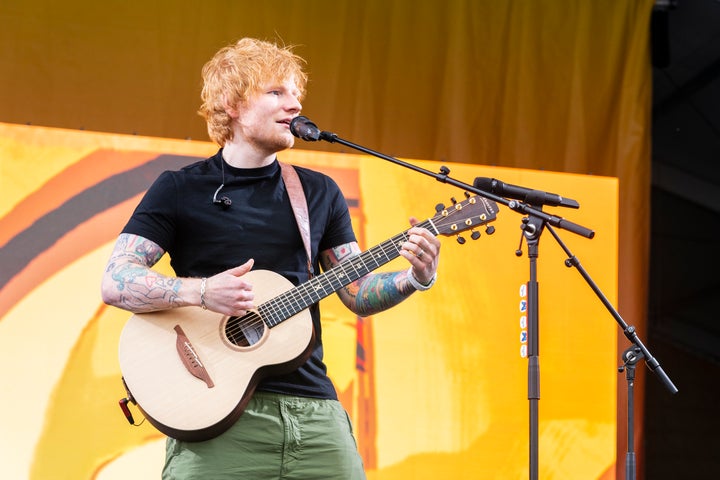 "[Aaron Dresser] and Sheeran wrote nine of the 14 tracks on the album and while it might not be Sheeran's most sonically gripping work, his honesty is unambiguous.
"This is clearly Sheeran's therapeutic outlet – and who are we to deny him that?"
"The candour makes for one of the best songs of Sheeran's entire career. But amid these moments of personal candour, there are musical detours that don't always come off."
"Where [new documentary] The Sum Of It All lays Sheeran bare, Subtract fails to land the same impression. It doesn't follow his usual routine, but it certainly doesn't fall far from the tree. Given his size as an act – arguably too big to fail at this juncture – it throws into question why he doesn't at least attempt some form of progress.
"His good pal Swift has proved you can top charts and fill stadiums while serving a grander artistic purpose. Yet Sheeran seems happy to play to the masses with his own by-the-book formula that even when it employs the hottest new indie producer, still feels lost."