Bunting, Union Jacks and a general sense of positivity will be on show in force in the hope attention will be drawn away from the far-right group's march.
LATEST: So far, turnout is poor.
While the English Defence League and counter demonstrators protest elsewhere in the city, the mosque will be open to all and serving tea, coffee and cakes while draped in bunting and Union Flags.

The tea party will start at 11am and the general public are invited to attend and enjoy a cuppa and a chat with their neighbours.
The tea party is currently enjoying a far higher turnout than the EDL march.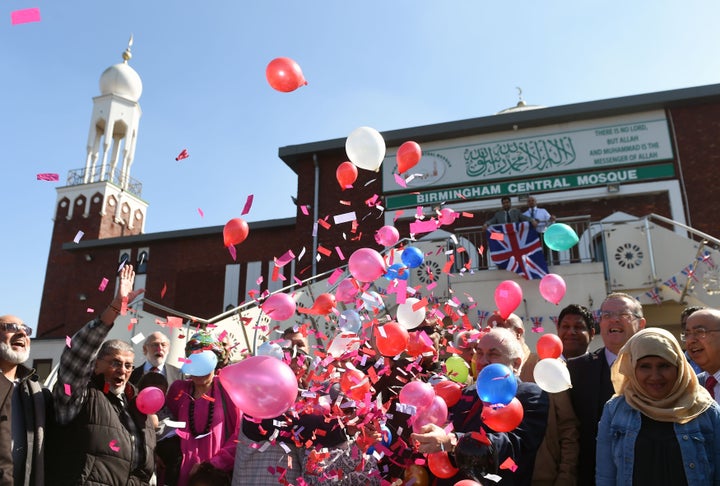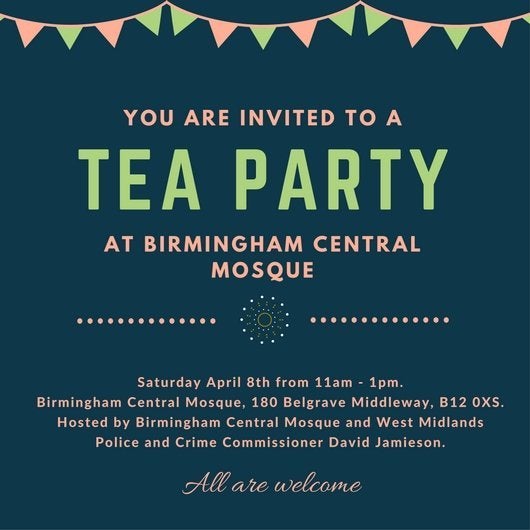 Muhammed Afzal, chairman of Birmingham Central Mosque, said: "We would love the focus of Saturday to be our tea party rather than the protests going on elsewhere.
"Our mosque is open to all and we thought the best response to the demonstrations would be to invite our neighbours round for a cup of tea."
Cross-party political leaders in the city have issued a joint message opposing all forms of extremism ahead of the march.
A statement issued by the city council on behalf of party group leaders John Clancy, Robert Alden and Jon Hunt said: "The English Defence League is not welcome in Birmingham. They will never be welcome in Birmingham.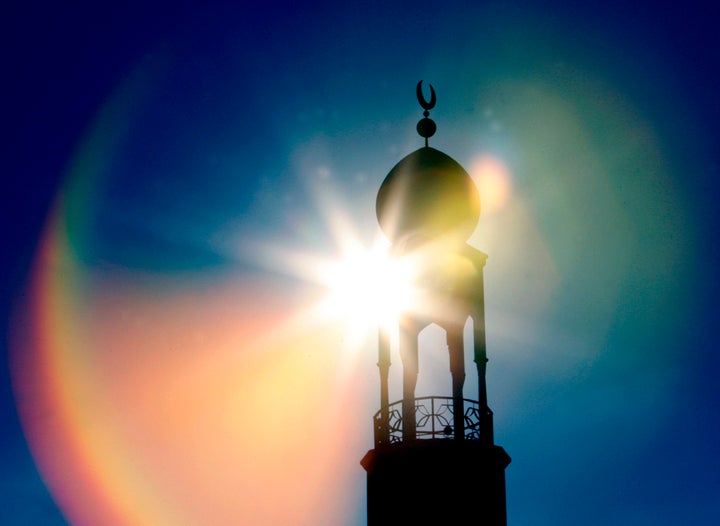 "We would urge people to go about their normal everyday business.
"There is no place in our city for messages of hate. There is no place for intolerance and there is no place for violence or extremism of any kind."
An EDL march in Birmingham on July 20 2013 saw missiles, including stones, bottles and broken glass, hurled at police officers in Centenary Square, resulting in several minor injuries.
More than 50 men were later convicted of violent disorder, including a 21-year-old who was jailed for three years and 10 months.
Two other men were charged with violent disorder after a counter-protest held on the same day.
The EDL has said its latest rally aims to highlight what it describes as a "continued increase in Islamic terrorism" linked to Birmingham.
The march is due to start at 1:15PM.