A court is being asked to grant indefinite anonymity to two brothers who were aged 10 and 11 when they tortured two young boys in a case which shocked Britain.
The pair were sentenced to an indeterminate period in custody, with a minimum of five years, following the horrific incident in 2009 which became known as the Edlington Case, after the former South Yorkshire pit village where it happened.
A court order made at the time granted them anonymity until they were both 18.
As the younger of the two brothers approaches his 18th birthday, lawyers acting for the pair are seeking an injunction at the High Court, in London, to extend their anonymity indefinitely, claiming that identifying them would breach various sections of the Human Rights Act.
The Daily Mail reported that the pair are using Article 3 of the Human Rights Act – which prohibits torture, inhuman or degrading treatment – to support their claim.
The brothers' attack on the two boys, who were nine and 11, caused a wave of revulsion across the country and drew comparisons with the murder of two-year-old James Bulger in 1993.
They lured their victims to a secluded spot in Edlington, near Doncaster, and subjected them to 90 minutes of violence and sexual humiliation.
The victims were throttled, hit with bricks, made to eat nettles, stripped and forced to sexually abuse each other.
Parts of the attack were recorded on a mobile phone.
Sentencing the brothers at Sheffield Crown Court, a judge told them their "truly exceptional" crimes amounted to torture.
Mr Justice Keith said: "The fact is this was prolonged, sadistic violence for no reason other than that you got a real kick out of hurting and humiliating them."
He added "The fact that you couldn't care less what happened to (the two boys) was a strong indicator you harm people simply because you want to."
The brothers admitted causing their victims grievous bodily harm with intent and other offences. They have now reportedly both been released from custody and given new names.
The judge heard that the boys watched ultra-violent films as part of a "toxic home life" of "routine aggression, violence and chaos".
When they were sentenced, the judge refused to allow the boys to be named.
He said that allowing the defendants to be identified could lead to problems for the brothers and their secure units, including them being "ostracised or harmed" by other inmates; problems for the brothers' family, including the cost of having to rehouse them if their identities were made known; and it could have have an adverse effect on their rehabilitation.
The father of the older victim told the Mail he was incredulous that the brothers were using the Human Rights Act to support their legal bid.
"They didn't give a thought to avoiding torture, inhumane or degrading treatment when they did what they did so it's taking the piss for them to go to court arguing on those lines."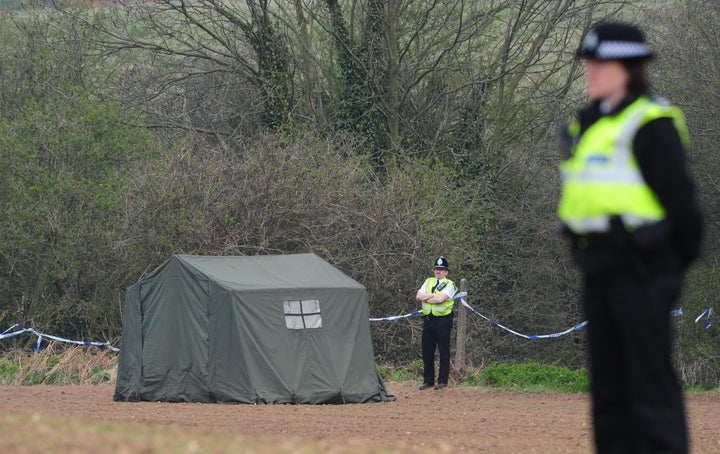 Pensioner Derek Wright, who went to the aid of the younger victim in 2009, said on Wednesday that he was adamant the brothers should be named and should not have been released.
Wright said: "I still live that day now. I was a miner and I've seen people involved in accidents in the mines but I've never seen anything like that, a child looking like that.
"I couldn't see him. All I could see was his little eyes and his mouth but even his mouth was choked up with blood.
"He was just looking at me as if to say 'Help me', he was begging me."
Wright said: "I call them (the brothers) animals but animals take care of their young. They didn't take care of anybody."
He said: "If people had seen what I've seen, they would know that nobody in their right mind could do that to another kid. They will never change."
Wright said he was still in contact with the boy he helped in his house seven years ago.
He added that he was now a "fine young man".
Doncaster Council's social services department was severely criticised in the wake of the Edlington Case as the brothers had been in the authority's care and had only moved to the village from a different part of Doncaster three weeks before the attack.
Related