The man hailed by some as one of personal privacy's greatest defenders has expressed surprise at a statement made by David Cameron about the Panama Papers leaked on Sunday.
The late Ian Cameron's Blairmore Holdings Inc company, set up in the 1980s, managed tens of millions of pounds for the wealthy but has not ever paid tax on UK profits.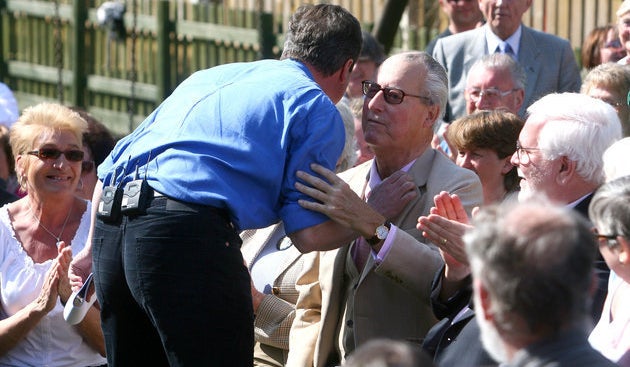 "That is a private matter, I am focused on what the government is doing""
But that defence didn't wash well with Snowden, who was less than impressed at Cameron's answer after the prime minister had repeatedly criticised him for leaking classified information.
In a post on Twitter on Monday, Snowden wrote simply in response to a Reuters story on Cameron's response: "Oh, now he's interested in privacy."
The post has garnered over 25,000 re-tweets, and was followed up by a second tweet after the Prime Minister of Iceland resigned over his implication in the Panama Papers leak.
Reacting to the news, Snowden mused: "Resignation of Iceland's PM may explain why the UK PM is so insistent public has no right to know a PM's 'private' finances."
Snowden's sentiment was quickly echoed by others, including Carol Vordeman.
The former 'Countdown star' labelled Cameron a "hypocrite" and insisted the issue was "not a private matter".
Other pundits, including former English rugby hooker Brian Moore, the Guardian's Tom Clark and Kevin Maguire of the Mirror, were equally unimpressed.
Reports of Carr's financial arrangements suggested "straightforward tax avoidance", the PM said at the time, adding that it was unfair on the people paying to watch him perform that he did not pay taxes in the same way they did.
Related