The fate of the crashed EgyptAir flight has become even murkier as an Egyptian official contradicted previous claims the plane swerved before disappearing.
He said: "That fact degrades what the Greeks are saying about the aircraft suddenly losing altitude before it vanished from radar."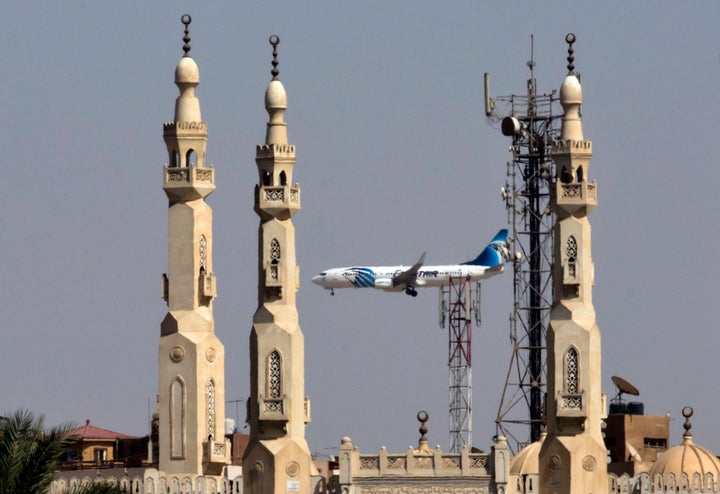 Last week Greece's defence minister had claimed it had turned 90 degrees left and then performed a 360-degree turn towards the right before plummeting into the Mediterranean Sea.
Flight MS804 crashed on Thursday morning en-route from Charles de Gaulle airport in France to Cairo with 66 people - including Briton Richard Osman - on board.
The cause of the disaster is not yet known but officials have refused to rule out any explanations, including terrorism.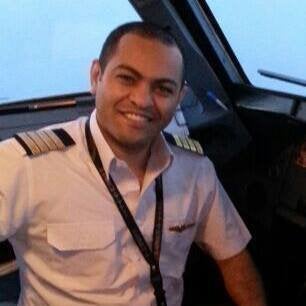 The Airbus A320's flight recorders have yet to be recovered and no terror groups have claimed responsibility.
There have been contradicting reports about what actually happened, most recently over whether or not the pilot made a distress call.
This conversation, sources say, amounted to a "distress call" and occurred just before the plane went into a rapid descent in the Captain's attempt to put out the fire and clear the smoke. The manoeuvre involves dramatic changes to cabin air pressure and can be very dangerous.
French authorities have confirmed that smoke detectors went off on board the flight minutes before it crashed but it is not clear what caused the smoke and/ or fire.
The head of the Egyptian investigation team, Ayman al-Moqadem, said Sunday that it will take four weeks for information to be compiled and published as pictures of recovered debris began to circulate.
Body parts are also reported to have been found.
Popular in the Community