A Muslim prayer event has been cancelled in Southampton after far right activists scheduled demonstrations in the city centre.
Eid celebrations to commemorate the end of Ramadan had been due to take place in East Park on the 4 and 5 of July.
But the British Bangladeshi Cultural Academy says the event, which was due to be attended by up to 2,000 Muslims, will no longer go ahead.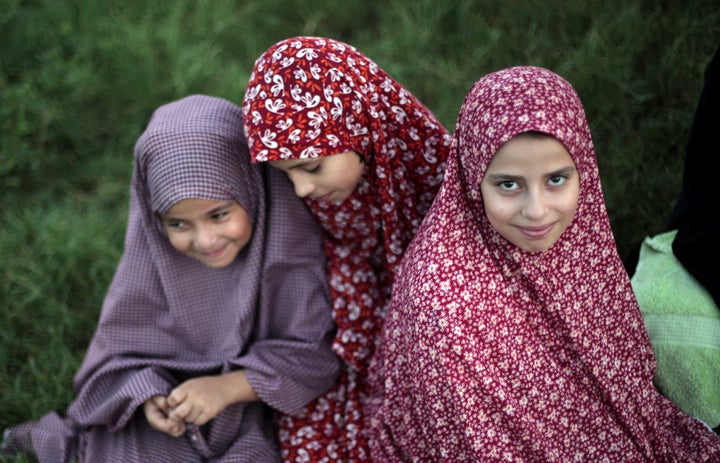 Shere Sattar, BBCA chairman told the BBC: "We have decided it would be best if we cancel the huge gathering considering the political situation and unrest in the UK after leaving the EU and the rise of racist activity and comments around the other cities."
On Saturday the Pie and Mash Squad – a group whose Facebook page describes itself as "a group of people who love pie and mash and Britain the way it used to be" arranged an anti-immigration demonstration in the city.
The South Coast Resistance also attended, marching under the banner 'Refugees Not Welcome'.
Counter groups including pro-refugee organisation Refugees Welcome and anti-fascist group Southampton AntiFa also planned events on the same day.
A spokesman for Hampshire Police said attendance was low, there were no arrests and that the marches were "uneventful".
The BBCA has said Eid al-Adha celebrations to mark the Haji in September will still go ahead.
"And for a community to feel that sense of fear shows that we must tackle the scourge of the far right."
Popular in the Community