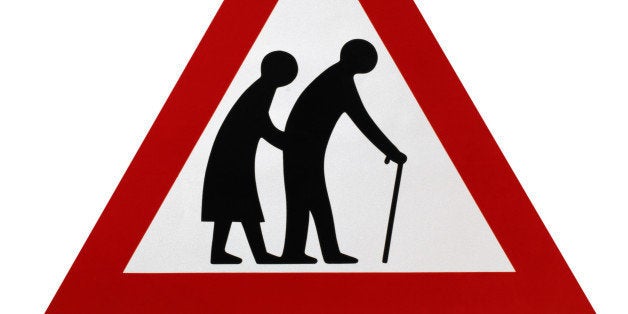 "The old image lacks energy and vigor and doesn't reflect the mindset of today's older adults," James told The Huffington Post. The old image was designed by children in a competition.
"Today's older adults don't think of themselves as old and infirm. I think there is a way to represent the need for drivers to slow down without suggesting that life is over for older people," she said. Spring Chicken invites people to vote on its website for the new sign design they like best. The winning selections will be presented to the government with the suggestion that they be used as replacements.
"We are about bringing these conversations to the table," James said. "We want to change the image of aging and bring some wit and humor -- and a more accurate reflection of older people -- to these signs."
She added: "Today's older people don't in any way think of themselves as old and infirm."
Well said. Take a look at some of the images below and let us know your favorite in comments.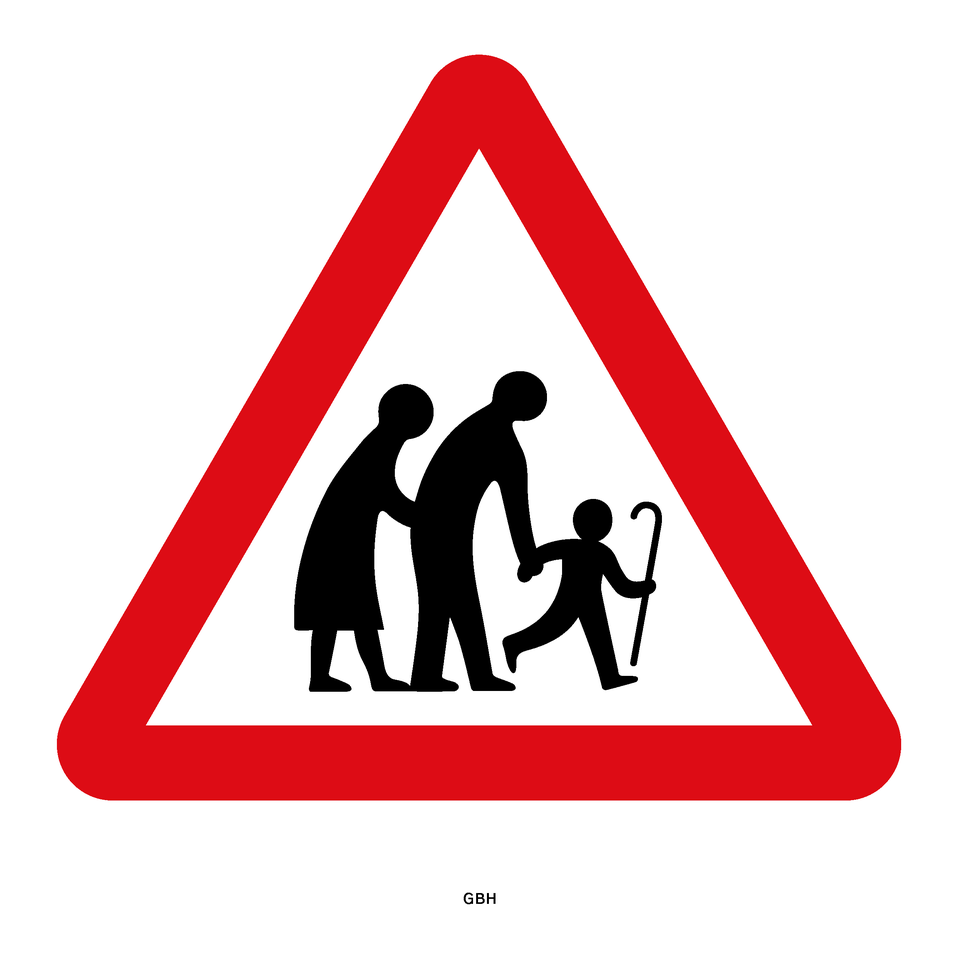 Spring Chicken Direct Limited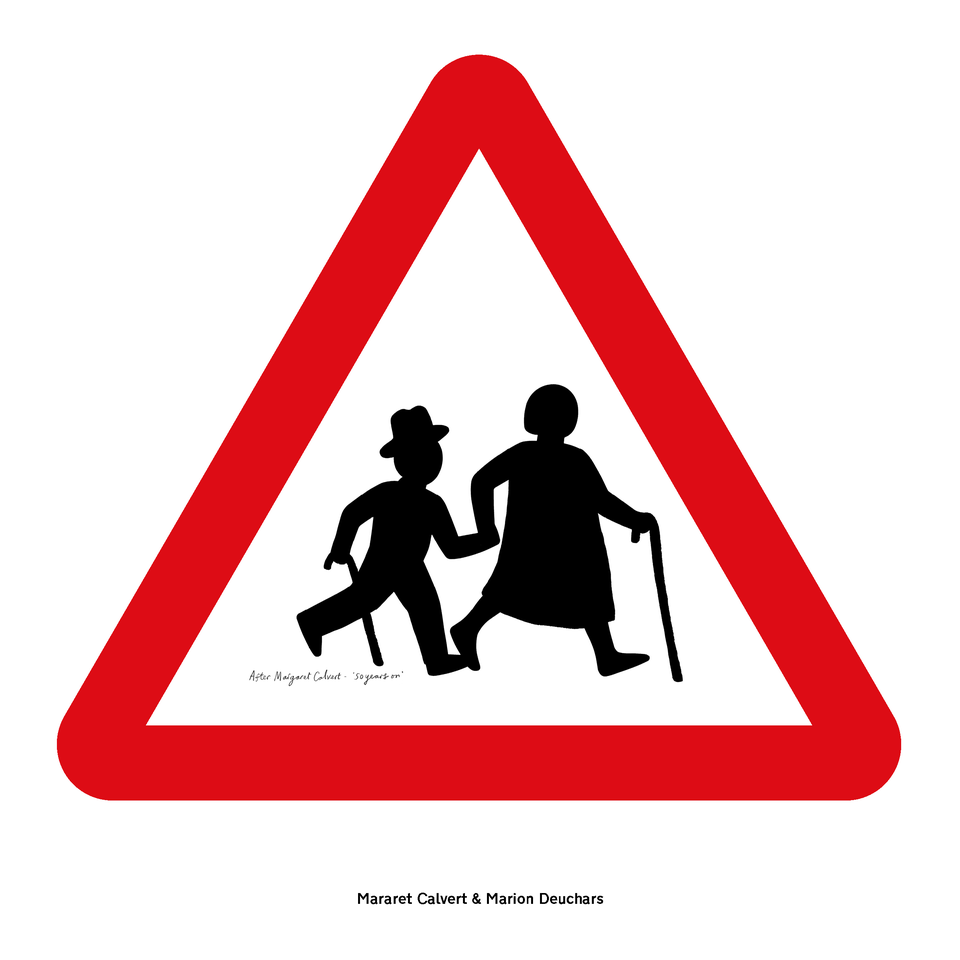 Spring Chicken Direct Limited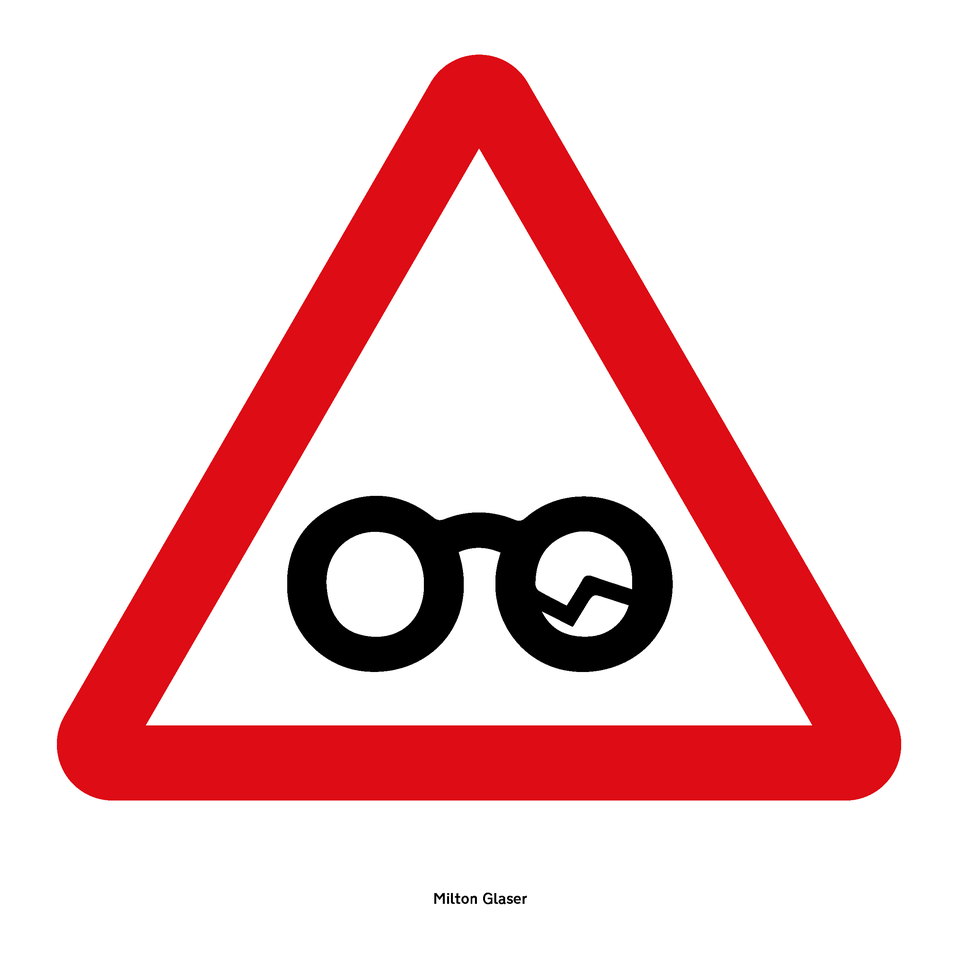 Spring Chicken Direct Limited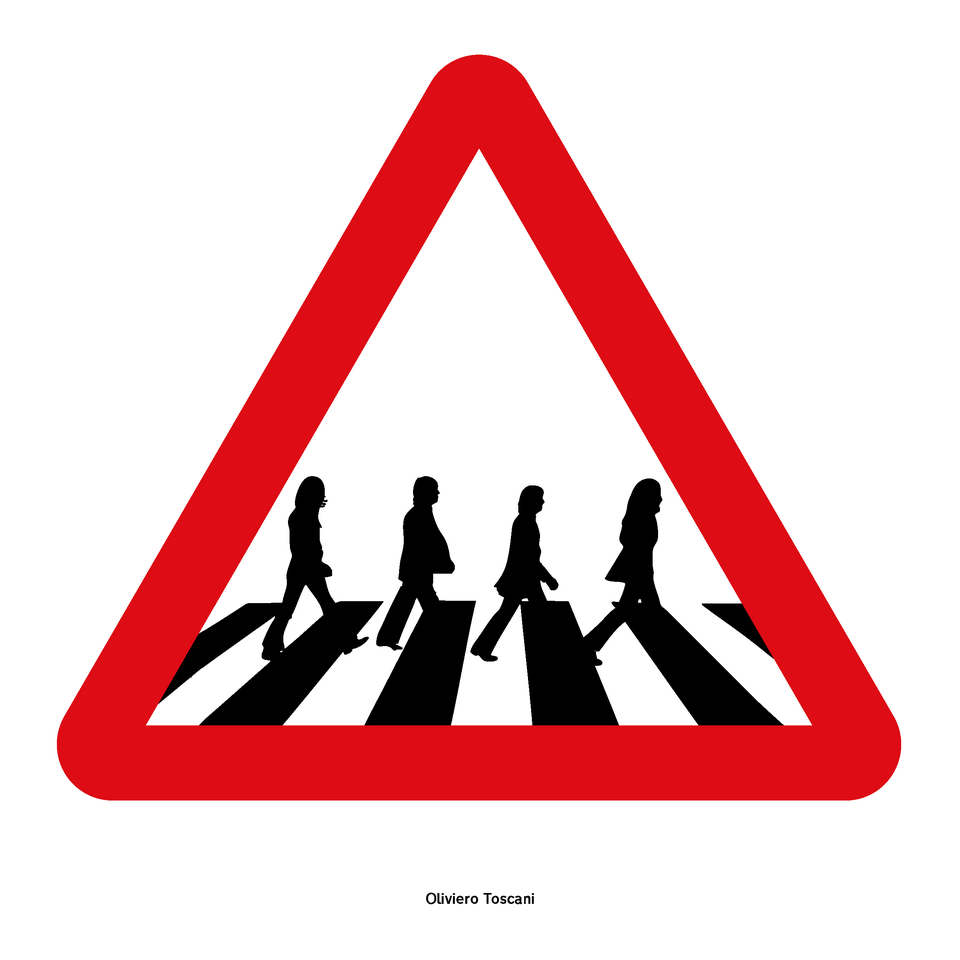 Spring Chicken Direct Limited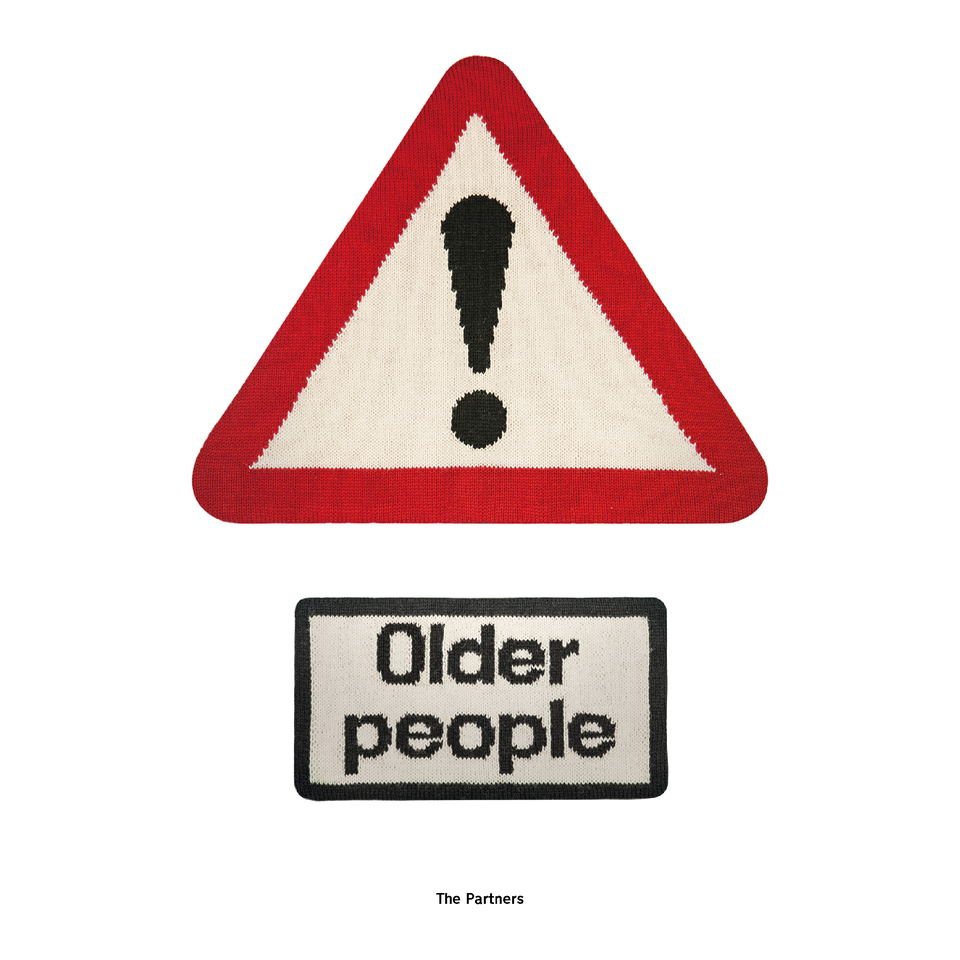 Spring Chicken Direct Limited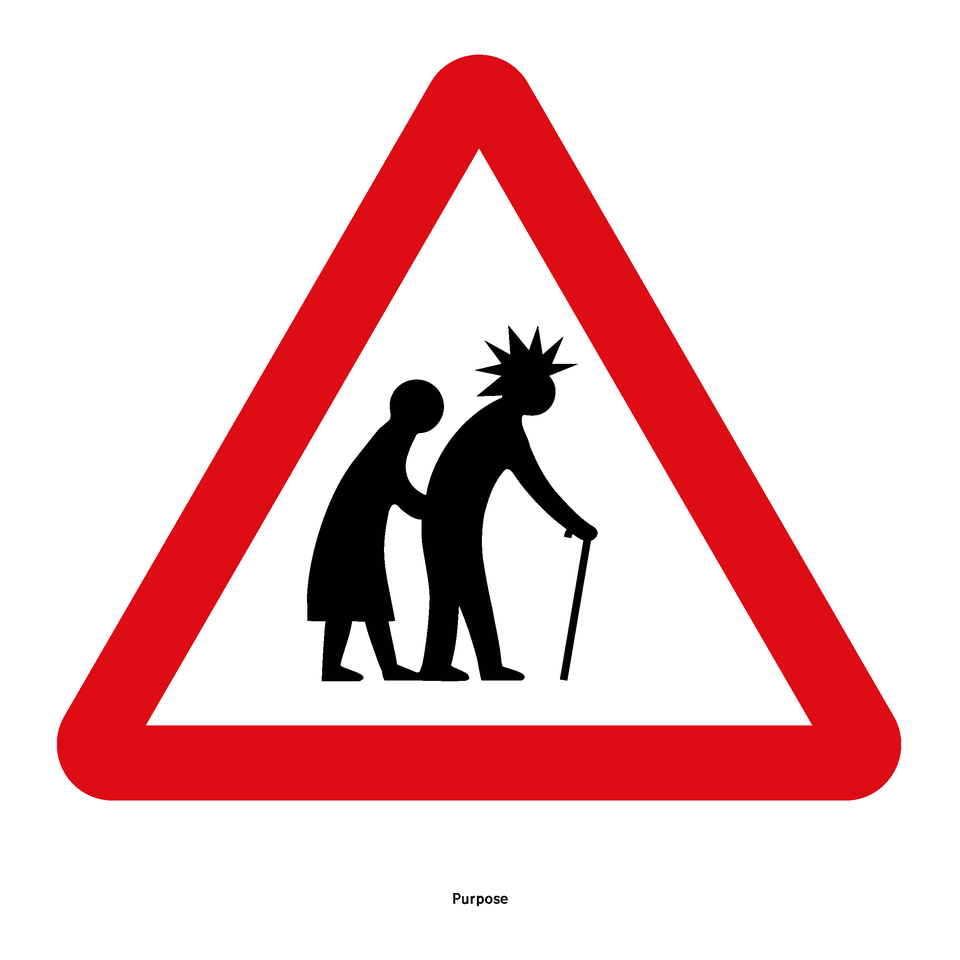 Spring Chicken Direct Limited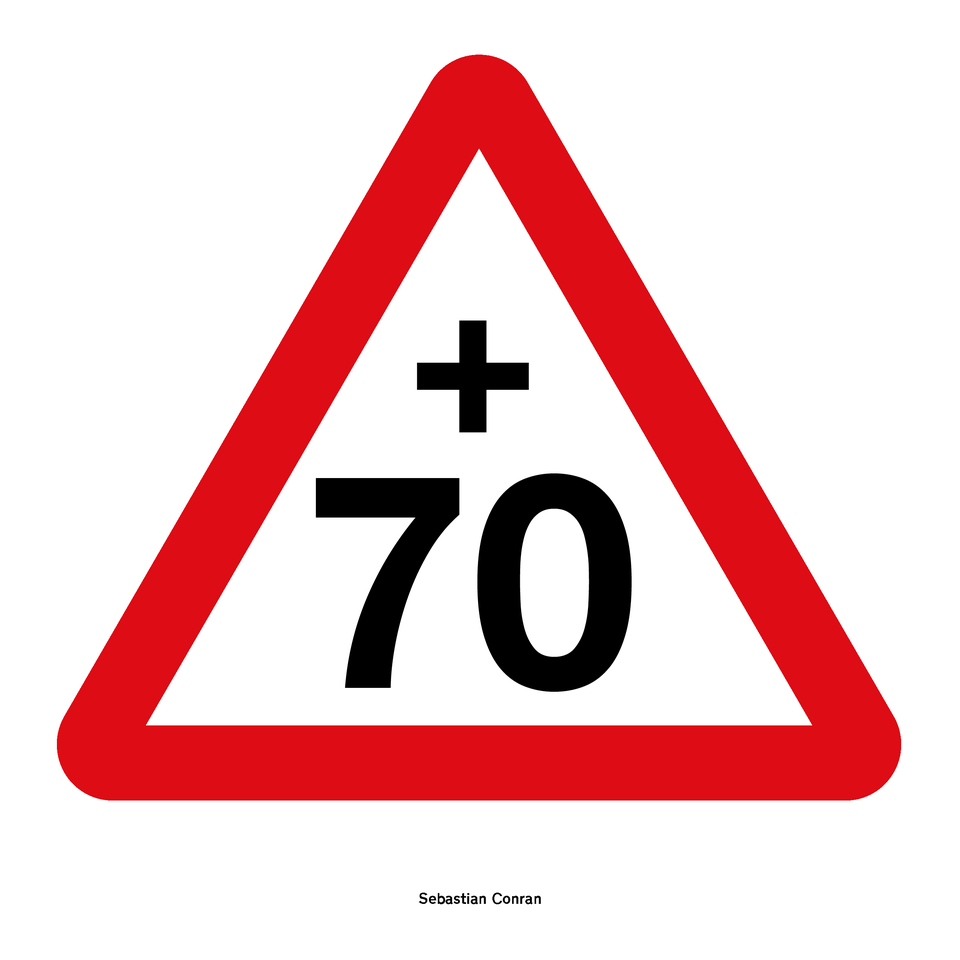 Spring Chicken Direct Limited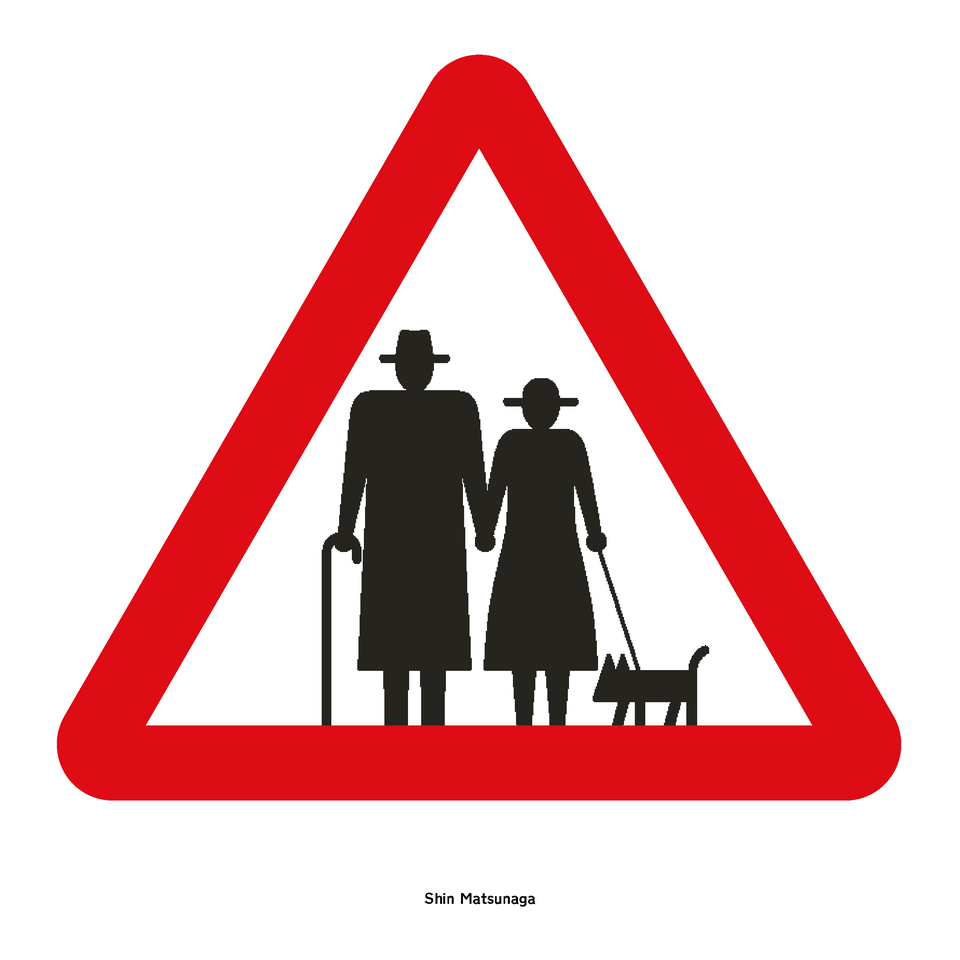 Spring Chicken Direct Limited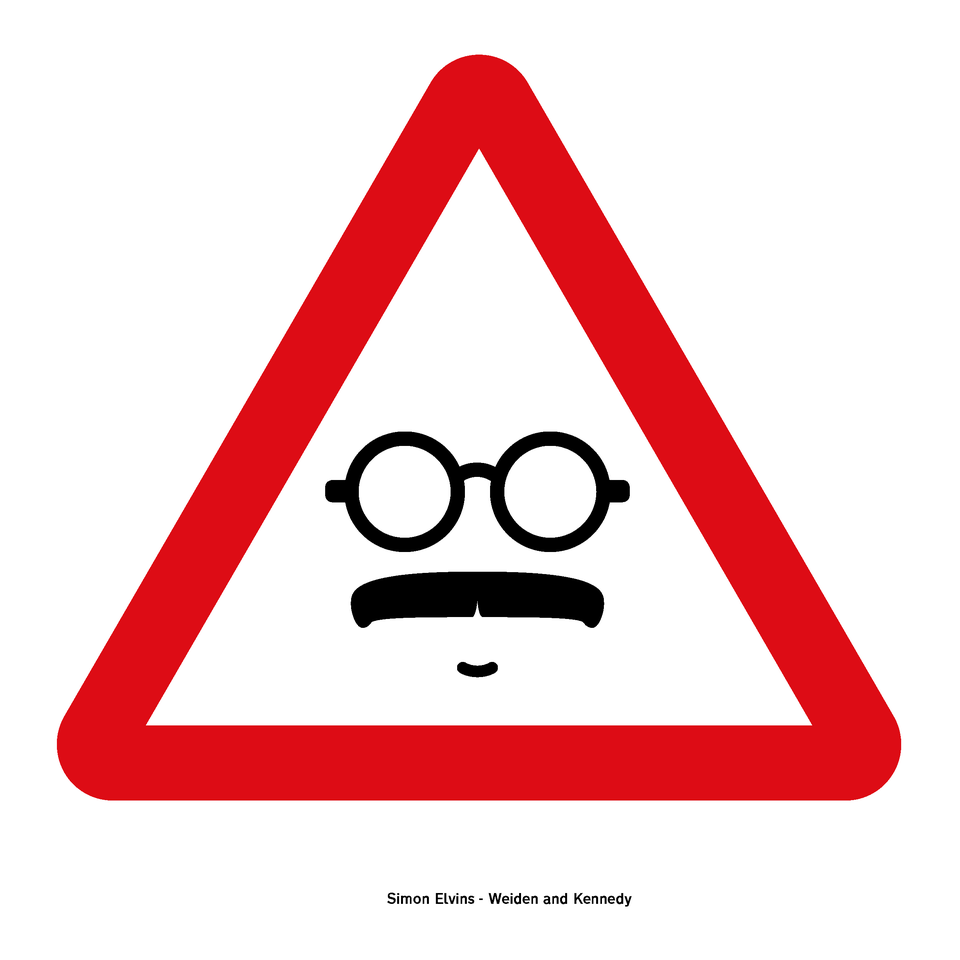 Spring Chicken Direct Limited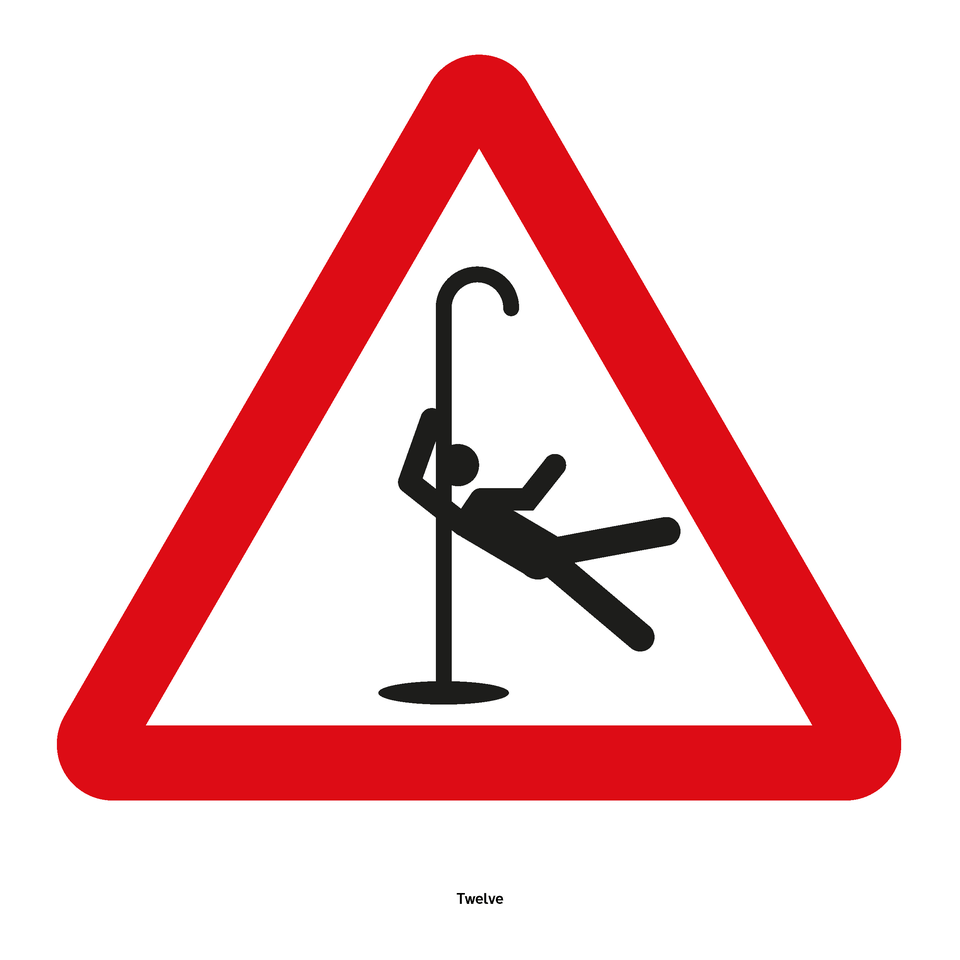 Spring Chicken Direct Limited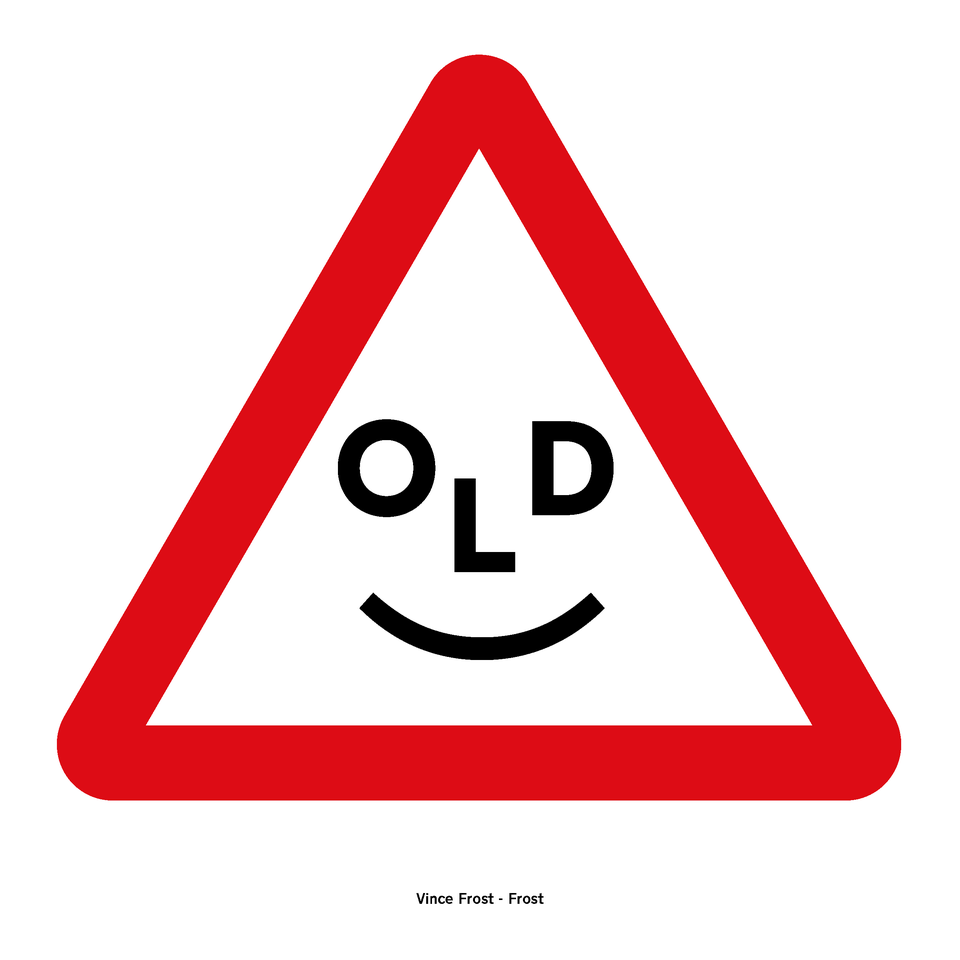 Spring Chicken Direct Limited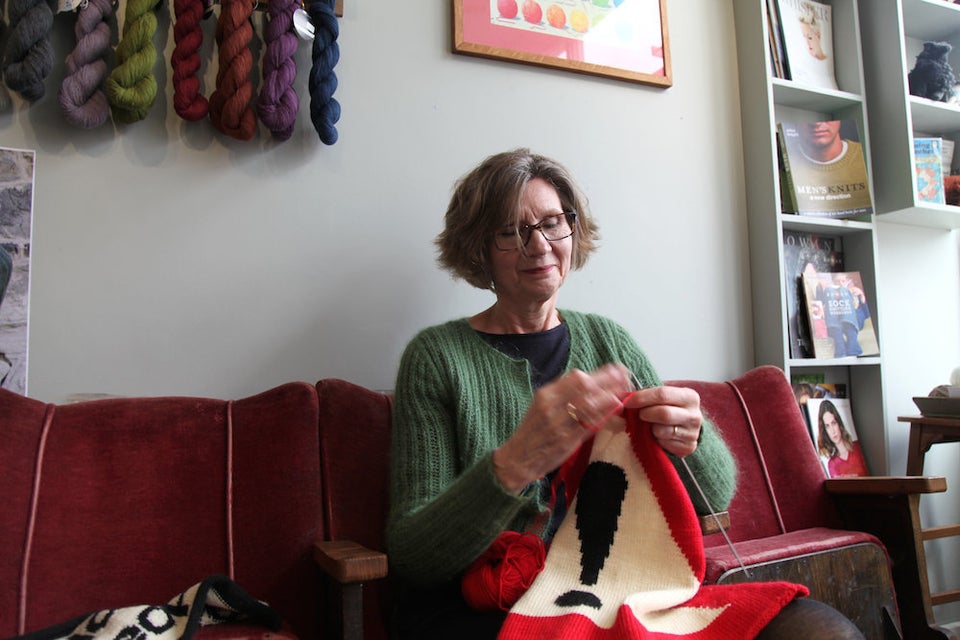 Spring Chicken Direct Limited
Related