The notion that older people are dangerous drivers has been contested by a major analysis of road accident data.
Researchers found that 17 to 21 year-old men were three to four times more likely to have an accident than 70 year-olds, the BBC reported.
Despite physical frailty leading to a rise in accidents among over-75s, young men were still the most dangerous group, the study revealed.
However, the elderly were more likely to be involved in accidents than the safest drivers, people in their 40s, according to Swansea University researchers.
The study suggested young men were more likely to have accidents by driving too fast, while older drivers made mistakes overtaking and on right turns.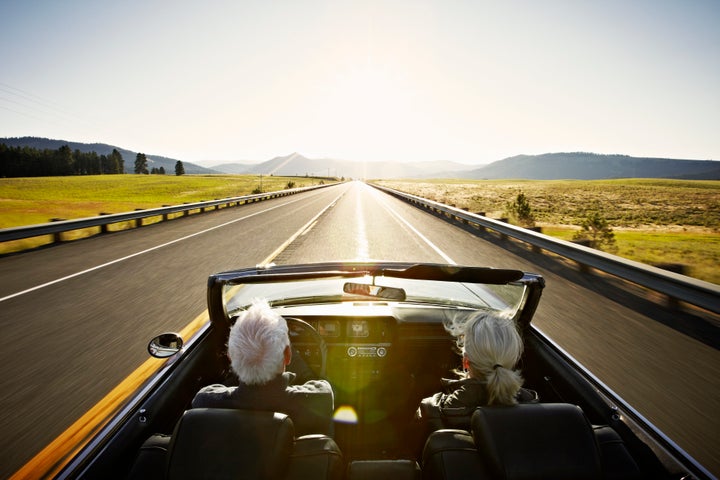 Charles Musselwhite, associate professor of gerontology at Swansea University, told the BBC that older drivers compensate for frailty by driving more carefully.
The older cohort is more likely to slow down, leave larger gaps and drive during quieter times and in better weather conditions.
But Musselwhite said officials should introduce more checks for older drivers, including eye tests and assessments of the impact of different medicines.
Attempts to introduce driving tests for older drivers in Australia and Denmark have not led to "improving results", the BBC reported.
Musselwhite cautioned that the decision to deny people a licence shouldn't be taken lightly as many people strongly associate it with their sense of freedom.
Musselwhite suggested that driverless cars one day fill the gap that a lost licence leaves.
Popular in the Community