A team of students have created what might be the fastest electric car in the world.
The grimsel electric racing car has broken the world record for acceleration by an electric vehicle travelling from 0-100 kmh in a staggering 1.5 seconds.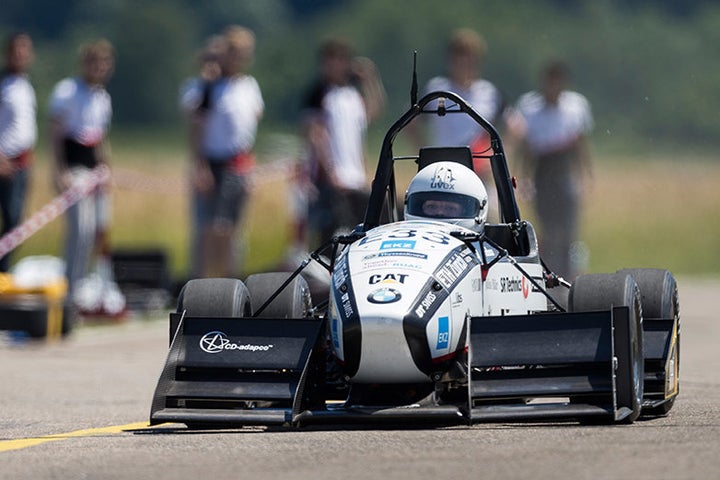 To put that into some perspective, NASA's Saturn V rocket would propel astronauts at liftoff to 60mph in roughly the same time.
Compare it to other cars and it looks even more impressive. The astonishingly quick Porsche 918 Spyder is a hypercar in every sense of the word and yet can only manage 0-97 kmh in 2.2 seconds.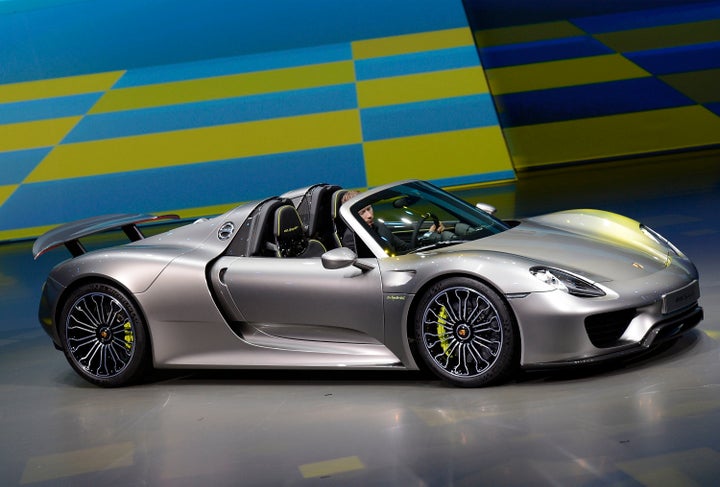 We say only, even the McLaren P1 achieves that already impressive feat in 2.6 seconds.
So how did the team do it? Well they built the car in less than a year using carbon fibre, and four specially developed motors that are capable of generating 200hp.
The team then developed a sophisticated traction control system which regulated the power going to each wheel thus making sure that the balance was flawless.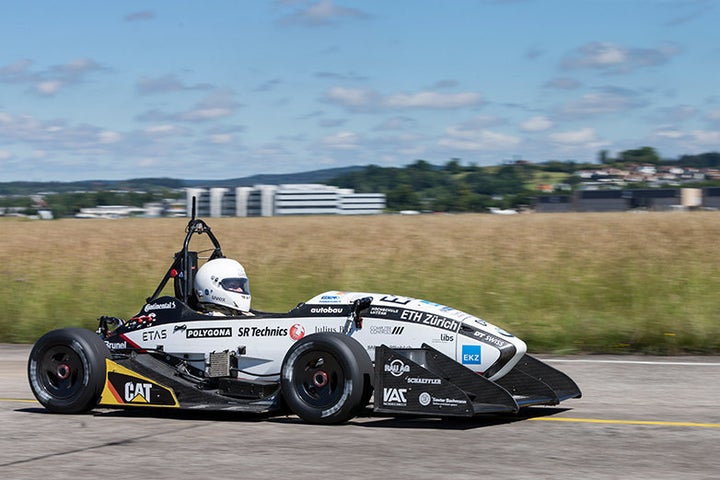 The previous world record stood at 1.7 seconds and was set last year by a team from the University of Stuttgart.
Sadly the grimsel isn't something you can get your hands on, it's a one-of-a-kind and won't be appearing on a driveway any time soon. Considering the speed, that's actually probably for the best.