The younger sibling of murdered six-year-old Ellie Butler told of life in "my ... bad house", a judge has said.
The sibling told of having their head flushed down the toilet and getting "smacks" after their father Ben Butler was convicted of murdering Ellie in June 2016 following a trial at the Old Bailey - and given a minimum 23-year jail term.
Six-year-old Ellie died in October 2013 after being found injured at her home in Sutton, south west London.
Her young sibling was "savagely beaten" in the days before her death, The Daily Telegraph reported, from court documents not seen until now.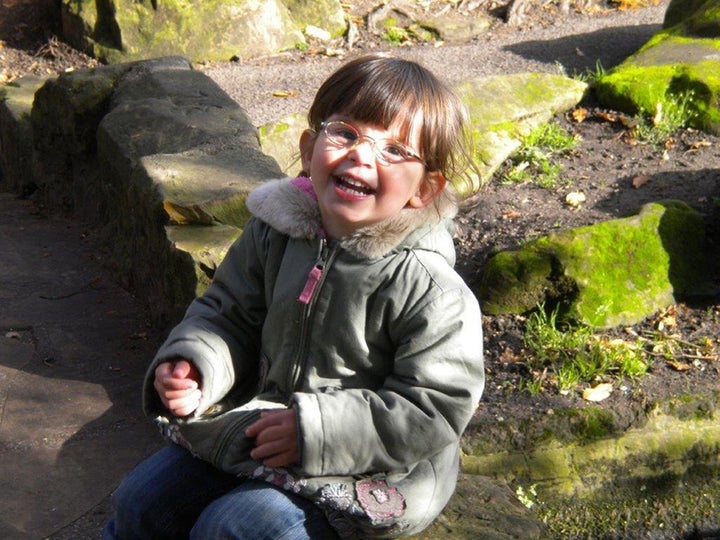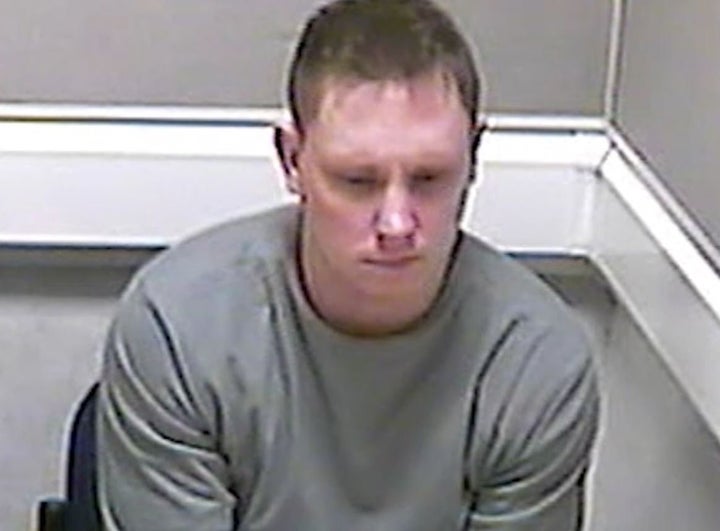 Ellie's mother, Jennie Gray, was sentenced to 42 months in prison after being convicted of child cruelty. She had admitted perverting the course of justice.
A judge who analysed welfare issues at a family court hearing two years ago has told of how Ellie's younger sibling has suffered, The Press Association reported.
In the ruling Mrs Justice King tells how Ellie's younger sibling had been left "deeply traumatised".
Mrs Justice King said the youngster, who cannot be identified for legal reasons, was receiving therapy.
She said a carer who looked after the child following Ellie's death had kept a log of what the youngster said.
The sibling had said "really bad at mummy and daddy's house .. got smacks".
Notes in the log said "when weed or pooed ... head put down the toilet and toilet flushed".
The child had spoken of Butler "hurting Ellie" and "smacking lots of times".
One note in the log said "my house is a bad house".
Mrs Justice King told of the "last contact" Ellie had with the outside world before she was murdered by her father.
Ellie told the grandparents she had once lived with how she loved and missed them after a visit to a McDonald's the day before she died.
The judge said Ellie's "last contact" with the "outside world" was on Sunday October 27 2013.
Ellie's mother Jennie said she had met her parents - the grandparents Ellie had live with before Mrs Justice Hogg ruled that she should go back to her parents - and taken Ellie the younger sibling to a McDonald's near their home their home in Sutton, south-west London.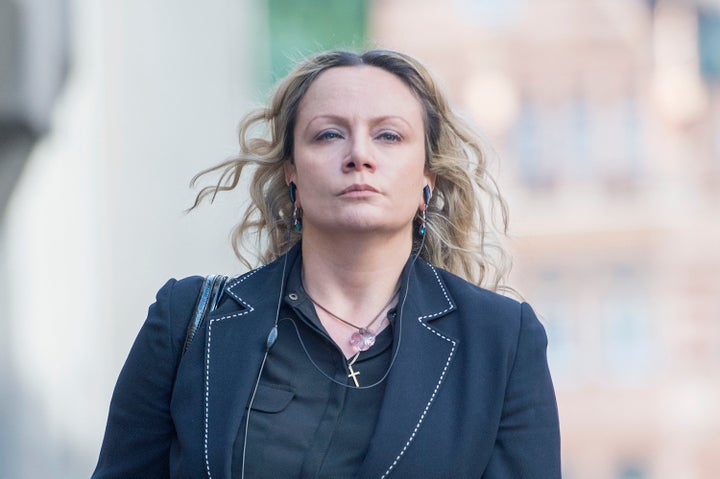 Ellie's grandfather, Neal Gray, had told police that he "couldn't believe the state" of Ellie and the younger sibling.
"They looked as if they had been dragged through a hedgerow and all unkempt, even Jennie looked unkempt," Mr Gray had said.
"I said 'do you mind me taking photos of Ellie and (the younger sibling)?' and (Jennie Gray) said 'Yes carry on' she said 'I don't care any more'."
He said Jennie "just looked as though she had lost it".
Mr Gray said Ellie had a "big bruise" on her forehead and a scratch down her face.
"As the children were saying goodbye, Mr Gray describes Ellie saying that she loved her nanna and granddad and missed them and wanted to come home," said Mrs Justice King.
"Jennie, he said, said 'come on we haven't got time for this' and just pulled the kids and marched off.
"That was the last time Mr and Mrs Gray saw Ellie alive."
The judge described Ellie's life in the "toxic and abusive" atmosphere of her parents' home in a ruling which was published on Friday.
Mrs Justice King made the ruling following a private hearing in the Family Division of the High Court in June 2014.
It has been made public after a number of media organisations took legal action.
Mrs Justice King had analysed issues after Ellie had died but before Butler was convicted of her murder.
Social services bosses at the London Borough of Sutton, who had responsibility for Ellie's welfare, had asked the judge to make ''findings of fact'' to help staff take decisions about the future of the younger sibling.
Mrs Justice King, who is now a Court of Appeal judge, concluded that, on the balance of probabilities, Butler was "responsible for Ellie's death". The judge said Ellie had suffered a skull fracture.
Her ruling was published following a decision by the Court of Appeal.
Earlier this summer a number of media organisations asked a High Court to rule that Mrs Justice King's ruling should be published.
They said publication would be in the public interest as a result of Butler's conviction.
But Mrs Justice Pauffley, who also sits in the Family Division of the High Court, rejected an application.
Editors then appealed and three Court of Appeal judges decided that Mrs Justice Pauffley had been wrong.
A number of family court judges, including two High Court judges based in the Family Division, have overseen private hearings relating to Ellie.
Butler had been convicted of shaking Ellie when she was a baby - before being cleared on appeal.
The little girl had been placed with grandparents after Butler was accused of shaking her.
Following his appeal Mrs Justice Hogg re-analysed issues at a hearing in the Family Division of the High Court in London.
She published a ruling in October 2012, after concluding that Ellie should be returned to the care of Butler and Gray.
Her decision was not challenged in the Court of Appeal by Sutton council bosses.
A council spokesman said lawyers had advised bosses that there were no grounds for appeal.
Mrs Justice King then analysed issues in 2014 - following Ellie's death - and was asked to help social services staff make decisions about the future of the younger sibling.