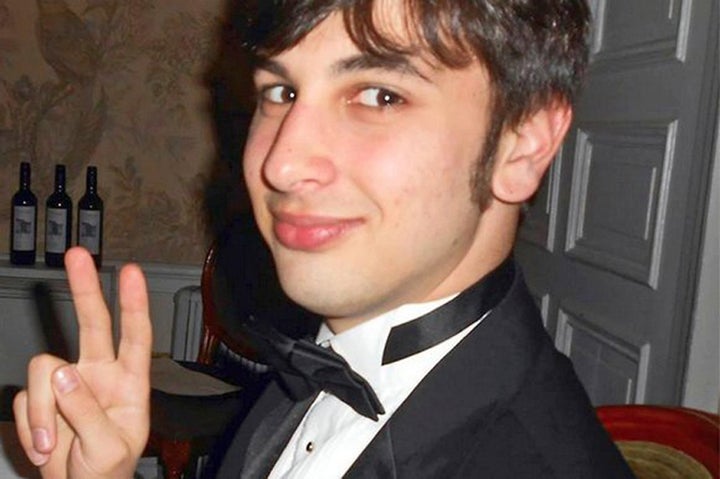 The father of a young Tory activist who killed himself, sparking an inquiry into allegations of bullying within the Conservative party, has branded a report into the orde a "whitewash".
Ray Johnson, whose son Elliott died aged 21, accused lawyers behind the investigation of a "cover up" as their findings exonerated senior party officials.
But it said that the party's then co-chairmen, Lord Feldman and Grant Shapps, remained unaware of the allegations until August 2015, when an internal party inquiry was launched.
The inquiry did find, however, that Clarke was appointed to a key role in the Conservative's general election campaign despite warnings of his record of "aggressive and bullying conduct".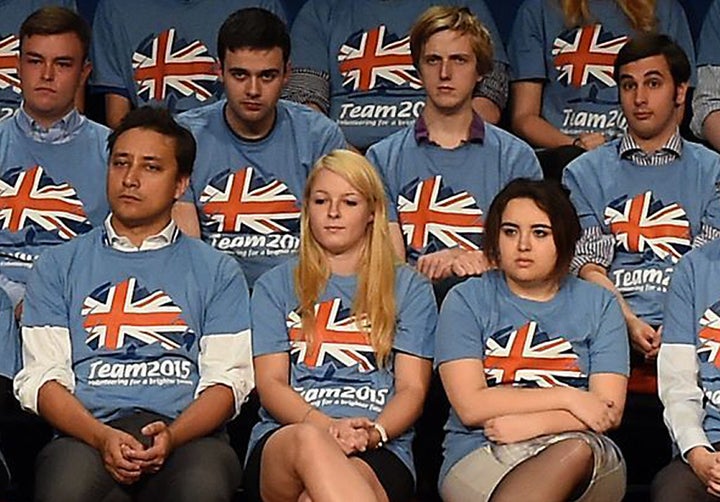 Clarke declined to be interviewed by the law firm but told them through his solicitors he was co-operating with an ongoing police investigation into Johnson's death.
He denies the allegations published in today's report, having called them "wholly untrue".
Ray Johnson, who, along with his wife Alison, also declined to be interviewed by the inquiry, told the BBC: "We haven't had a chance to read through the findings and make a complete assessment of them but we expected a whitewash and I believe that's what we're going to get.
"The party has recognised there are failings but they are also saying they've done nothing wrong."
Elliott's father also told Channel 4 News: "We knew in our hearts it would be nothing more than a cover-up. They've exonerated themselves."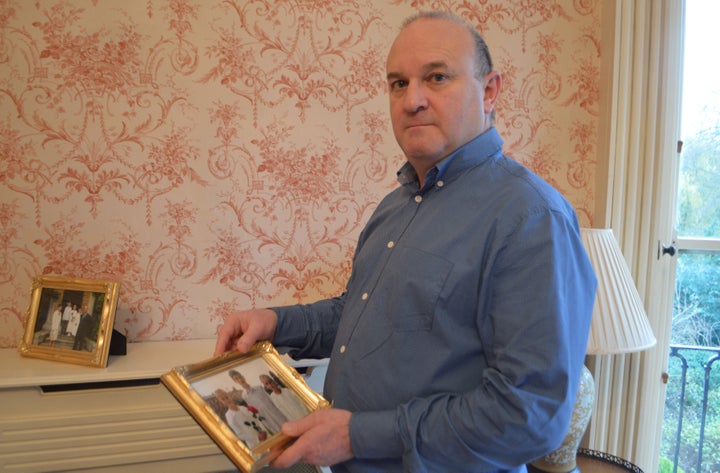 Clifford Chance was finally brought in to investigate after the suicide of Johnson, whose complaint against Clarke finally triggered the internal investigation.
In response to its report, the party said it was establishing new procedures for handling complaints by volunteers, including a dedicated hotline and training for relevant party employees.
Party chairman Sir Patrick McLoughlin said: "The death of Elliott Johnson was a tragedy and our thoughts remain with his family and friends.
"As we address the findings of this report I want to make clear that there can be no place for bullying behaviour in our party and we all have a responsibility to act when it occurs.
"The actions we are taking today will continue to ensure that volunteers, who are so vital to our party, can flourish."
READ MORE:
Related