Tired of the same old politicians standing for office? Well this collection of candidates for the elections in May show there is more diversity than you would think in the UK's political scene.
1) 'Elmo' - New Fathers 4 Justice, Sheffield Brightside by-election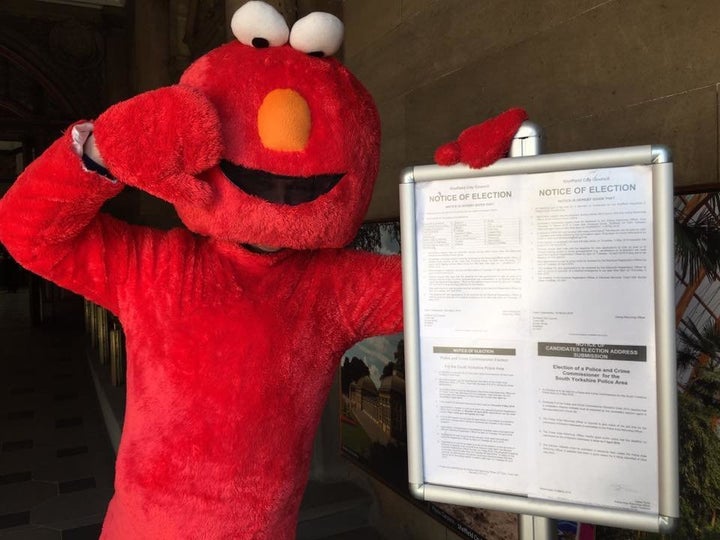 Bobby Smith, who is standing under the label Give Me Back Elmo, represents New Father 4 Justice.
He contested the 2015 General Election by standing against Prime Minister David Cameron in Witney, and won 37 votes.
The party wants to see "the abolition of the deeply controversial, undemocratic secret court system that still exists within the 'family' division despite forty years of inequality and protest."
2) Johnny Rockard – Independent, Bristol Mayor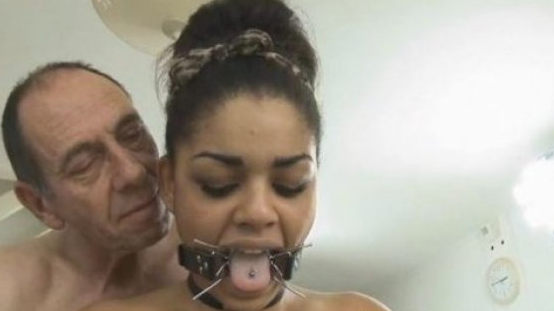 He was kicked out of Ukip after it emerged he had shot a porn film in Bristol's Castle Park, and has decided to go it alone in his bid to be Mayor of the city. His aim as mayor is to bring "social cohesion and fairness to a divided city."
3) Paul Saville – Independent, Bristol Mayor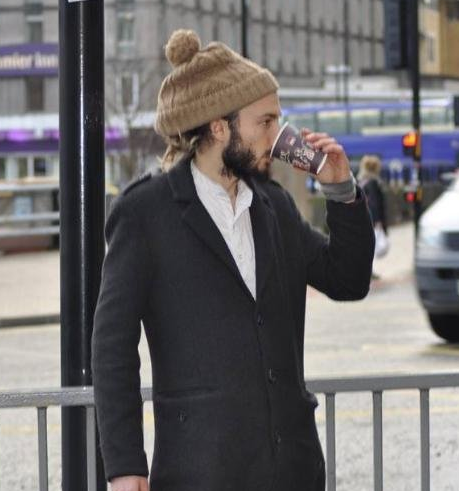 Labelled a "stalker" by current Bristol Mayor George Ferguson, Saville is a colourful figure on the city's political scene – despite not holding any elected office.
As a member of the public he has been thrown out of City Hall twice – once for stealing a cheese sandwich during a tea break at a council meeting. He told the Bristol Post: "I was at a council meeting and was part of the process and I was told I was not allowed to have a cheese sandwich.
"What I am saying to people is to get involved, come down to council meetings and see what is going on and have a cheese sandwich. We can eat together."
4) Prince John Zylinski - Independent, Mayor of London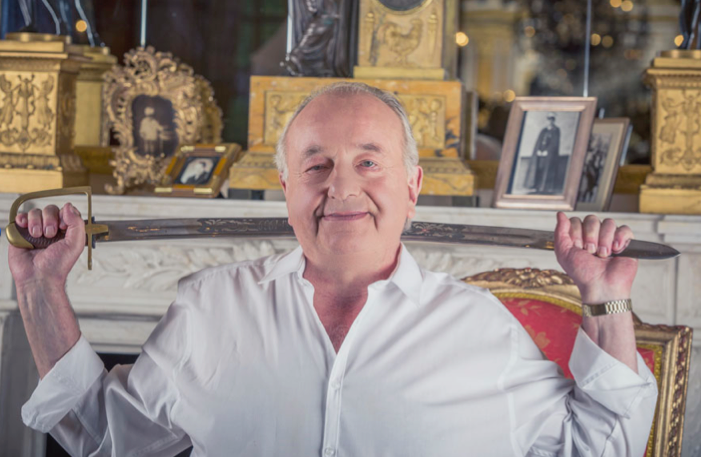 Many people disagree with Ukip leader Nigel Farage, but John Zylinski – a second-generation Polish immigrant – took it one step further last year and challenged him to a duel to defend the honour of Poles.
Farage declined the offer, and this year the so-called 'Polish Prince', who is descended from aristocracy, is taking his battle to the ballot box in a bid to become Mayor of London.
5) Stuart Cremins, the Republic Party - Salford City Council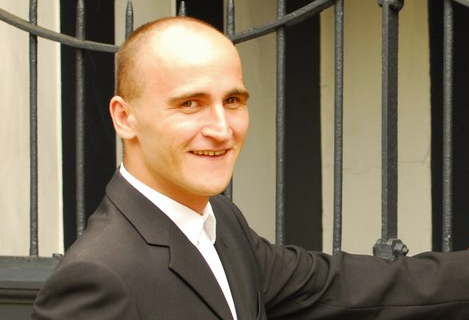 Every revolution has to start somewhere, so why not Pendlebury in Salford? That's where The Republic Party leader Stuart Cremins is standing for election on May 5.
Unsurprisingly, The Republic Party want to the monarchy abolished and the Queen replaced with an elected head of state.
The Republic Party claim the monarchy costs taxpayers £334million a year – "We could get much better for far less," says the party's website.
6) British Resistance, two candidates for Salford City Council and three candidates for Worcester City Council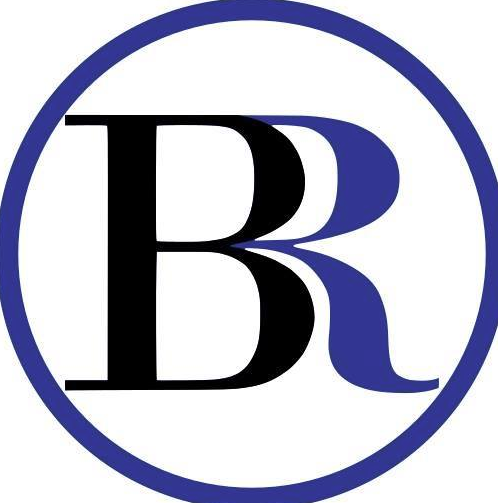 No, not the British National Party, or Britain First, this is yet another far right organisation trying to get elected representation in the UK.
The party, which even has its own think-tank – the 'British Renaissance Policy Institute' – is exactly as you would expect. It supports ending "mandatory school trips to Mosques, synagogues, and anti-English museums, and obligatory Holocaust indoctrination courses".
One of the party's founders – Jack Sen – was formerly a Ukip parliamentary candidate until he was suspended last year after tweeting anti-Semitic remarks to Labour's Luciana Berger.
According to the British Resistance website, Sen was living in Lapland when he learned "how bad things had become" in the UK.
"Knowing that my granddad's local pub had been turned into a Baltic food shop and the old Skem town hall now held weekly Islamic Jummahs on council tax revenue, drove me ballistic," he wrote.
7) Lee Harris – Cannabis Is Safer Than Alcohol Party, London Mayor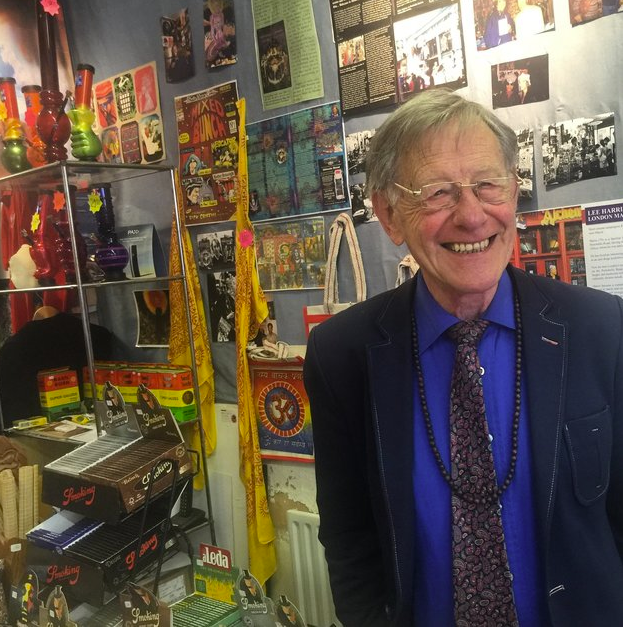 He hasn't been smoking so much weed as to convince himself he will win the keys to City Hall, but Lee Harris believes standing in the election can only help his cause.
Despite being a drug campaigner for more than 50 years, Harris, a Buddhist, is no druggie.
The father-of-three occasionally drinks "half a pint of shandy", takes ginseng daily, eats organic, and smokes non-psychoactive cannabis through a vaporiser.
"I want to be a law maker, not a law breaker," Harris told the Huff Post UK, adding: "I don't get gaga at home", although he has "started smoking the odd cigarette again and I really shouldn't".