In the last week, a number of high-profile celebrities have contributed towards the relief efforts, with the Tiny Dancer singer revealing he would be donating $1 million to the cause.
During a performance in Sydney, he explained (via The Independent): "This is a magnificent country that I've been coming to since 1971.
"I love it here so much. To see what is happening here breaks my heart and so we have to come together and we have to fight, and this is my bit towards it."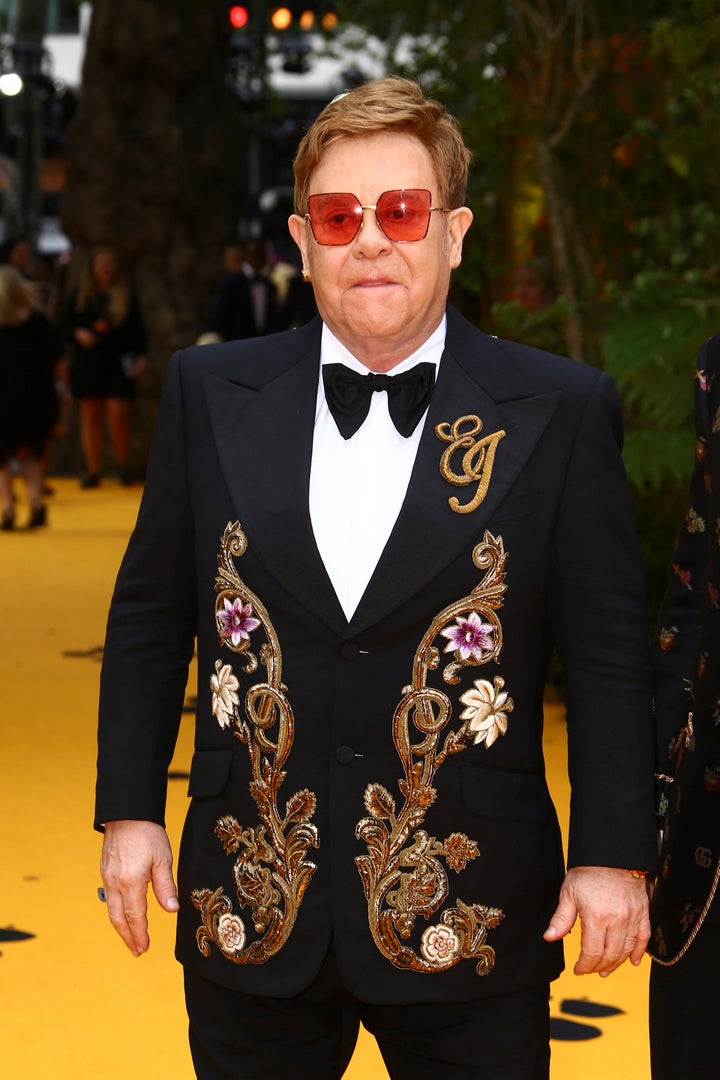 He added: "I love Australia so much and to those that have lost their homes, God bless, I hope that your lives will be repaired very soon."
Meanwhile, the Daily Mail has claimed that Kylie Jenner has also pledged the same amount to the cause, after she faced criticism over her posts about the wildfires.