Judge Peter Ross told him: "Putting it bluntly, you've never had any reasonable case to contact Ms Maitlis following the order.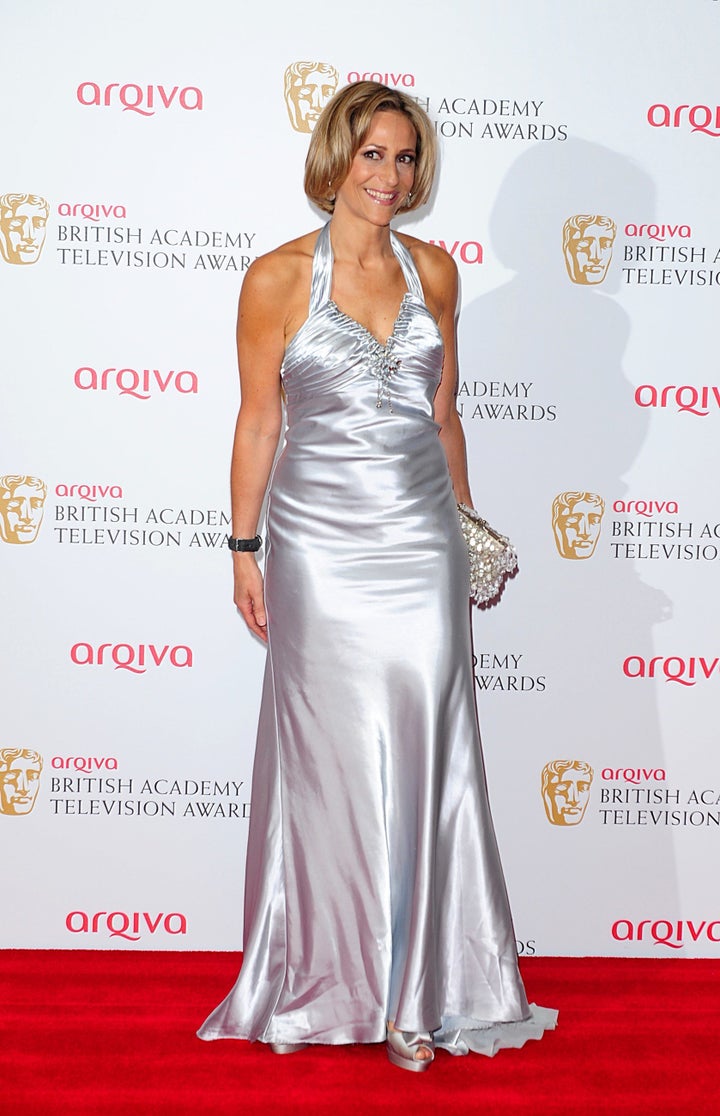 "You have what appears to me a completely unshakeable obsession, underpinned by a delusion with regards to the relationship that has existed between you and Ms Maitlis.
"You have known for 25 years that this woman wants nothing to do with you. You've plagued her life and the life of her family."
Vines told jurors he only broke the order because she "owed" him an explanation over the breakdown of their friendship.
The 46-year-old, said he had exhausted all legal avenues - including seeking to overturn a conviction for harassment in 2002 - before contacting the journalist and newsreader, allegedly breaching the order.
Giving evidence at Oxford Crown Court, where he denied two charges of breaching a restraining order imposed in January 2009 preventing him from contacting the Newsnight presenter or her family, Vines said he had "a reasonable excuse" after his requests for an explanation were ignored by the "cruel and unkind" television personality.
Vines, who met Maitlis in October 1989 during their first term at Cambridge University's Queen's College, said their friendship only broke down several months after he told her he had romantic feelings for her, in January 1990, and that initially the pair remained in contact.
He said: "By Christmas I had fallen in love and I felt compelled to tell her that almost as soon as we got back to college.
"We remained friends throughout the whole of the Easter term. She wrote to me over the Easter holidays, letters which I still have.
"But in April it changed dramatically, in my eyes. She appeared to not to want to see me. She occasionally put me down in small ways, but nonetheless hurtful ways."
Vines, whose address was given as Grosvenor Road in Oxford, said the breakdown triggered mental health problems, including manic depression.
He told jurors: "Some days I would sink into a slump of despondency in relation to the scorn and belittling attitude I believe she has shown me."
Speaking of her ordeal to the Times in May, Maitlis said: "There is a weariness to it. It feels neverending. His life is ruined; I try to blank it. It's a heaviness that sits on you, and when he comes back, it's dreadful. I get calls at all times of the day and night. It feels desperately sad. I can't see how it will end."
Mind, open Monday to Friday, 9am-6pm on 0300 123 3393.