On Wednesday, The Crown star found out that she had been recognised at the upcoming US awards show for her portrayal of Princess Diana in the royal Netflix drama.
To mark the occasion, Emma dove deep into her photo album to find a photo of herself and Josh O'Connor on their first day playing Charles and Diana at the read-through for series four of The Crown.
Alongside a photo of herself and Josh – who has also been nominated for his first Golden Globe – she commented on her Instagram story: "From looking like naughty kids in detention at the first read through to THIS MOMENT, thank you for always being by my side and being ridiculous."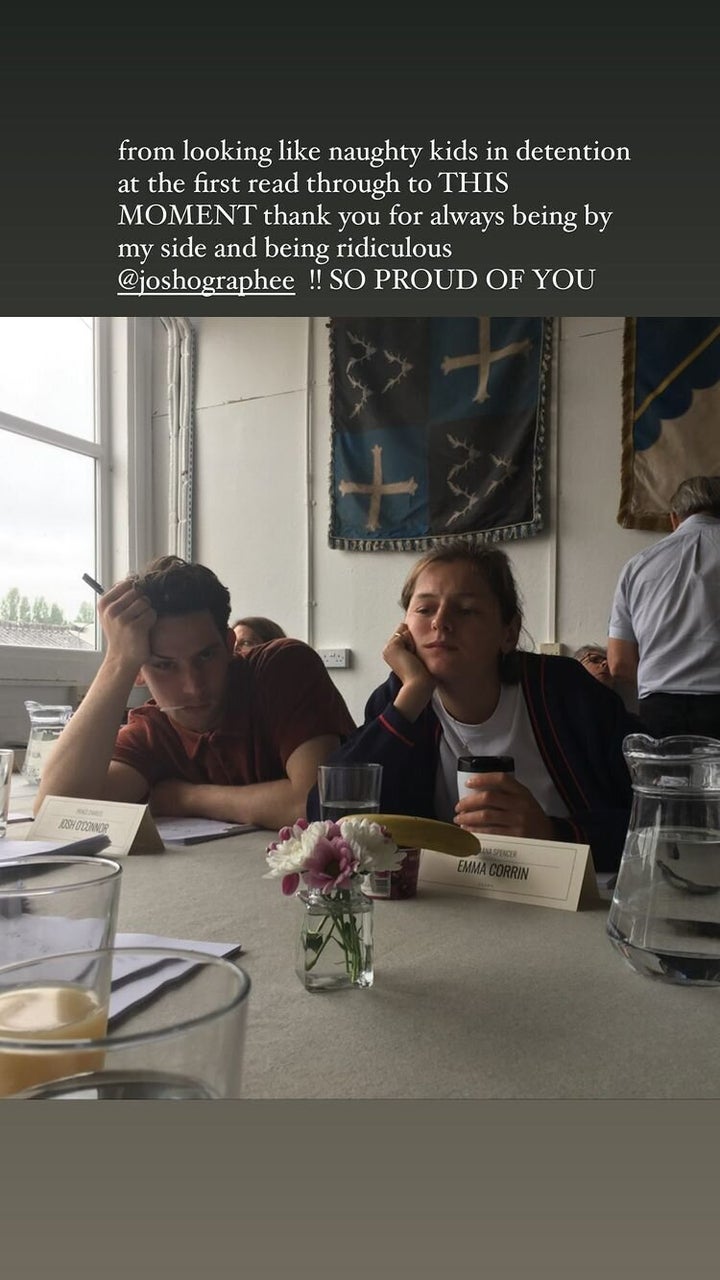 Tagging Josh, she added: "SO PROUD OF YOU."
Celebrating her own nomination, Emma also wrote on Instagram: "Thank you so much @goldenglobes! A real honour to be named amongst a group of such talented and inspirational women!
"Working on The Crown was the most magical experience in no small part thanks to the incredible cast and crew that supported and help guide me through THANK YOU."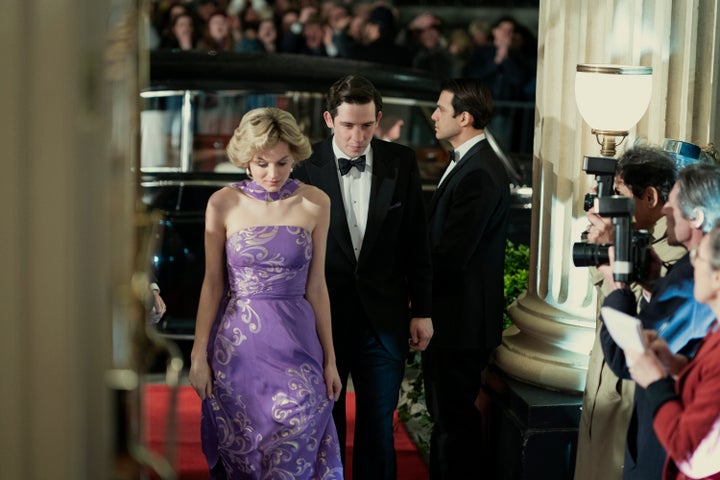 Sadly, though, one British talent who didn't get the recognition she deserved was Michaela Coel.