Much of the UK - and the rest of the world, for that matter - might be in the grips of royal wedding fever, but not everyone is super excited about Saturday's (19 May) event.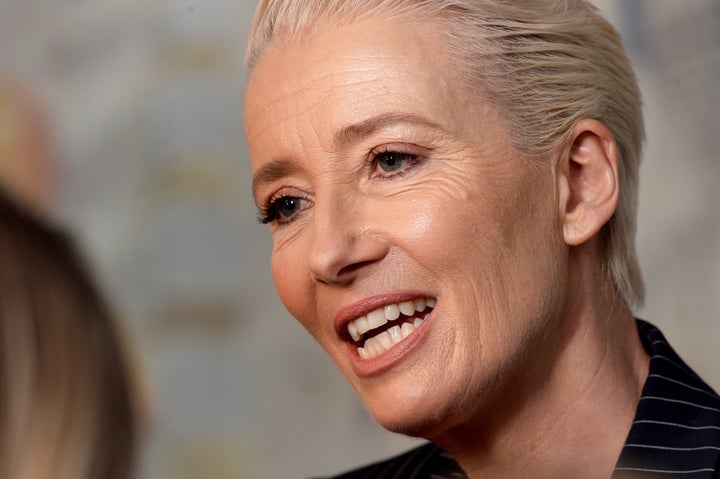 The actress was talking to journalists to promote her latest BBC project, a new adaptation of 'King Lear', when Sky News snuck in a question about the couple's big day.
"[There's] Not a single thought about it in my head to share with you, I'm so sorry," she responded. "I haven't even… It doesn't occur to me actually, my son is getting married next year so I am much more sort of dealing with that but really I have nothing to say about it."
When pushed on the matter, the 'Nanny McPhee' star added that she wishes the couple well, but "doesn't know them".
"Stop it, just stop it okay," Emma continued. "Stop doing the, 'Let's talk about the royal wedding'. Just give the poor kids a break."
Emma's short interview was filmed in late March, but has only just been released by Sky.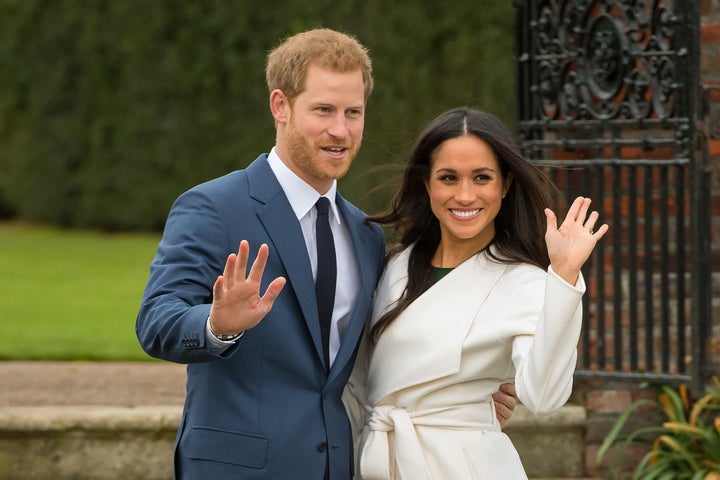 While the actress will probably be occupying herself with something else this weekend - perhaps a trip to another music festival is on the cards? - millions of people worldwide will be tuning in to watch Harry and Meghan get hitched.
Other celebrities expected to be at Windsor Castle's St George's Chapel on the day include Meghan's close friend Priyanka Chopra and the Beckhams.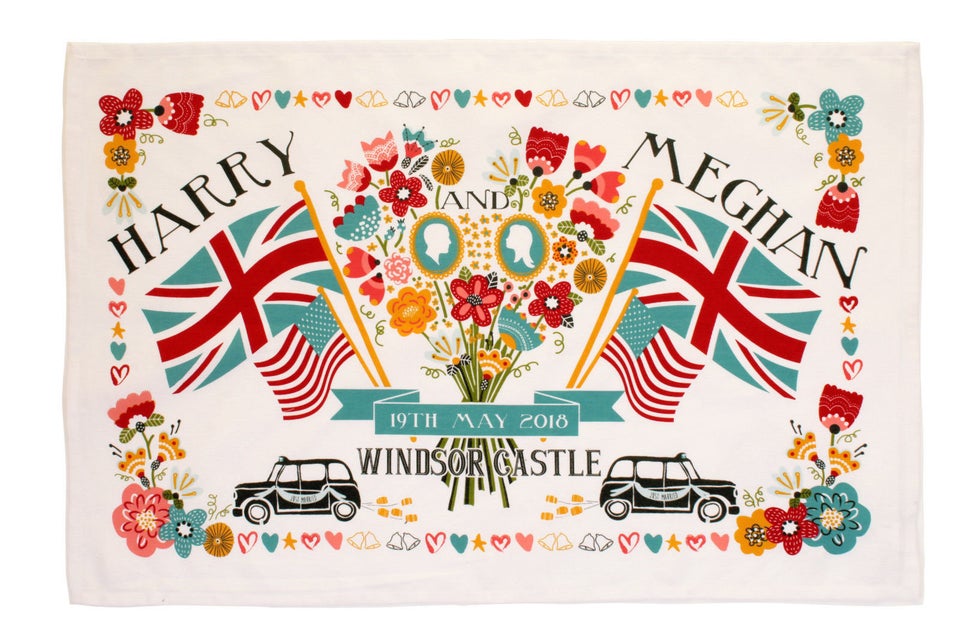 Royal Wedding Memorabilia: Prince Harry And Meghan Markle Merch