The former Big Brother presenter has admitted she would take part in the BBC ballroom show "in a heartbeat".
Emma – who hosts The Voice UK and fronted The Circle before it was cancelled in May – said she would jump at the chance if she can find room in her diary.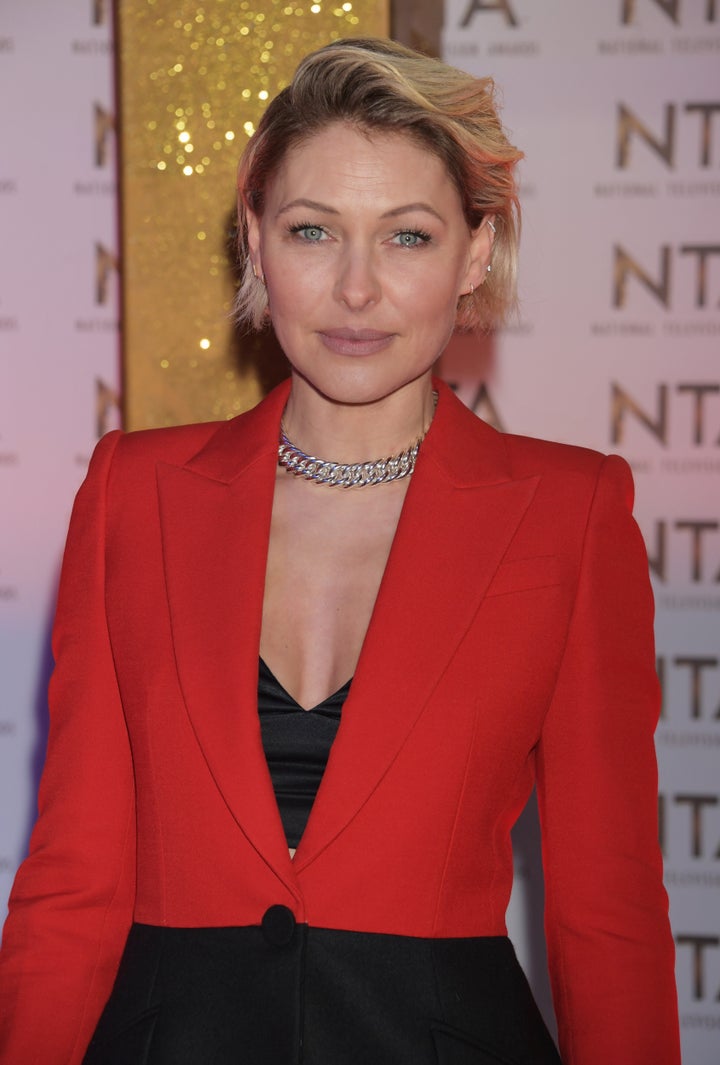 She told The Sun: "If I had time, I would do it in a heartbeat. Like I absolutely love it.
"I've been asked in the past but it's always the time of year when we're filming The Voice and The Circle.
"The Circle is not happening this year, but let's hope The Voice is — otherwise I will be doing Strictly."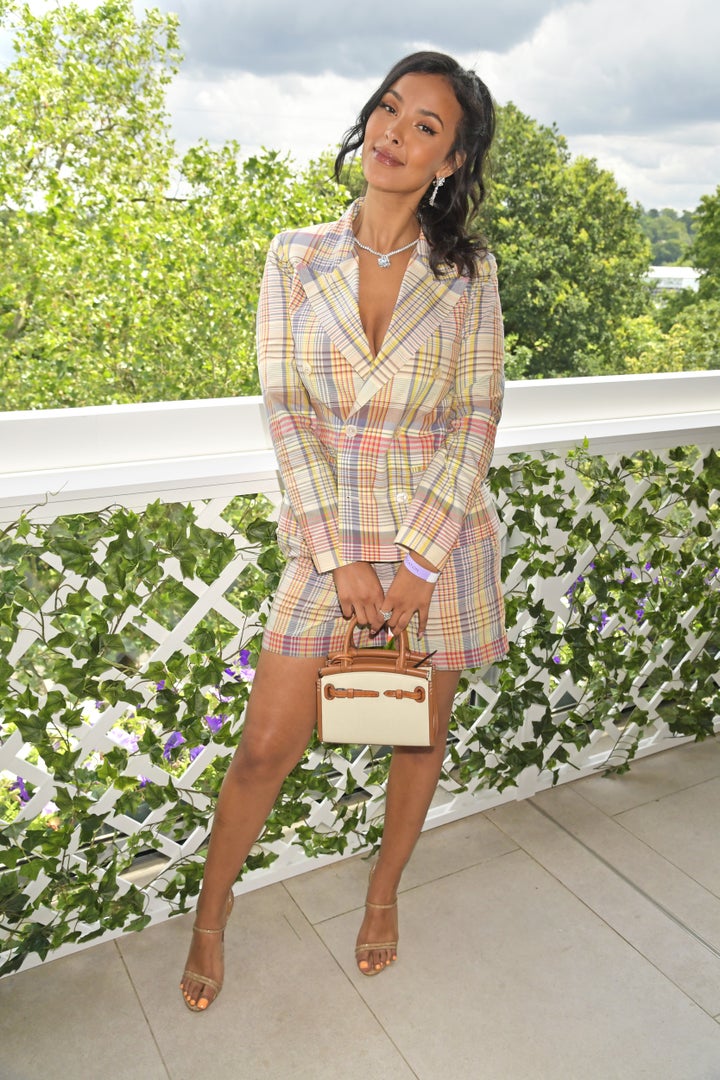 Speaking to Radio Times, he said: "Publicly dancing on a dance floor, out there and exposed on my own, is my worst fear," he explains.
"I can only ever really have a dance when I've had a drink, so to do Strictly I'd have to be steaming."
Strictly Come Dancing returns to BBC One in the autumn.