In order to give viewers a unique look at what life with the illness is like, bosses employed a number of tactics, the most notable being that unknown actors played key characters, including Laurel Thomas and Aaron Dingle (below).
Other details included Ashley seeing himself as being dressed, while he was actually in his pyjamas, and coins were replaced with small circles of unidentifiable metal.
The half-hour special saw Ashley's confusion reach new levels, as he believed Doug was trying to kidnap him, rather than help him.
With the help of Aaron and Chas - who, for the most part, were not played by Danny Miller and Lucy Pargeter - Laurel and Doug eventually managed to calm the former vicar down.
Sadly, another heartbreaking twist took place, as Ashley failed to remember who Laurel is.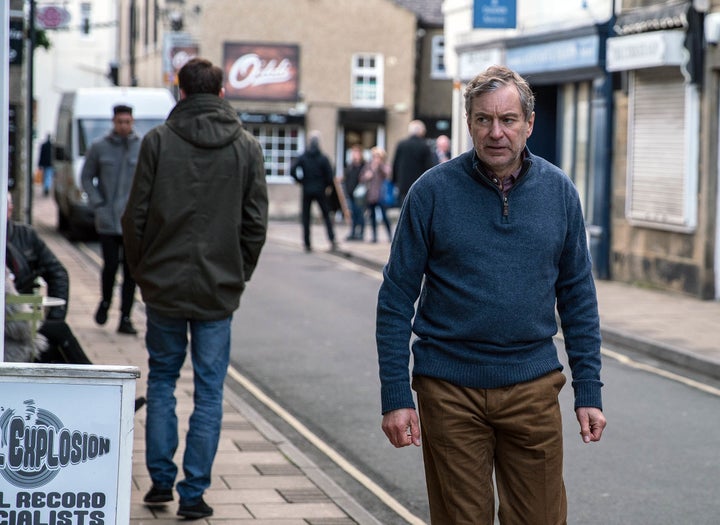 In the months since the storyline began, the soap has worked to raise awareness of dementia, and the struggles that face those suffering it and their loved ones.
"I remember my dad struggling - and he was a bright man - but suddenly with [money], he would have his hand out and would say 'take what you want' because he was looking at blank coins in his head, I suppose," she said.
Referring to the struggle facing Ashley's wife, Laurel, Ruth added: "When she said I am looking at my husband but it's not really my husband, it's really, really hard for families, because I felt that.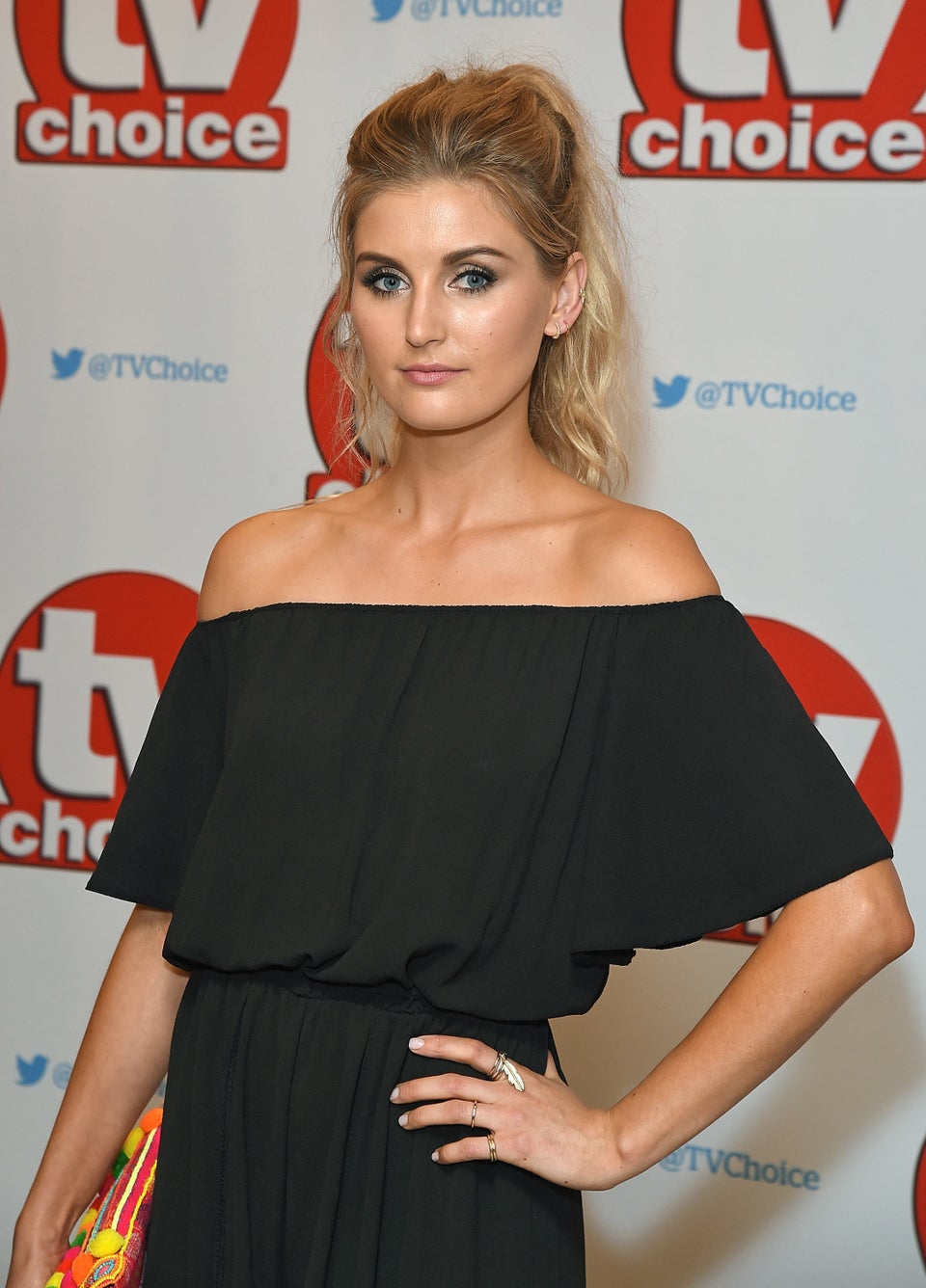 'Emmerdale': Where Are They Now?