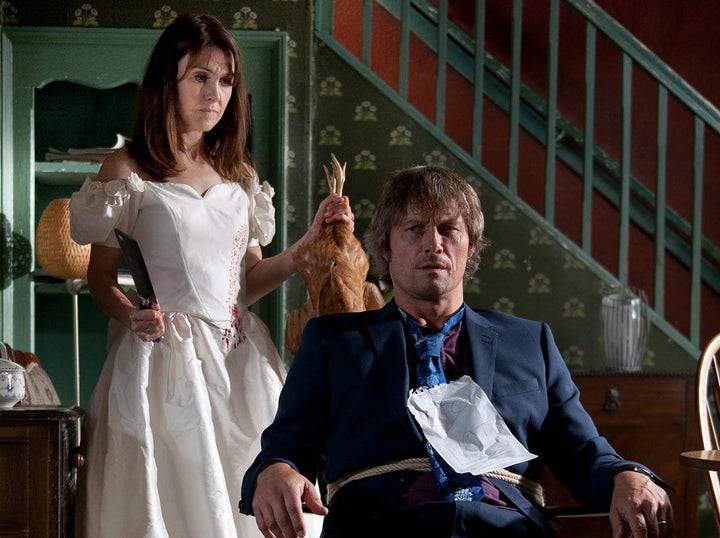 It's fair to say that all of this week's 'Emmerdale' episodes are something special, but there's one in particular we were super excited for, and that was Wednesday (19 October) night's Emma and James Barton special.
Each of this week's shows has focussed on a different character group, and with their 'Misery'-inspired storyline getting bigger by the minute, we knew this one would be something special.
And we weren't the only ones who thought so when the show aired:
It's tough to choose a best bit, but we have to say that James's fightback - albeit short-lived - really was quite something:
A number of fan favourites - including Robron *gulp* - are currently hurtling towards disaster and at least one will take their last breathe this week. But who will it be?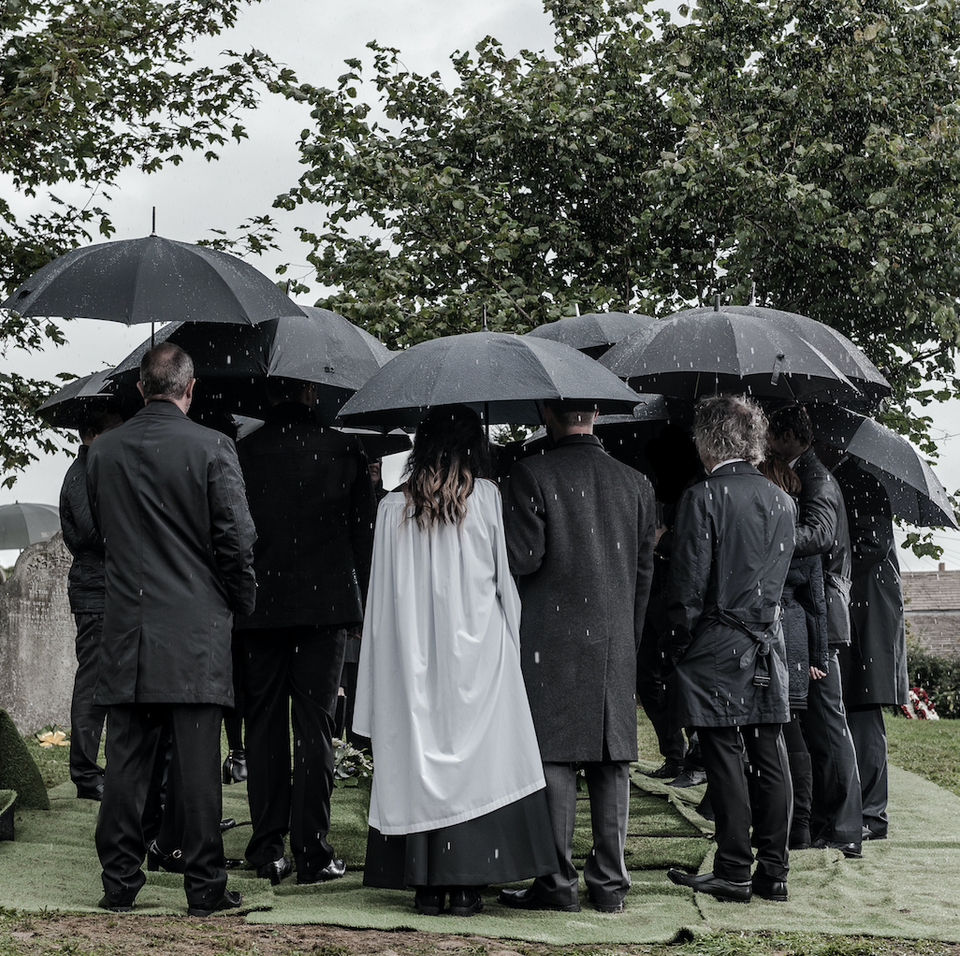 'Emmerdale' October Drama: All The Photos
Popular in the Community