'Emmerdale' actor Ryan Hawley has opened up about the reactions to the ongoing 'Robron' storyline, revealing that on one occasion, he received abuse over the plot.
Speaking to The Huffington Post UK and other reporters, Ryan revealed that while most viewers have nothing but positive things to say, he was once subjected to "homophobic" comments.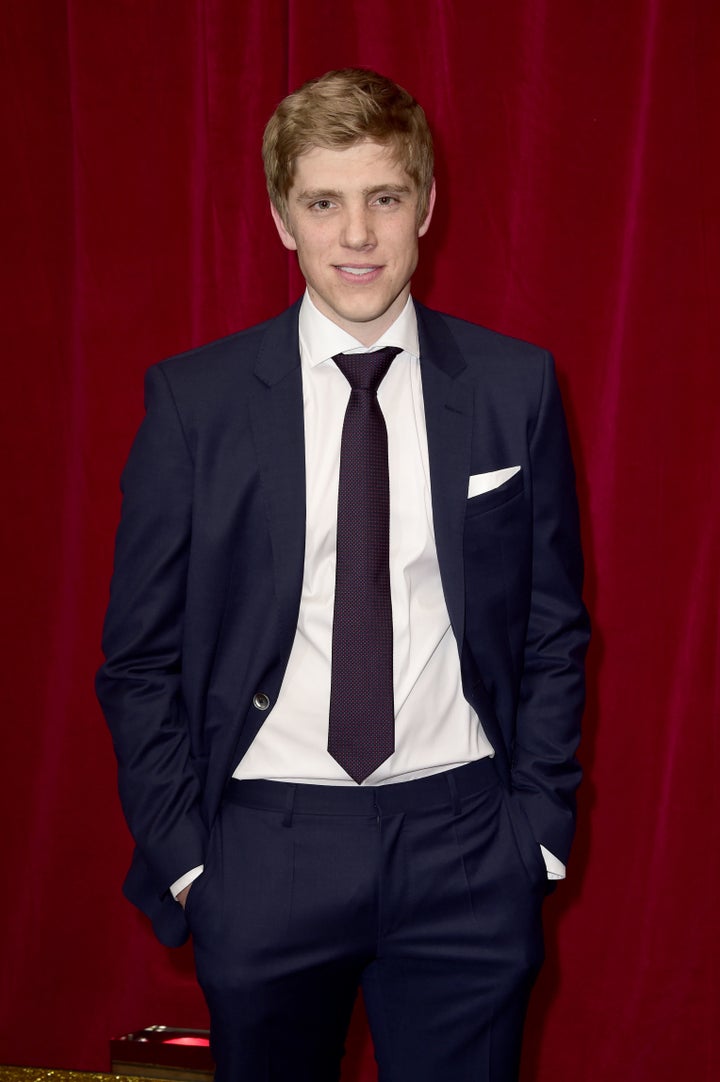 He explained: "Unfortunately there was an incident where there were a few people who were a bit kind of homophobic towards me.
"I'm not gay in real life but it wasn't really an attack on me as a person. It was quite upsetting that people felt that way."
The actor emphasised that it was "an isolated incident", continuing: "It was extremely disappointing. I don't really want to dwell on it because I don't want to dwell on negativity, and that's really what it is."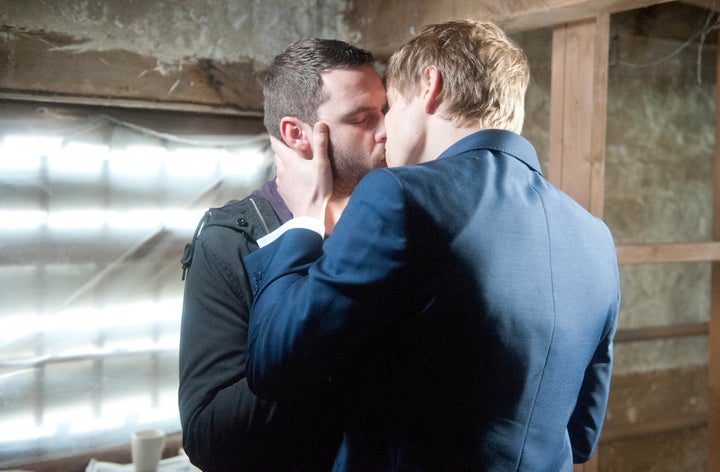 Robert and Aaron Livesy's on-screen romance has had viewers enthralled, and in the coming weeks, we'll see Robert support Aaron as his dad's court case begins.
Catch up on all the latest soap news and spoilers here.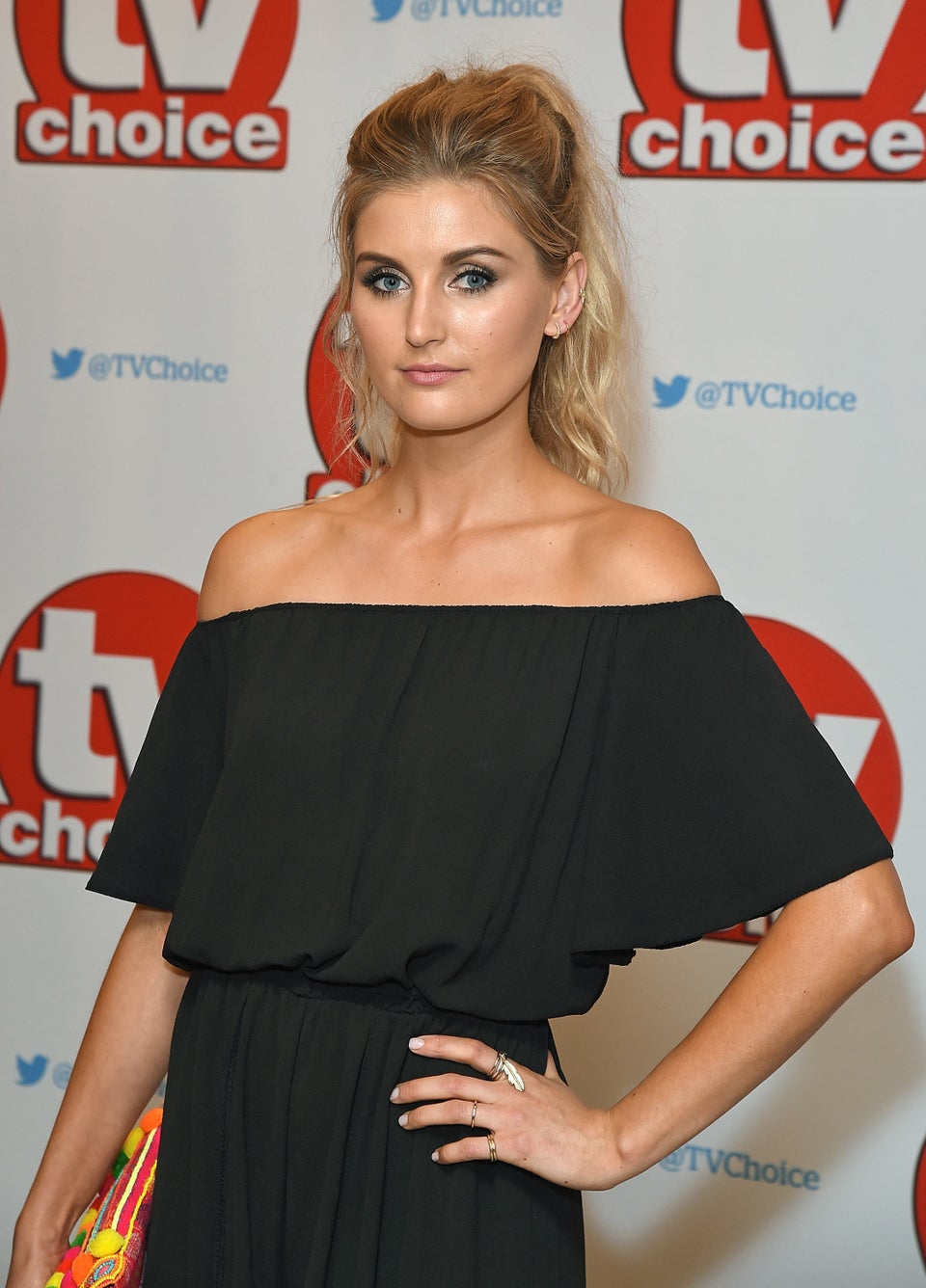 'Emmerdale': Where Are They Now?