As you'd expect, news of Belle Dingle's affair with Dr Bailey hasn't gone down very well with her family, and in the coming 'Emmerdale' episodes, Charity will set about dismantling the affair.
Emma Atkins' character isn't one to be messed with, and when Angie shows up looking for husband, Charity is intrigued to learn he's cheated before.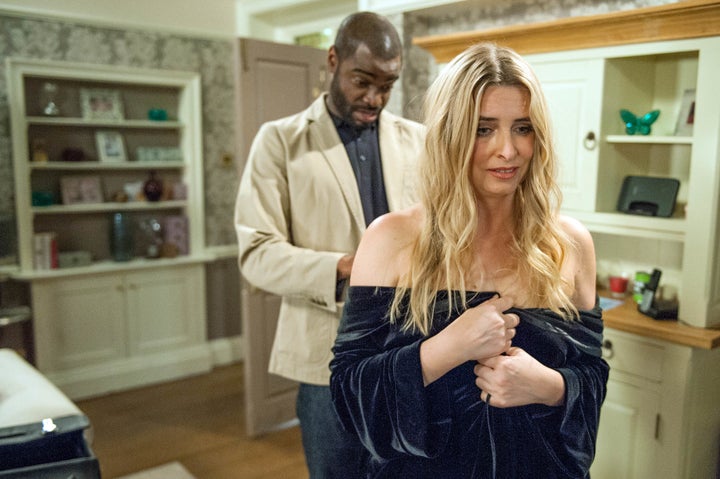 Worried about Belle, Charity ropes in Sam and plots a honeytrap test for the doctor. But will he fall for it?
There's been plenty going in the Dales in recent weeks, and the village is currently still reeling from the fallout of the recent Mill Hill explosion.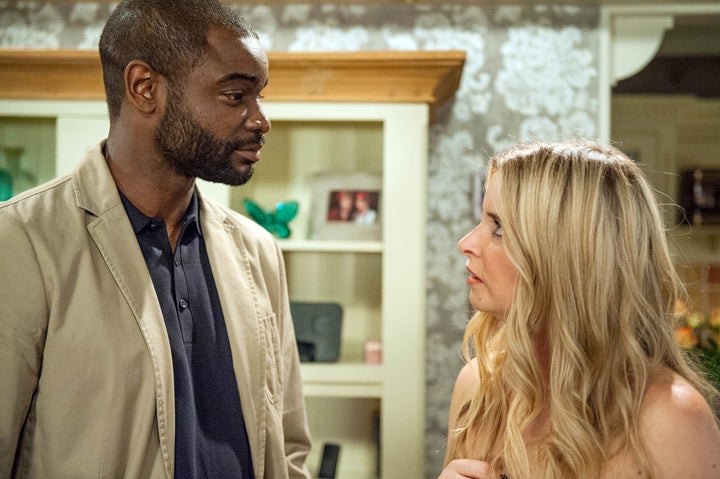 "We've had Charity circling the Cain and Moira camp and trying to split them up, and we can reveal now that Charity will eventually get her man," he said. "She comes in and deals what she thinks is the killer blow to that relationship, but where will Cain's heart take him - to Charity or Moira?"
"That's all business that will come at the end of the year."
These 'Emmerdale' scenes air on Tuesday 12 July. Catch up on all the latest soap news and spoilers here.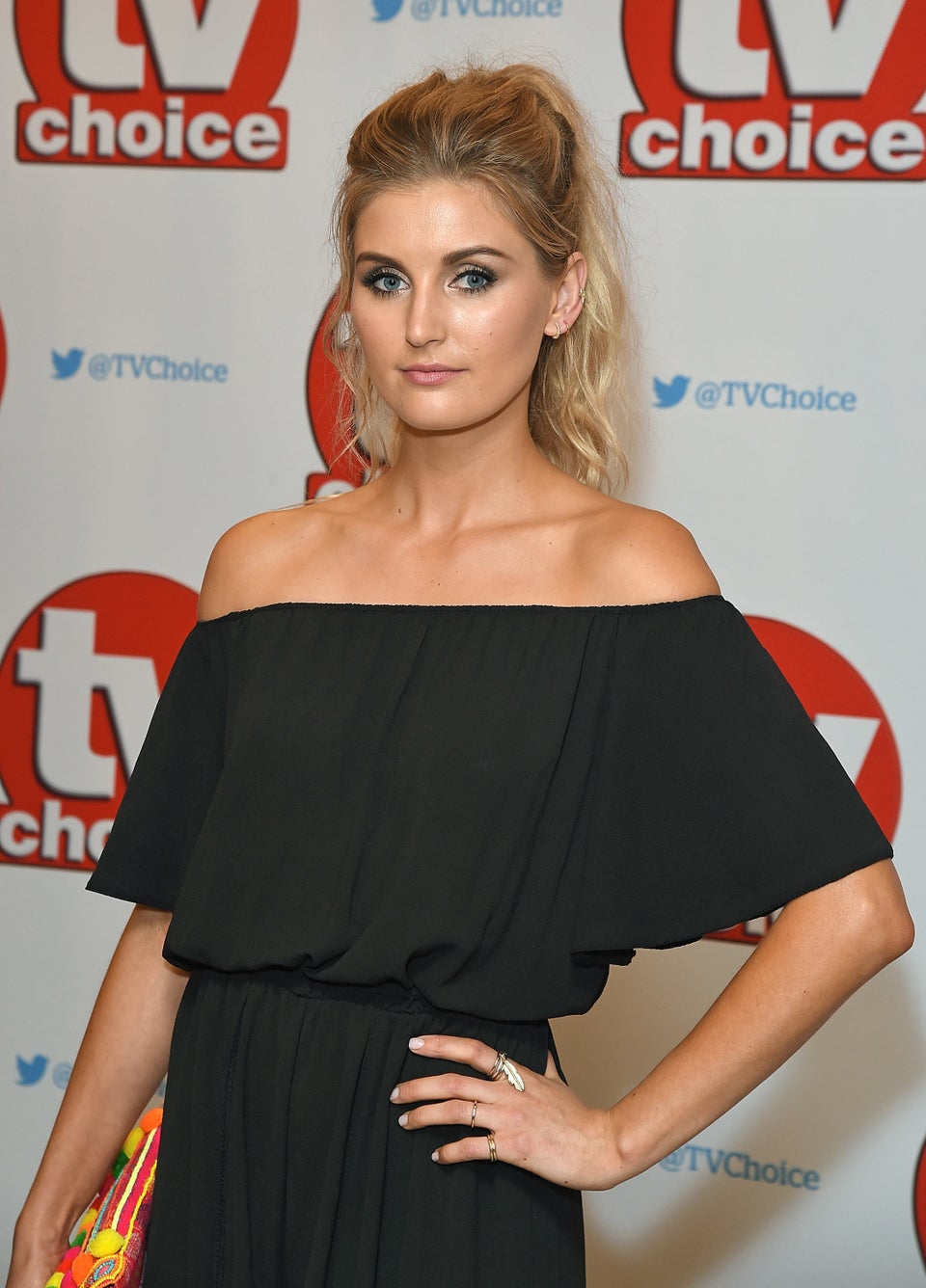 'Emmerdale': Where Are They Now?