After discovering that his girlfriend Chrissie White was responsible for setting him up for the shooting of Lawrence, Andy flees, with no real plan about what to do next.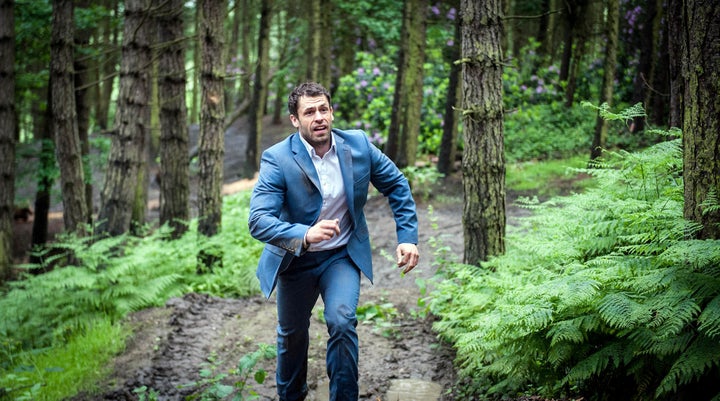 Determined to escape the police, he does his best to stay undercover - but will he manage to escape, or be wrongly convicted for the crime?
Lachlan, was actually responsible for gunning down Lawrence, but thanks to some quick-thinking, and lots of meddling, Chrissie has managed to keep her son off the suspect list.
The actor has starred as Andy for 20 years, however reports claimed that that he's decided to move on.
These 'Emmerdale' scenes air on Monday 15 August. Catch up on all the latest soap news and spoilers here.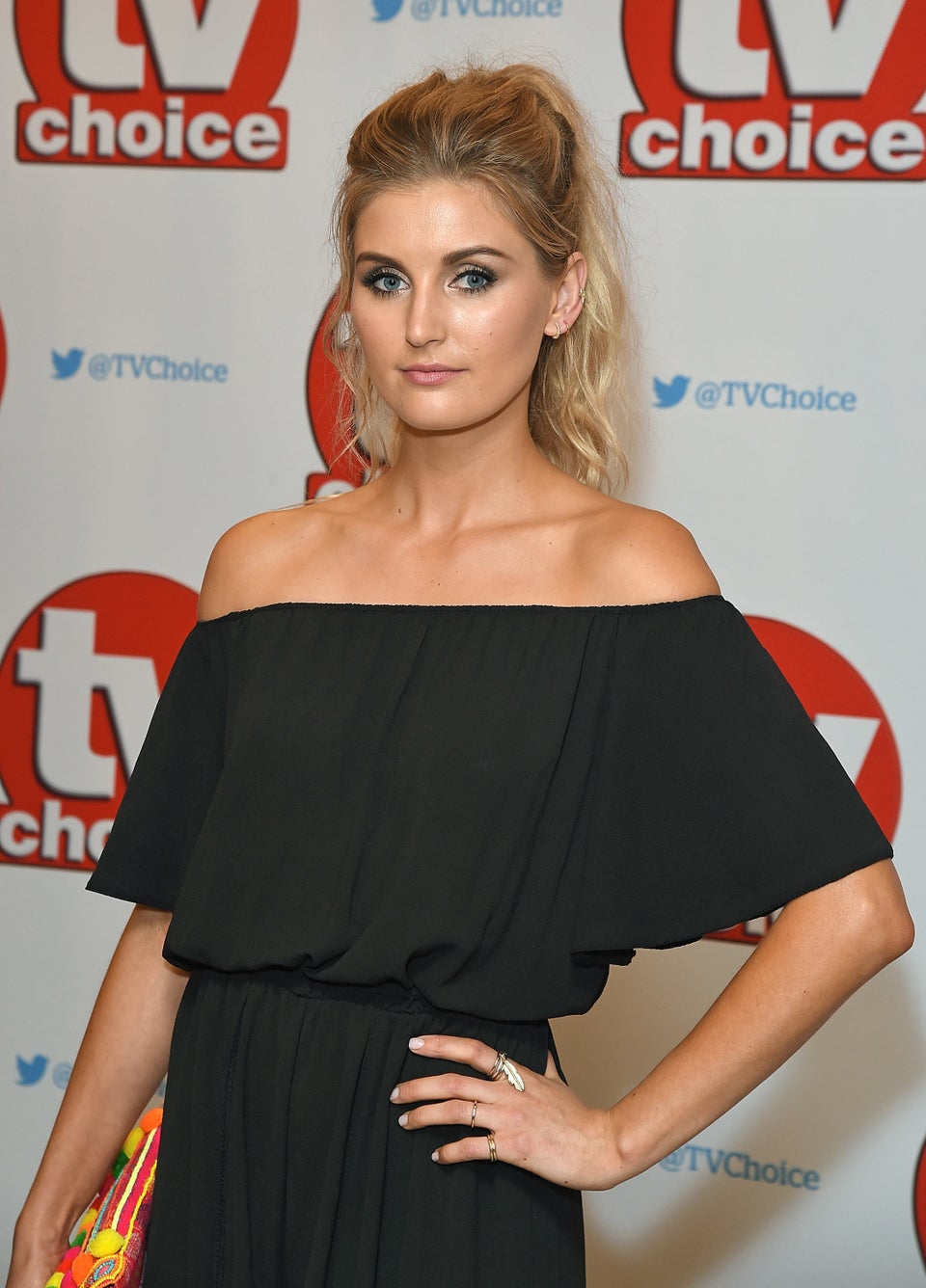 'Emmerdale': Where Are They Now?
Related