Ashley's dementia is set to be brought to the forefront of discussions in 'Emmerdale', when a moment of forgetfulness leaves his young son Arthur missing.
Heartbreakingly, the incident occurs shortly after Ashley decides to spend some family time together with his dad, Sandy, and young son.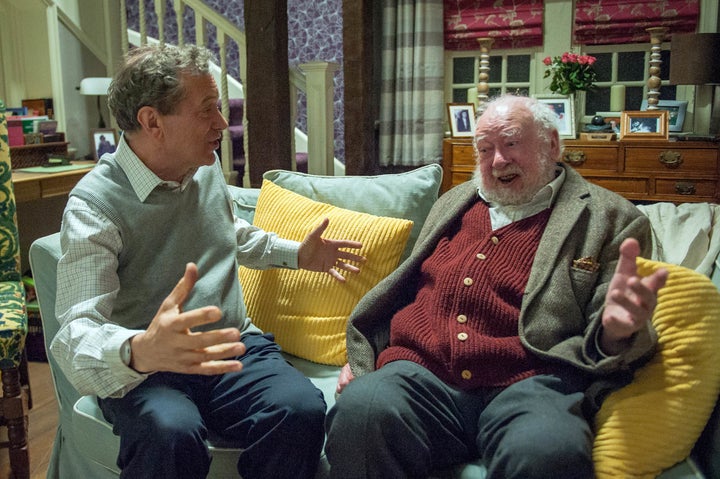 Worried about how Sandy is coping lately, Ashley decides that the trio should embark on a project, and begin building a pirate ship playhouse in the garden.
John Middleton, who plays Ashley, says that prior to the incident, his character was "coping very well" but when he stops supervising for a few seconds, Arthur cuts his hand on a saw.
John explains: "He goes to the hospital with Arthur, in a taxi, it's a great emergency and Arthur's in pain, though, bless him, he is trying to be brave.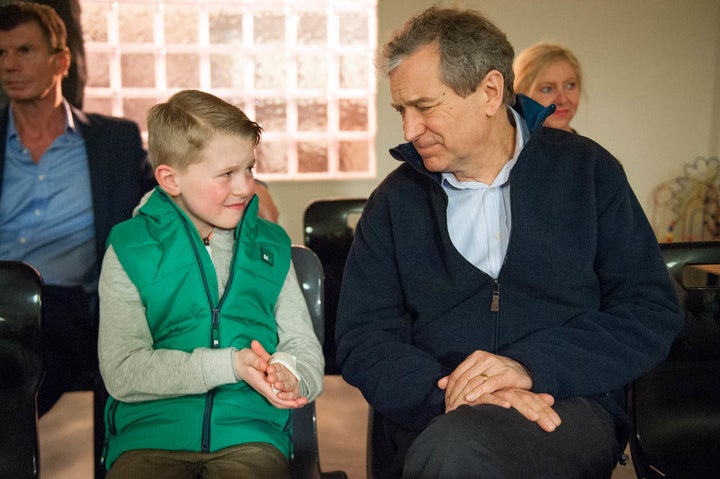 "So he [Ashley] goes to find someone, as there's nobody at reception, and in that moment he forgets where he is or why he's there."
It's at this point that he sees Laurel, and wrongly thinks he must be at the hospital to attend her baby scan, leaving poor Arthur alone and forgotten.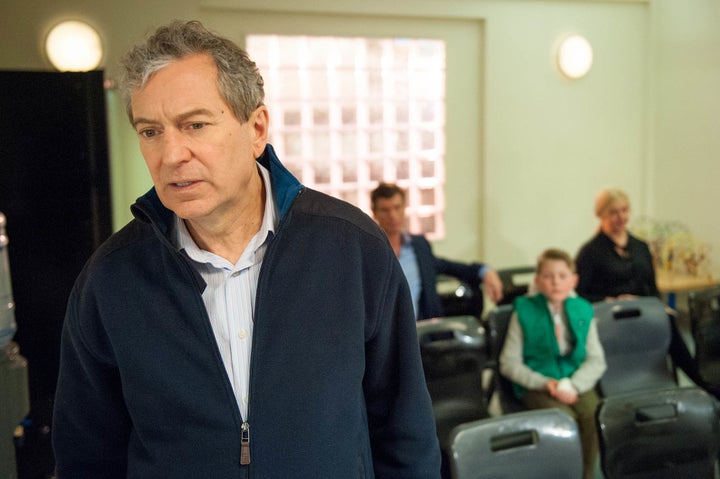 "It is the most dreadful thing. Any parent can imagine the thing of losing your child accidentally, but to just forget that you were ever with them is unforgivable and Ashley knows it, despite his condition, he feels incredibly guilty," John says.
When the couple realise Arthur is missing, things get even worse, when a social carer arrives to explain that they will be evaluating whether Ashley is fit to care for his son.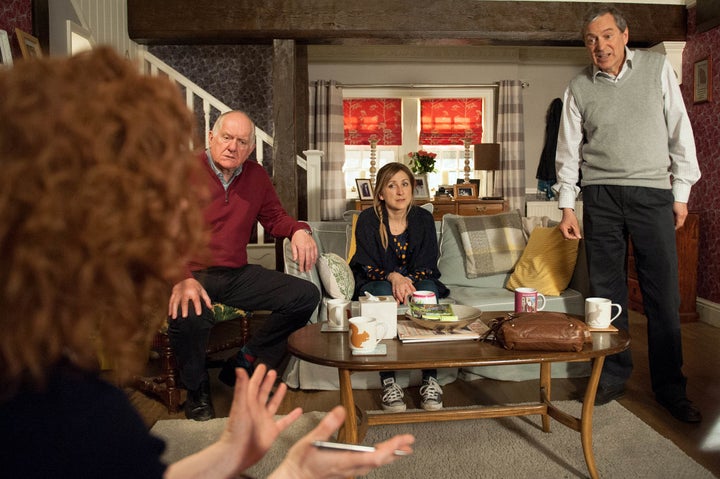 The emotional storyline is set to continue developing over the coming months, and will eventually lead to John's exit.
These 'Emmerdale' scenes air from Thursday 19 May. Catch up on all the latest soap news and spoilers here.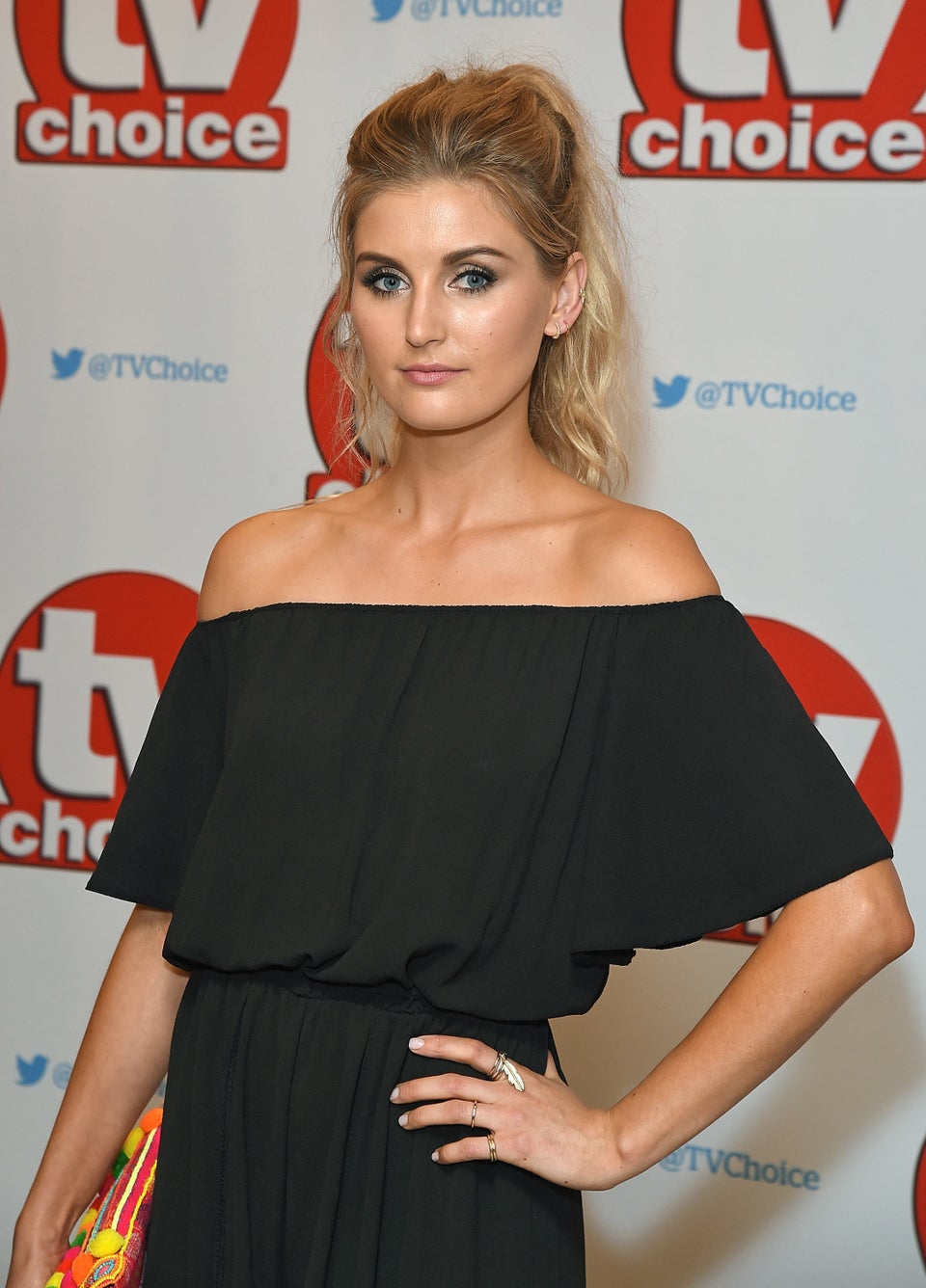 'Emmerdale': Where Are They Now?