'Emmerdale' executive producer Iain MacLeod has teased this year's Christmas episodes, promising that there'll be plenty of drama in store for fans.
Of course, first of all there's the small matter of next week's huge episodes, but when the festive season arrives, it'll be (almost) as exciting.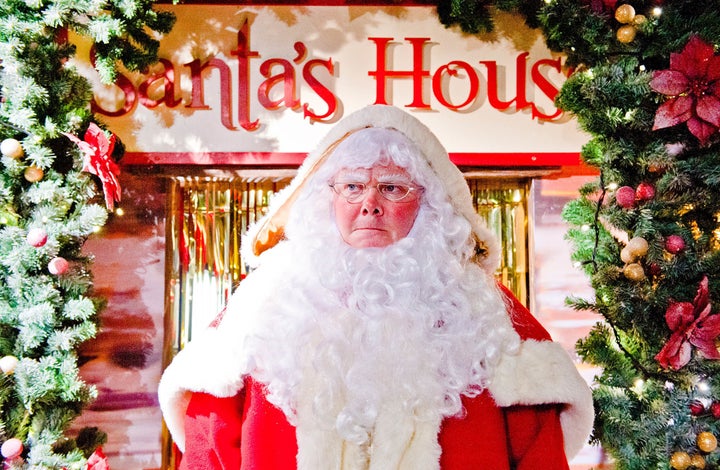 Speaking to the Huffington Post UK and other reporters at a press event this week, Iain said: "Christmas is very Christmassy this year. We wanted it to be slightly fluffier, although that's not to say it won't have its own dramatic twists and turns."
Turning his attention to the New Year, he added: "'Emmerdale', week on week, continues to be really dramatic. I would struggle to say there is one particular week that is any more or less dramatic.
"We are storylining up until March next year and none of it is anything less than stellar - although I am biased!"
Catch up on all the latest soap news and spoilers here.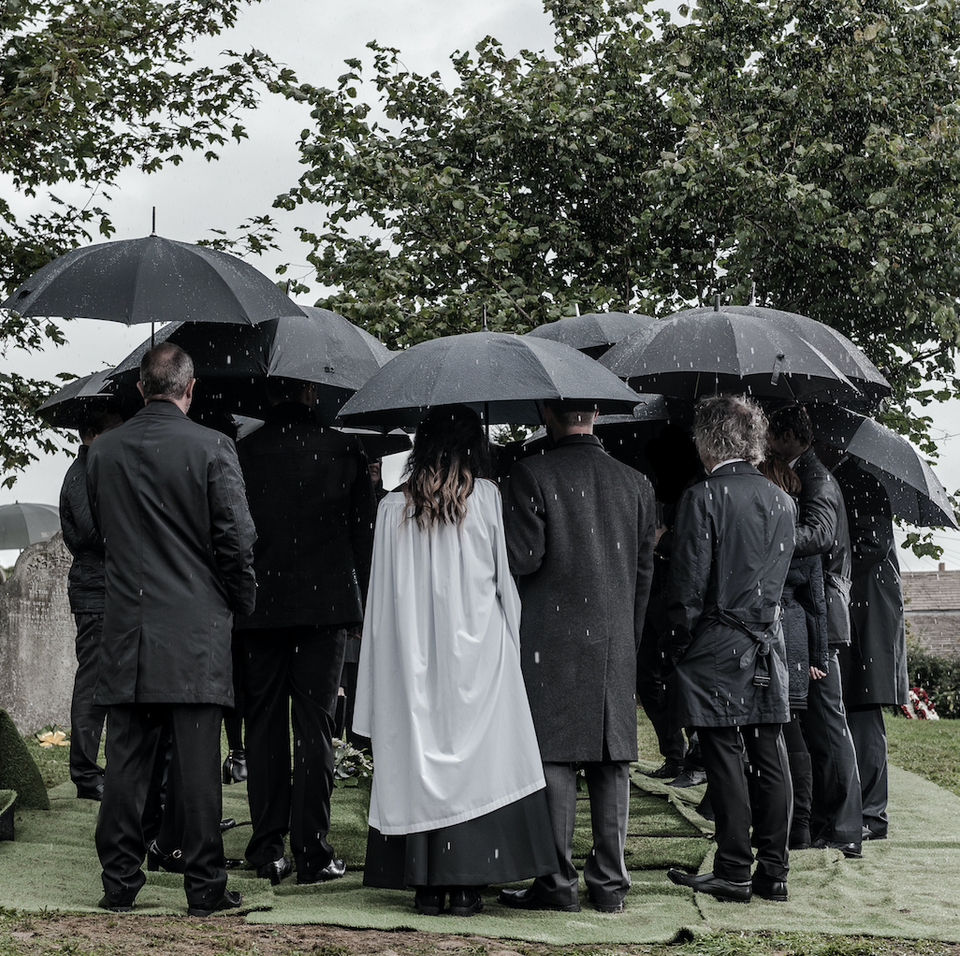 'Emmerdale' October Drama: All The Photos