Back in March, viewers say Carly revealing to Marlon Dingle that her baby son Billy died due to cot death four years ago, but since then, the tragic turn of events has not been discussed on many occasions.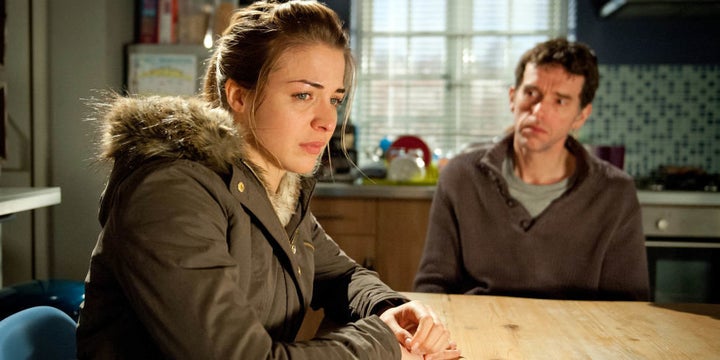 However, Gemma has confirmed to The Huffington Post UK that the storyline will be revisited later this year.
In the coming weeks, viewers will see Carly and Marlon risk their friendship by sleeping together, and Gemma explained to us that they get close on is particularly significant.
She said: "The night that Carly and Marlon sleep together, it's actually Billy's birthday, so she's been in a bit of a bad place mentally."
Turning her attention to whether Carly's baby storyline will, once again, be in the spotlight, she added: "They are bringing it up again later in the year, in a big way actually.
"We can't say now, but yes, towards the end of the year, there's lots to come from Billy's death."
Carly and Marlon's romance storyline will kick off next week, but sadly, they get off to a rocky start.
Catch up on all the latest soap spoilers here.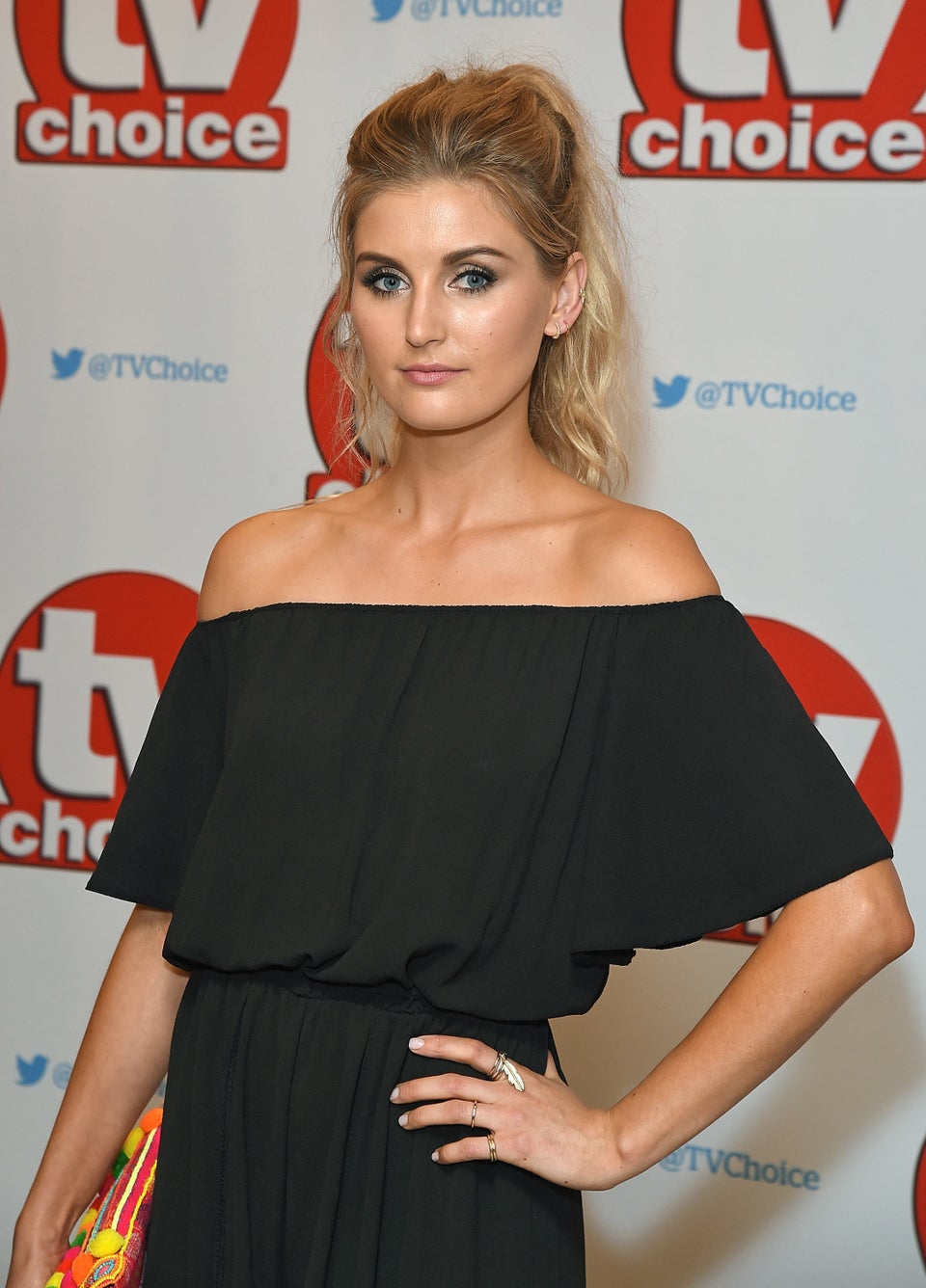 'Emmerdale': Where Are They Now?
Popular in the Community