'Emmerdale' viewers will the see life of one of the show's veteran stars left in danger over the festive season, thanks to Kerry Wyatt.
The latter part of 2016 hasn't been kind to Kerry, and she's still struggling to deal with her break-up from Dan.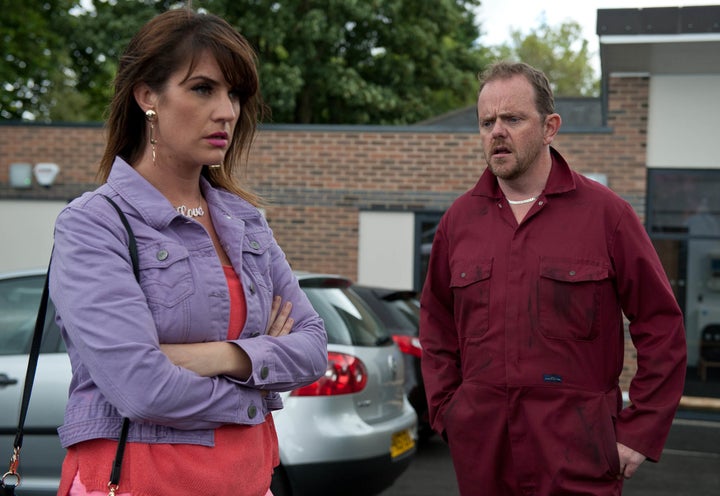 Later this month, she'll reach breaking point and set fire to Cain Dingle's van - totally unaware that someone is inside.
A spokesperson for the show explained (via Radio Times): "Kerry finds herself in hot water this New Year when she sets Cain Dingle's caravan alight, unaware a drowsy Zak could still be inside.
"Kerry has pushed her luck too far once again, but could she end up losing grandson Kyle over this – or will ex-flame Dan come to her rescue?"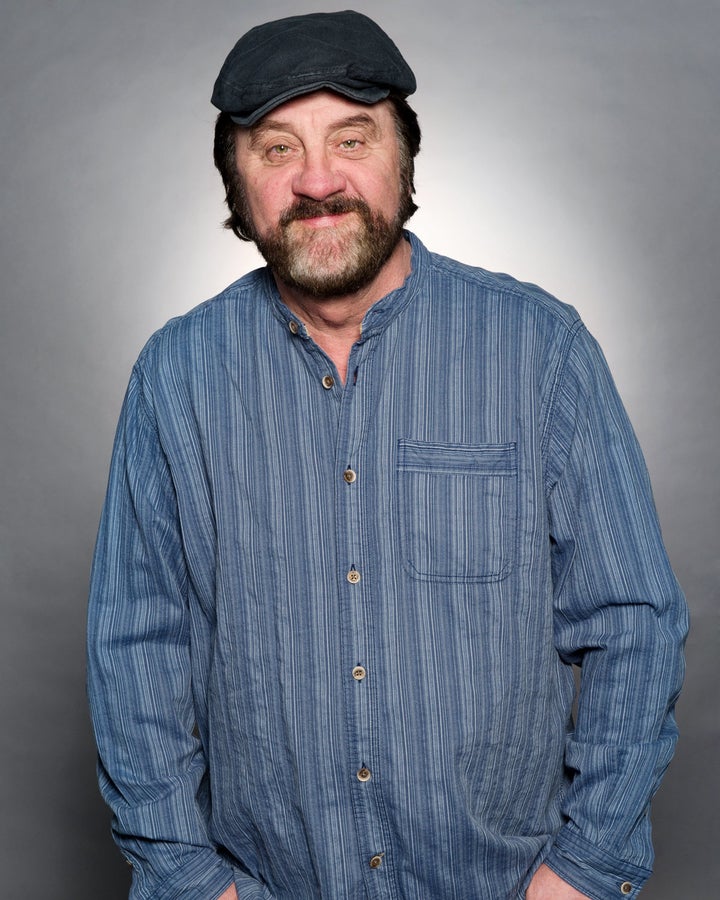 Catch up on all the latest soap news and spoilers here.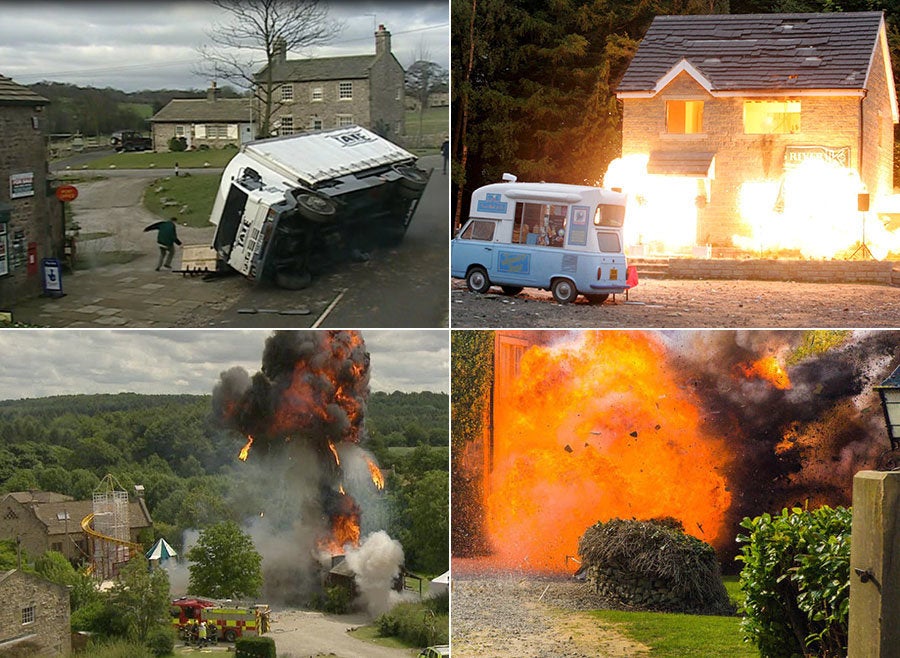 Emmerdale's Biggest Ever Stunts
Related