However, things are looking up for the character and ahead of his wedding to Tracy Shankley, he finds out that he's in remission - which means it's time for a double celebration.
So obviously, for their joint hen and stag party, David somehow ends up in drag: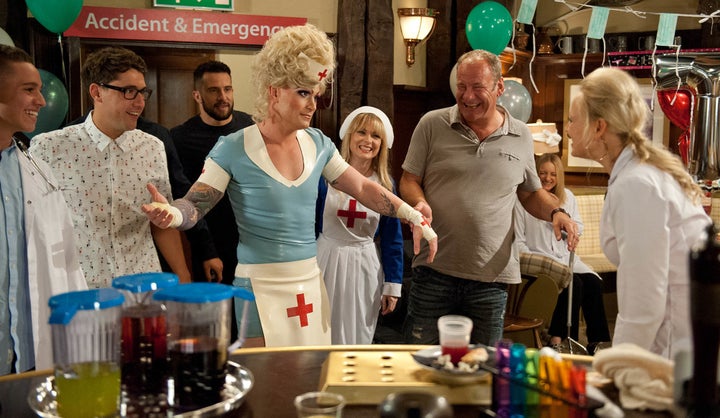 Quite frankly, we're impressed.
It won't all be smooth-sailing from here though - this is Soapland, surely you didn't expect them not to face problems? - and despite being more than ready to get hitched, Tracy may not make it to the church on time.
It all starts to go wrong when Tracy's dad Frank turns up, determined to tell her how much he loves her.
After telling him to clear off, Tracy returns to the party and has a few more drinks, before leaving and spotting Frank's car outside still.
In a bid to get revenge on her ever-absent father, Tracy attacks his car, but she doesn't anticipate that Frank is nearby. And ready to basically kidnap her. Oh dear…
The next day, Tracy wakes up in the car, which now has a dead battery, and is forced to call Vanessa for help.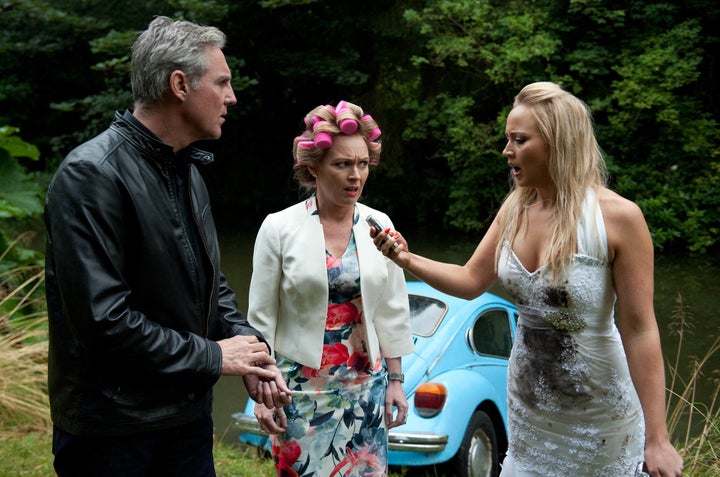 As if things couldn't get any worse, when Tracy puts on her dress, which Vanessa has brought, she soon gets covered in tonnes of mud by a passing truck.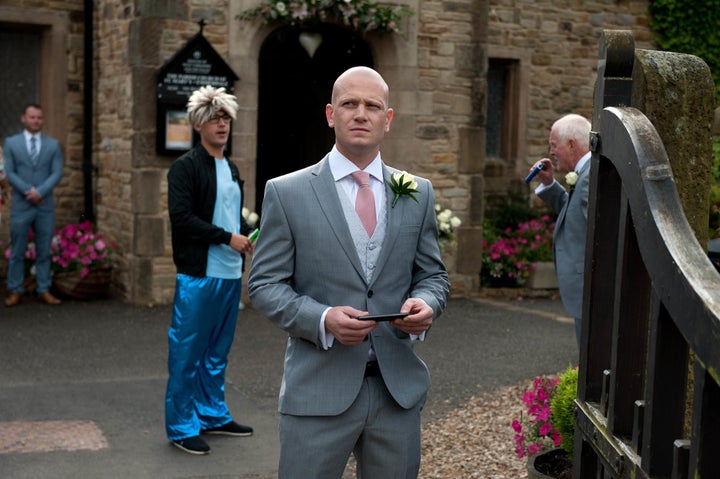 Soap characters can never catch a break, eh?
Meanwhile a nervous David waits in the village - will they get hitched after all?
These 'Emmerdale' scenes air from Monday 19 September. Catch up on all the latest soap news and spoilers here.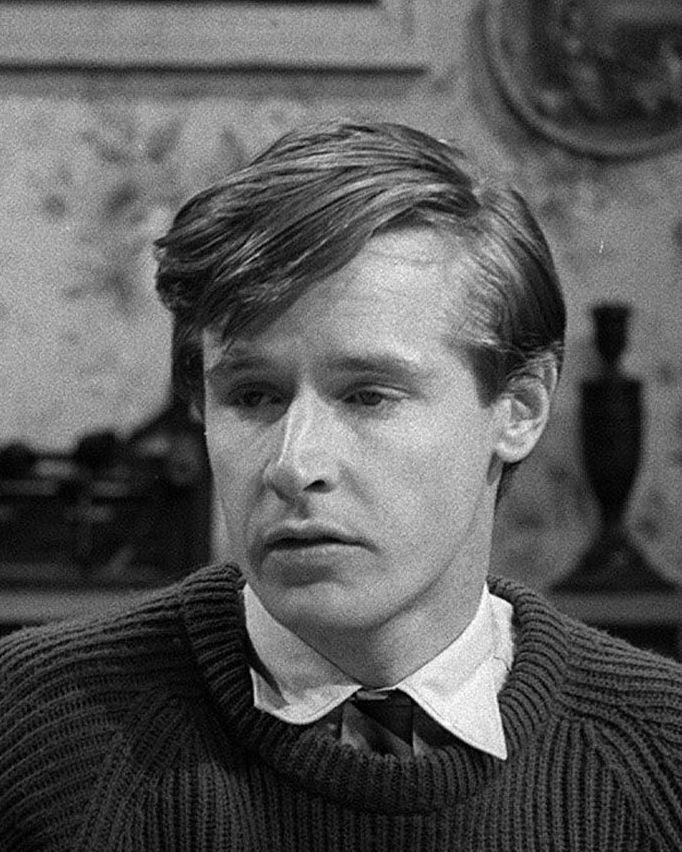 TV's Longest Serving Soap Stars